Take a Look at Evan Peters' New Character in American Horror Story Set Photo
The actor has had a multitude of looks over the years, but this one might be the most unique.
By Chris Morse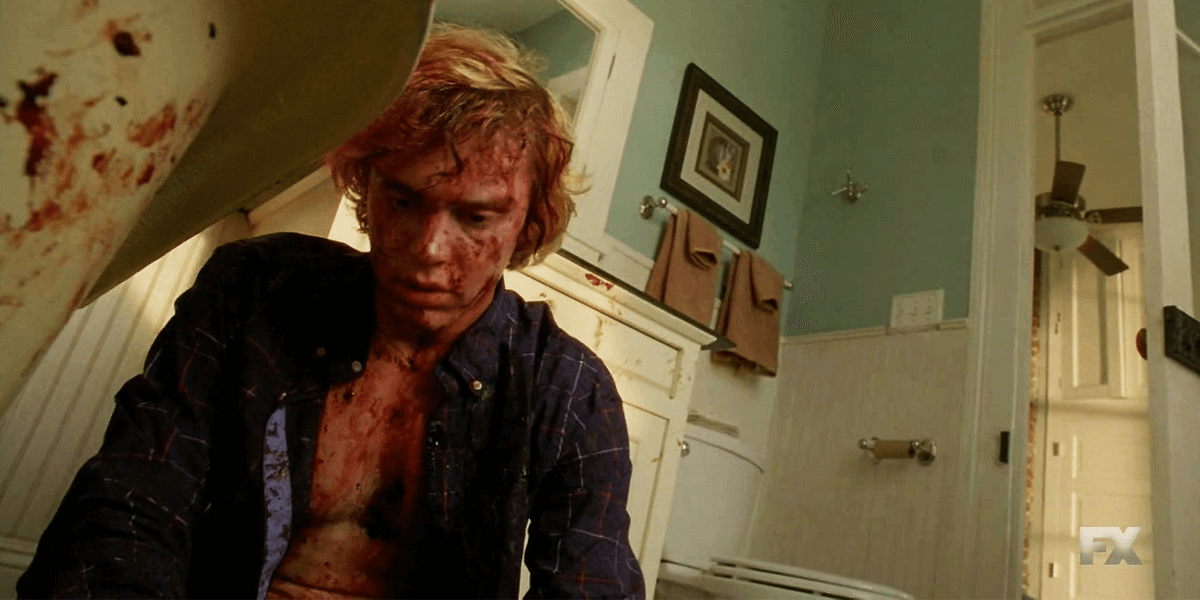 Work on the 8th season of American Horror Story is well underway, with this year's story set to be a crossover between two previous seasons, Murder House and Coven. Among the stars returning for the new season is, of course, Evan Peters, who will be playing a new role as a hairdresser. Series newcomer Joan Collins will be playing his grandmother, as previously reported.
A recent photo from the set has surfaced via Just Jared that shows Evan Peters with his new hairdresser look, blonde hair and all. Take a look for yourself.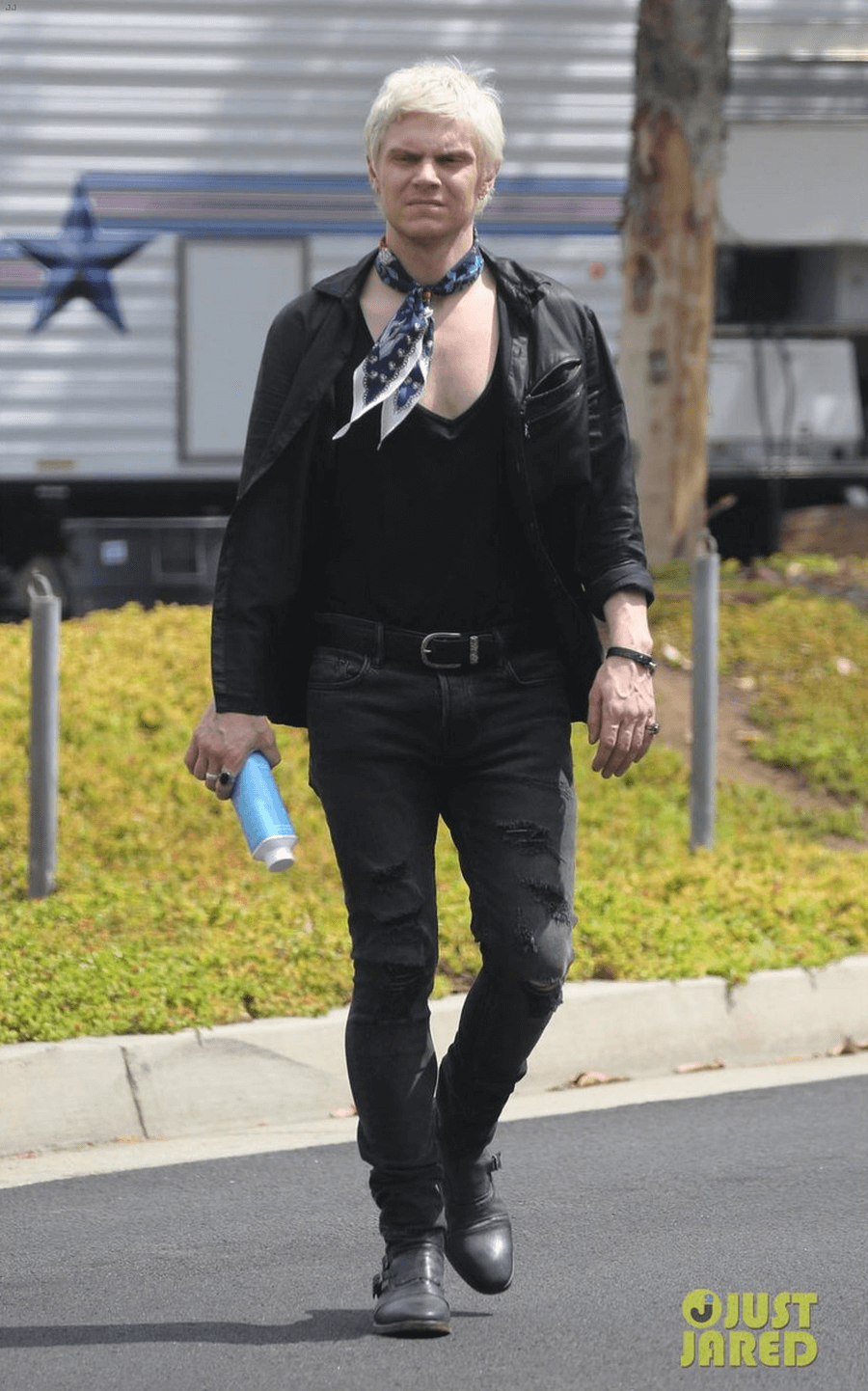 The actor told Newsweek that this season is "gonna be a fun one," admitting that the previous season, Cult, was "almost a little too raw" despite its intensity. Otherwise, details on the new season are still somewhat scarce aside from casting news with a number of series alumni confirmed to be back, and one potential surprise cast member who has yet to be revealed.
We are hoping to see the name of the new season revealed sometime this month with the show's premiere date of September 12th fast approaching. American Horror Story will air Wednesday nights at 10:00 PM eastern time on FX.