Ryan Murphy Says American Horror Story Season 10 Will Reunite Fan-Favorite Stars
The season might even be the last, if for no other reason than it being the last the team is currently under contract for.
By Chris Morse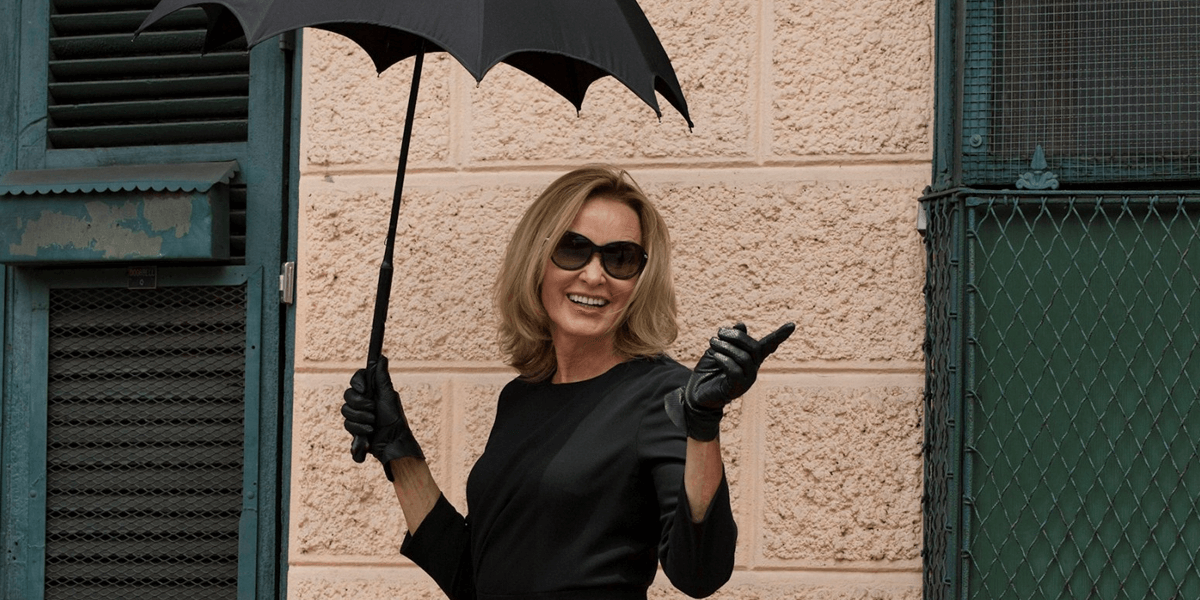 Season 10 may be the last for American Horror Story and series creator Ryan Murphy has a story to tell that will involve bringing back fan-favorite actors and actresses from the show's past. In a new interview with Deadline, the showrunner teased the potential returns of a few familiar faces for next season. Part of the reason for that, he says, is they are not currently under contract for any more seasons past the tenth, though that is still subject to change should FX issue another renewal.
"We're working on an idea for season 10 that I think people will love because it's about reuniting fan-favorite actors to come back — because it might be our last season," Murphy revealed. "It's the last season we have contracted. So, I've been quietly reaching out to various people. Some people I haven't reached out to yet because I was like 'Do I have a role for them?' So far, everybody I reached out to said 'Yes', so that's been great."
When asked about the possibility of stars such as Jessica Lange, Sarah Paulson, or Evan Peters returning, Murphy avoided naming names but did offer some hints that would point towards a "maybe."
"Too soon to tell, but I'll just sort of say, the people who helped build this show into what it is, who believed in it from the beginning, have been contacted and are interested," he said. "So if you look at the iconography of the first three seasons, you can figure who I've gone to and who might be coming back. I'm always surprised, it's such a hard show to do."
"I'm surprised that the actors who are in it, love doing it," continued Murphy. "It's so hard to make. This season was very hard because it had so many night shoots. But everyone wants to come back and the fans out pour their love for it. It's No. 1 on Twitter. I'm excited about Season 10 like I was excited about this year. I worked really hard on it. It was deeply embedded in my childhood and in Brad's."
As a final note, Murphy was asked about the possibility of Scream Queens making a comeback but there's no news on that front yet, apart from the fact that he and several of the stars involved are all interested in doing more should the opportunity arise.
"I don't know. I would have to say that the answer to that lies in the studio who made it," he commented. "Obviously I work for Netflix now, but if I could do anything to bring it back. Emma said she would do it, Lea Michelle said she would do it, Jamie Lee Curtis, Abigail Breslin, Billie Lourd are all in. So it would depend if Fox wants to do it. I think we'd all do it. I think we're waiting for them to call us. I know the show is very popular and had a real spike in popularity on Hulu. That was another one when we were making it; I don't know if time has caught up to it, or it takes a while for people to get things, but yes, I'd be up for it. The fans should write Fox and say they want this, Fox Studios and the network."
The ninth season of American Horror Story just wrapped up last night, but a tenth is on the way for 2020. Stay tuned to Dead Entertainment for more coverage on this series ahead.