American Horror Story: 1984 May Be Headed to Present-Time
Some eagle-eyed fans have noticed what could be a subtle reveal hinting at time jumps to come.
By Chris Morse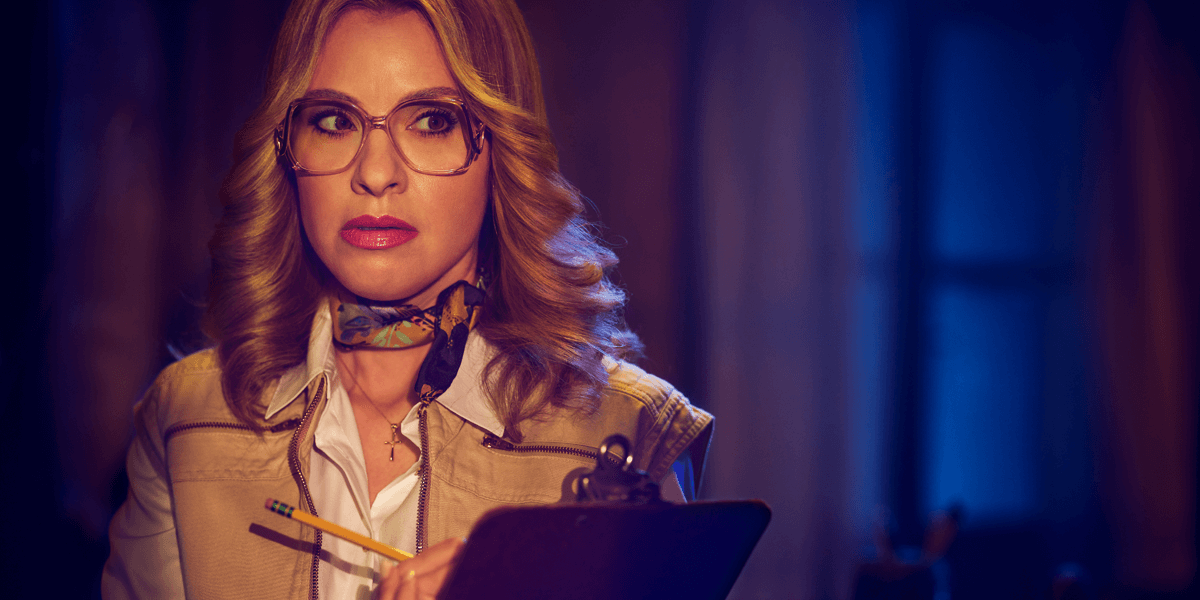 The '80s-inspired ninth season of American Horror Story might be doing a little bit of time traveling, both to the past and to the present (or future if you happen to be a character from the '80s). An astute observer on Reddit shared a screengrab of an Instagram story from Carleigh Herbert, who has worked on makeup and special effects for the series, in which she mentions that the show has been nominated for a couple of awards relevant to her role.

As for how this ties into a potential time-jump reveal, that information lies in the actual description provided for the AHS voting checkbox, which indicates a few extra time periods we have yet to see in 1984. See below for the full description.

[blockquote-0]
Almost immediately from that description, it becomes clear that there are a few time periods we have yet to visit in this story, namely the 1940s and present-day 2019. While we have already seen what happened at the camp in the '70s as well as in 1984 and what's happening in the time passing during that decade, it looks like we are going to see more from the past and these characters' 2019 future.
The specific details of any upcoming time jumps remain closely under wraps, but this leak is a strong indicator that there may be more than meets the eye happening this season. As for what Ryan Murphy has planned for us, we will have to wait and see.
The ninth season of American Horror Story continues Wednesday nights on FX. Stay tuned to Dead Entertainment for more coverage on this series ahead.