Joan Collins's American Horror Story Cast Photo May Be Hiding a Secret
Are they hiding a yet-to-be-announced cast member?
By Chris Morse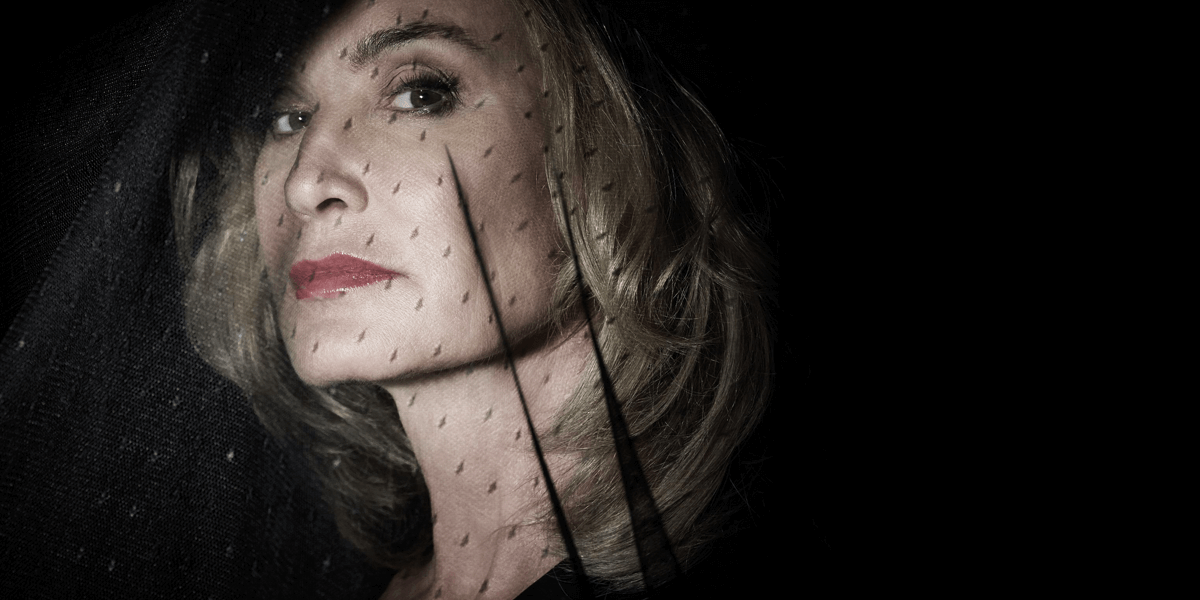 American Horror Story newcomer Joan Collins recently shared an Instagram photo featuring the cast of the upcoming 8th season, which is slated to be a crossover between two earlier seasons of the series, Murder House and Coven. It's not the best quality photo, but there is definitely something suspicious going on here. First, let's take a look at the photo.
A person-sized section of the cast photo is of course taken up by a friendly ghost, or not-so-friendly if you hate waiting for surprises. That's a fun addition because the show often airs around Halloween season, right? Well, there's definitely more to this story. Check out a similar photo from returning actor Cheyenne Jackson, who just so happened to cover up the same part of the photo. Weird, right?
Who are you hiding?! We already know that we're getting a crossover between Murder House and Coven and that Emma Roberts is also confirmed to be returning to the series, but there might be another surprise of the unannounced variety in store for us if these hints mean what we hope they do.
Jessica Lange is one American Horror Story alumni who appeared in both of the earlier seasons being crossed over, so we're calling it right now that she is hiding in plain sight in these photos. Can we expect her return to be announced soon? If so, we'll be sure to keep you posted with all the latest.
In the meantime, we are ready to riot if this is not the case. Who's with us?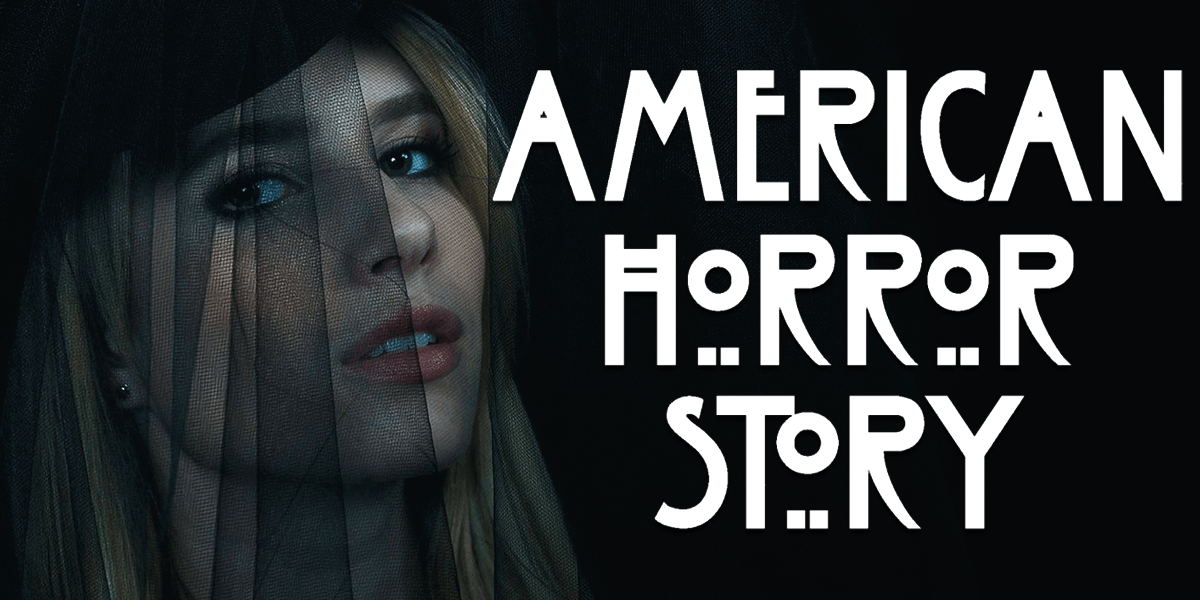 American Horror Story's Emma Roberts Teases Her Return to the Coven
All of the witches are being invited back.
Read More