American Horror Story's Emma Roberts Teases Her Return to the Coven
All of the witches are being invited back.
By Chris Morse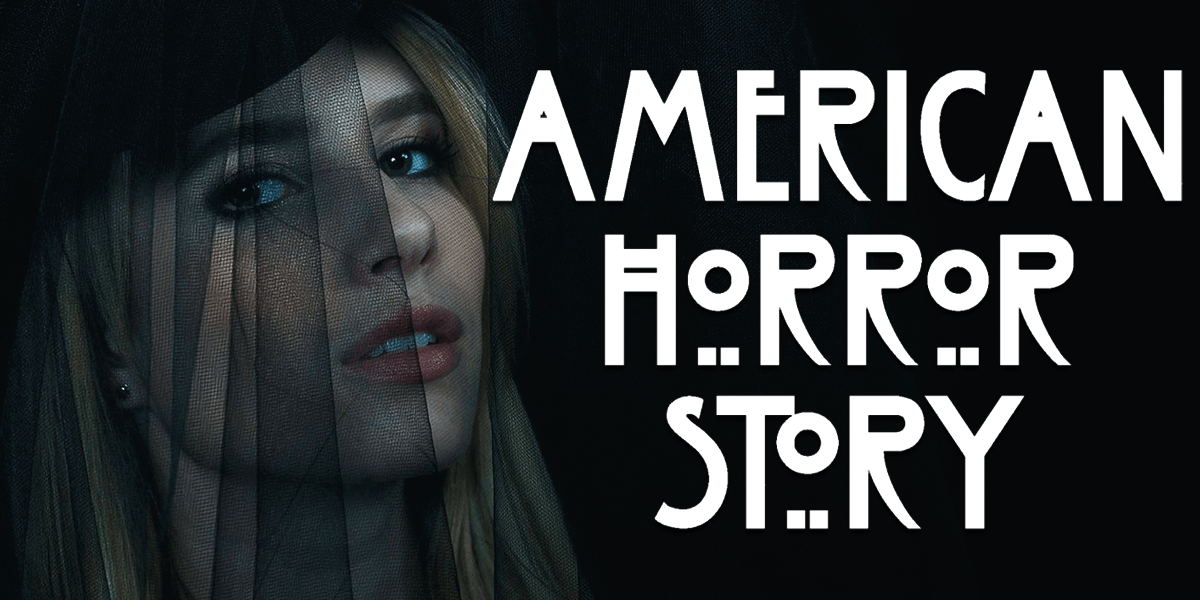 Who says death is the end? It sure isn't for Emma Roberts' Madison Montgomery, who died not once, but twice in the third season of American Horror Story, and is still teasing a return for the upcoming crossover event between Murder House and Coven. It looks like those older seasons weren't the only things series creator Ryan Murphy aimed to resurrect with this news, according to Deadline.
The actress took to Instagram and dropped a video tease, very much in character for her role from American Horror Story: Coven. "Surprise bitch," she says with a hint of Madison. "Bet you thought you'd seen the last of me." The post is conveniently hashtagged with #ahs8, leaving little to the imagination about what she might mean.
Murphy may have also jumped the gun on some additional news in a now-deleted tweet response to a fan asking if Taissa Farmiga, who starred in both Murder House and Coven, would also be returning. The showrunner tipped his hand, stating that "all the witches are being asked back." Here's the evidence below, once again courtesy of Deadline.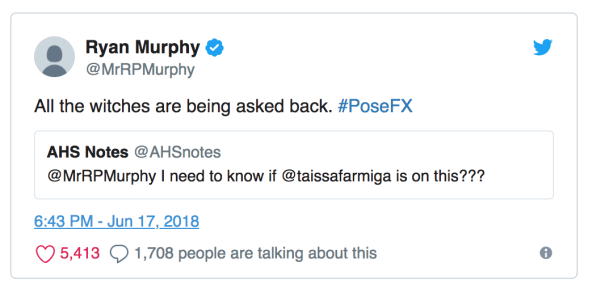 Could this also mean a possible return of Jessica Lange to the series? If they're bringing back Madison, anything is possible, not to mention that Lange's original character from Murder House may still be in play. If this is the way American Horror Story goes with its crossover season, we couldn't be more excited.
Tune in to Dead Entertainment for all the latest on American Horror Story and more.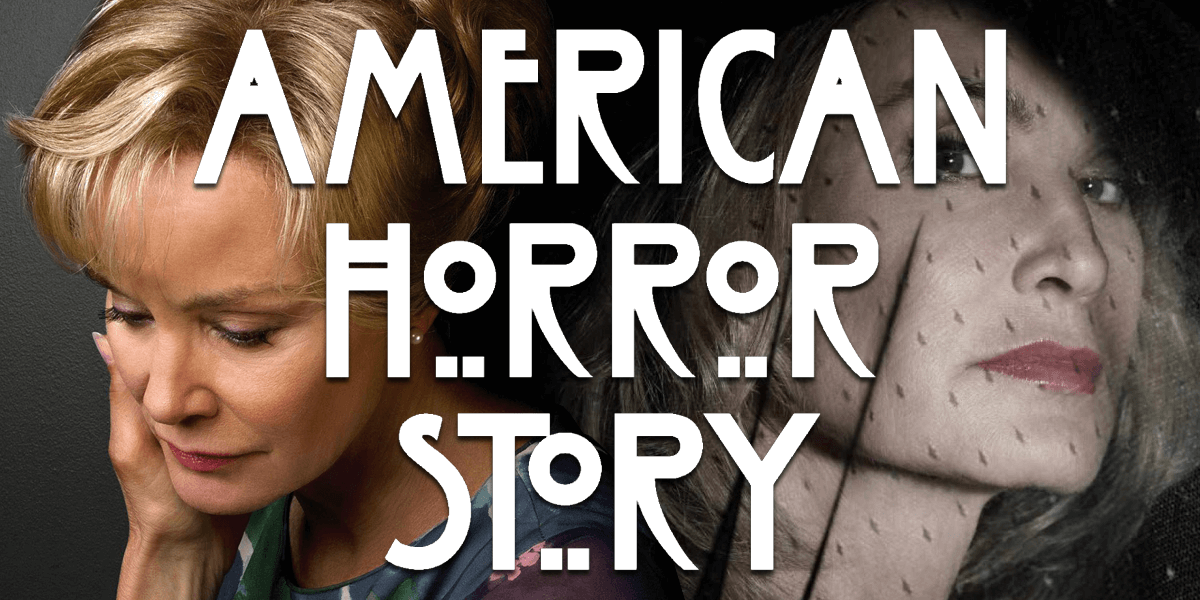 American Horror Story Season 8 is a Crossover of Past Seasons
Season 8 brings Murder House and Coven together in ambitious new season.
Read More