American Horror Story Season 8 is a Crossover of Past Seasons
Season 8 brings Murder House and Coven together in ambitious new season.
By Chris Morse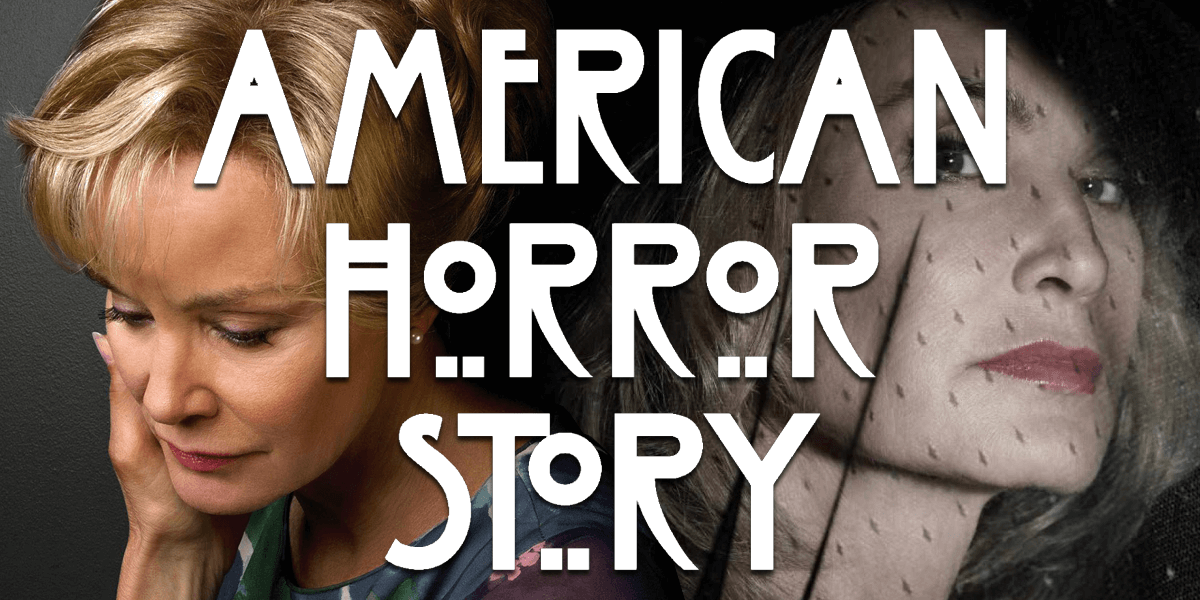 Rumors have been swirling for quite some time about when we would get a crossover season for American Horror Story. Series creator Ryan Murphy previously spoke about wanting to do a crossover like this, possibly in season 9, but took to Twitter yesterday to announce that it won't be happening next season after all. That is, over course, because it is happening this season instead.

[blockquote-0][scripttag-0]

The next season of American Horror Story will be a crossover between season 1, Murder House, and season 3, Coven. Based on previous reports, the new season is set about 18 months from now, so the story will pick up quite a while after the events of those previous stories wrapped up.

Murphy also recently teased that the 5th episode will be a big one, with a number of fan favorites returning. Could we see a few alumni return who we really miss make a cameo in some way? We're looking at you, Jessica Lange! Regardless, this news begs the question of how characters from a haunted house story are going to run into a coven of witches, but we're certainly interested in finding out.

Will you be tuning in for yet another chapter of American Horror Story, possibly the most ambitious one yet? Let us know here in the comments section or on social media.