Ryan Murphy Reveals New Season Details at American Horror Story Screening
Each cast member returning for the new season got to ask their own question to the series creator.
By Chris Morse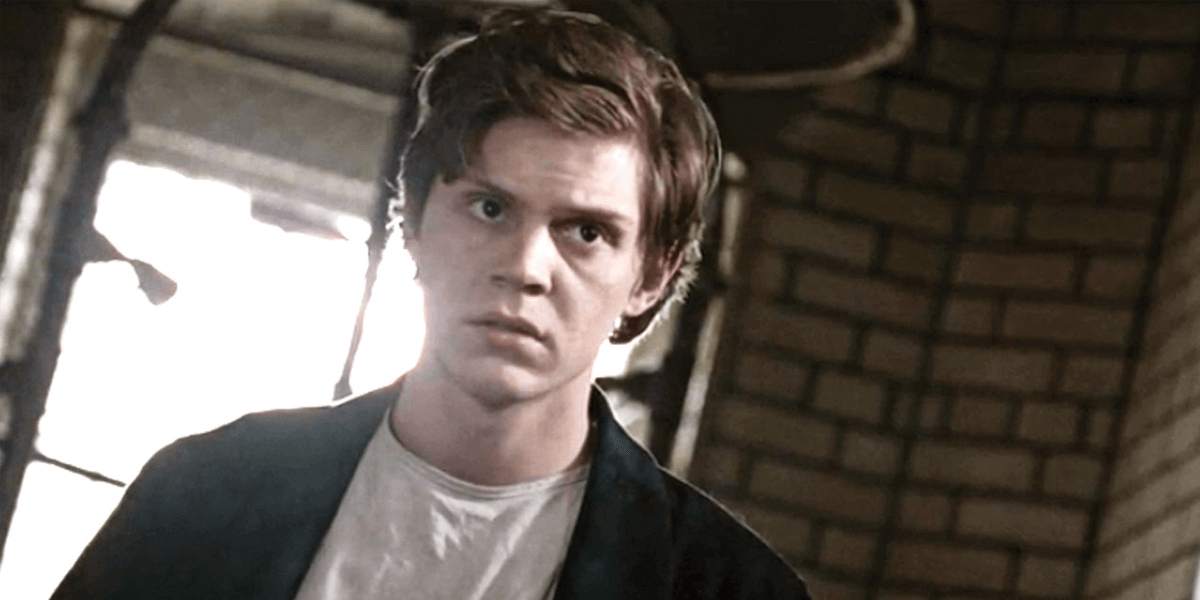 Some new official details about the upcoming 8th season of American Horror Story have emerged this past weekend, thanks to a Q&A session with series creator Ryan Murphy that followed a screening of American Horror Story: Cult at an Emmy event on Friday night. To get things started, the showrunner announced that filming is set to begin on June 16th. In attendance at this event were six actors who have all been confirmed to be a part of the new season: Sarah Paulson, Evan Peters, Adina Porter, Billy Eichner, Leslie Grossman, and Cheyenne Jackson. Joining them next season will also be Kathy Bates, as previously reported, and series newcomer Joan Collins.
Each actor in attendance was able to ask Ryan Murphy a question about the upcoming season and the answers have given us plenty of new information, most of which does much to confirm or deny earlier rumors. The first question asked about the role of Peters, who Murphy revealed would play more of a comedic role this time as a hairstylist. Another question jumped on that opportunity and asked if he would be styling the hair of new cast member Joan Collins. That was met with a definitive "yes" and the revelation that Collins would be playing the grandmother of Peters' character.
After Paulson inquired about the timeline of the new season, Murphy revealed that it will be set 18 months from now, in October 2019. Although this timeline does appear to refute those earlier rumors, you never know if the season starts at one time and jumps ahead later after certain events, so everything appears to still be on the table for the time being. The next question asked if the new season would be more fantasy-inspired or more grounded in reality as Cult was and Murphy announced that its tone would be more in line with Asylum and Coven, darker with a little bit of humor as evidenced by what we know about Peters' character from his previous question and answer.
Another question posed to Murphy asked if there would be minorities in the upcoming season, at which time the series creator responded that 3 of the leads fit that criteria. The final question, given by Jackson to a member of the audience, asked if Anjelica Huston might make a guest appearance. Murphy previously revealed that he was interested in working with her and only echoed that same sentiment at this event, adding that he has been in talks with the actress about making an appearance this season.
All in all, this was a very fruitful event that gave us a better idea of what to expect when American Horror Story returns later this year. We still don't know for sure whether or not Radioactive is in the cards for the theme of the season, but you can expect us to follow up with any new details we come across. Let us know what you think about the latest revelations in the comments below.