American Horror Story Alumni Confirmed for Season 8
Two series mainstays from last season as well as a fan favorite alumni will be returning for the show's 8th season.
By Chris Morse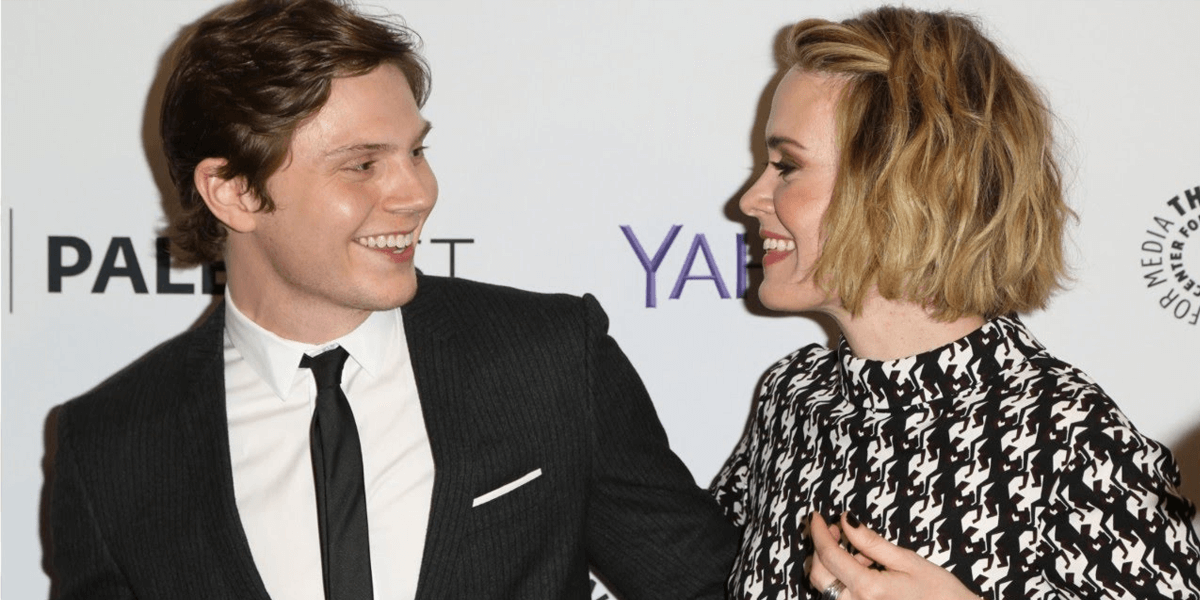 It's still pretty early, but details on the upcoming 8th season of American Horror Story have been slowly trickling in. Series creator Ryan Murphy recently spoke to EW and dropped a little bit of casting news as well as a comment on rumors that the theme of the next season might be "Radioactive," He recently revealed that the new season would take place a little bit in the future, perhaps as a cautionary tale to where we might be headed as a country or even world?
We'll have to see about that part, apparently. "I heard about that rumor," Murphy said. "Well, that's based on a fact that we've cleared a lot of titles for that show. It's an interesting idea. I can neither confirm nor deny." Not much for us there, but it's certainly plausible given what we know about the upcoming season so far. When it came down to casting news, however, he decided to reveal a bit more:
Kathy and Sarah Paulson have a lot of great stuff to get to do. So, with Evan Peters, the three of them are the leads this year.
It's not too surprising that Peters and Paulson will be back for season 8, as they have been regular leads a whole lot lately, but the pleasantly-surprising news mixed in here is that Kathy Bates will be returning after sitting out American Horror Story: Cult. At the time, Bates was involved in a Netflix series but it looks like she is good to go when the show returns later this year.
While we'd still kill to see Jessica Lange come back for a season at some point, we're still glad to hear that Bates will be back. She's a phenomenal actress who brings a lot to the show, in our opinion. What are your thoughts on this news? Give us your take in the comments below.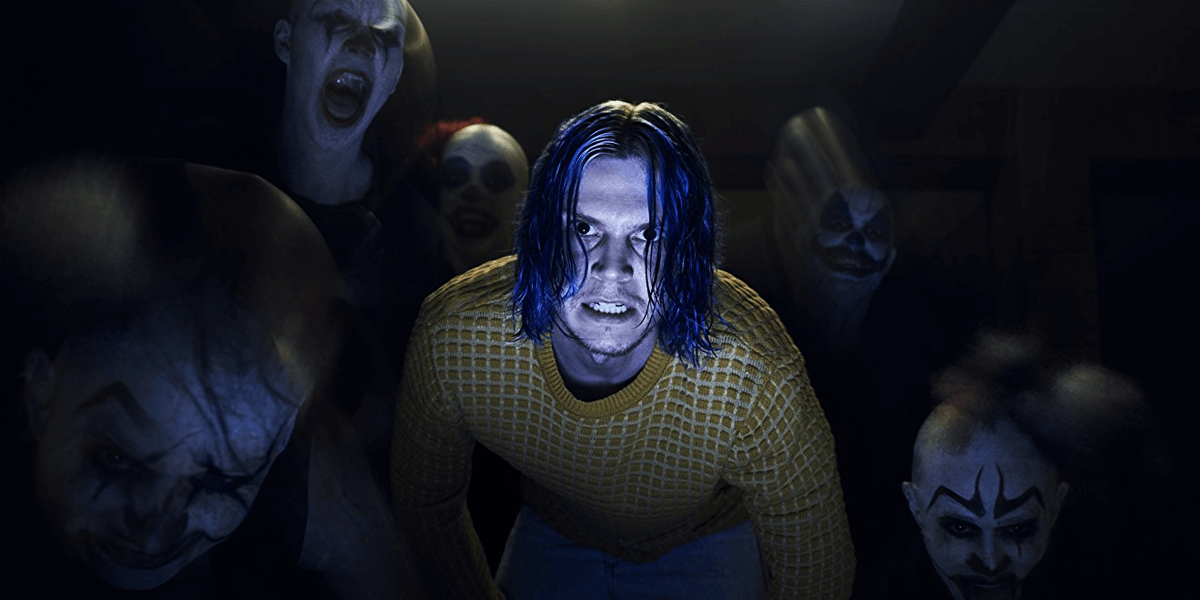 Ryan Murphy Teases What's Next for "American Horror Story"
Series creator calls it a "projection story" set sometime in the near future.
Read More