The American Horror Story Crossover Season Now Has a Premiere Date
It's Murder House meets Coven this fall and we are excited.
By Chris Morse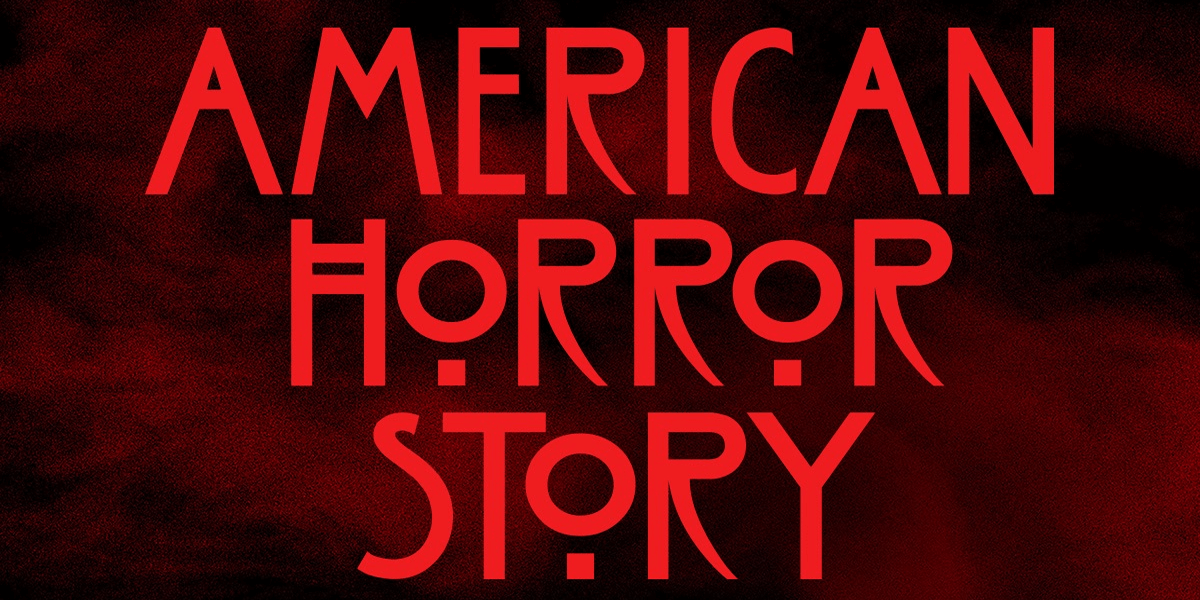 The 8th season of American Horror Story is fast approaching and fan excitement is gradually building after the recent announcement that the new season will be a crossover between Murder House and Coven, the first and third entries in the anthology series respectively. A number of former cast members are set to return, such as Emma Roberts, Kathy Bates, and more. We are also still holding out hope that we will see another surprise cast member this season, but we will have to wait and see on that one.
In the meantime, we are waiting for one less announcement following the reveal of the premiere date for season 8. In an announcement on social media, we now know that American Horror Story is set to return on Wednesday, September 12th at 10:00 PM eastern time.
The name of the new season has not yet been revealed, but that should hopefully be coming some time next month. Based on previous discussions with creator Ryan Murphy, we do know that season 8 will take place in the near future and is being teased as a topical "projection story," presumably at least loosely about the direction the world is heading. Add in some witches and ghosts, and it seems like the perfect recipe for a solid season of American Horror Story.
For now, though, we can admire the neat teaser art from the announcement above and continue hoping we will get to see that series alumni return to the series at least one more time.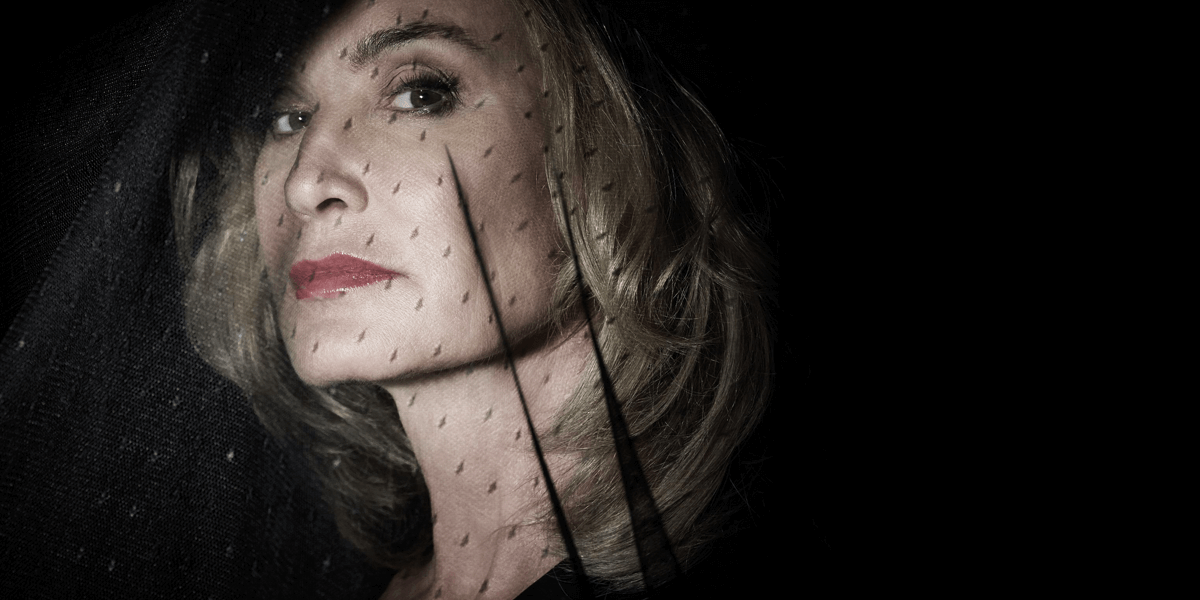 Joan Collins's American Horror Story Cast Photo May Be Hiding a Secret
Are they hiding a yet-to-be-announced cast member?
Read More