Evil Dead's Bruce Campbell Won't Be Convinced to Return as Ash Williams
The actor really has no plans to bring the character out of retirement.
By Chris Morse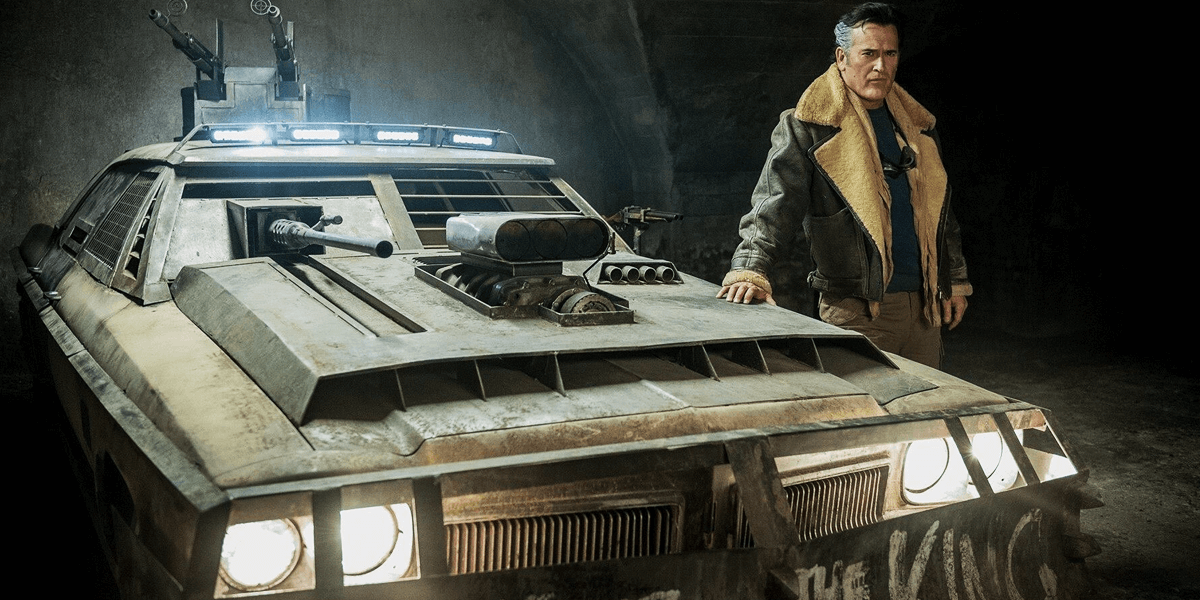 We already knew that Bruce Campbell has retired from his forever-groovy role of Ash Williams, apart from doing some video game voice work, that is, but fans have been asking if the actor is really retiring the character or if something might be able to lure the hero of prophecy back into the fold once again. Unfortunately for those fans, the answer is a simple and to-the-point "hell no."
In a recent chat with Digital Spy, Campbell reiterated that him donning the chainsaw and boomstick just isn't ever going to happen again and no amount of money is going to get him to return. When he's done, he's done, simply put. You can read his very blunt comments below, in true Ash Williams fashion.
No. No. Never. I've never regretted anything I've ever done in my life. The only things I've regretted are the things that I've not done. When I'm done, I'm done. Everybody assumes that actors can be lured right back in again like a boxer. Like, "If I gave you $2 million would you suddenly get interested in getting covered in blood again?"

Just so you know, nothing will ever make me interested in enduring that sort of hardship ever again. I'm a 60-year-old man, how much longer do I need to be face down in the dirt in a fucking cellar that's dank and wet and cold?! How long do I need to do that?

I find it a really fascinating question that people just assume that at some point they'll offer enough money and I'll go, "Yeah! Let's do it!," or that I'll get bored enough. I have so much stuff on, I don't have time to go back and play Ash again.
So, there you have it. That epic and open-ended conclusion of Ash vs Evil Dead season three will have to serve as an ending for the character, riding off into the sunset to fight evil in his groovy new ride. Fans can fill in the blanks of what happens next in what is definitely a fitting and awesome way to part ways with the character. At least that sequel to the Evil Dead reboot is probably going to happen!
Ash may be done fighting evil but evil is not quite finished with us yet.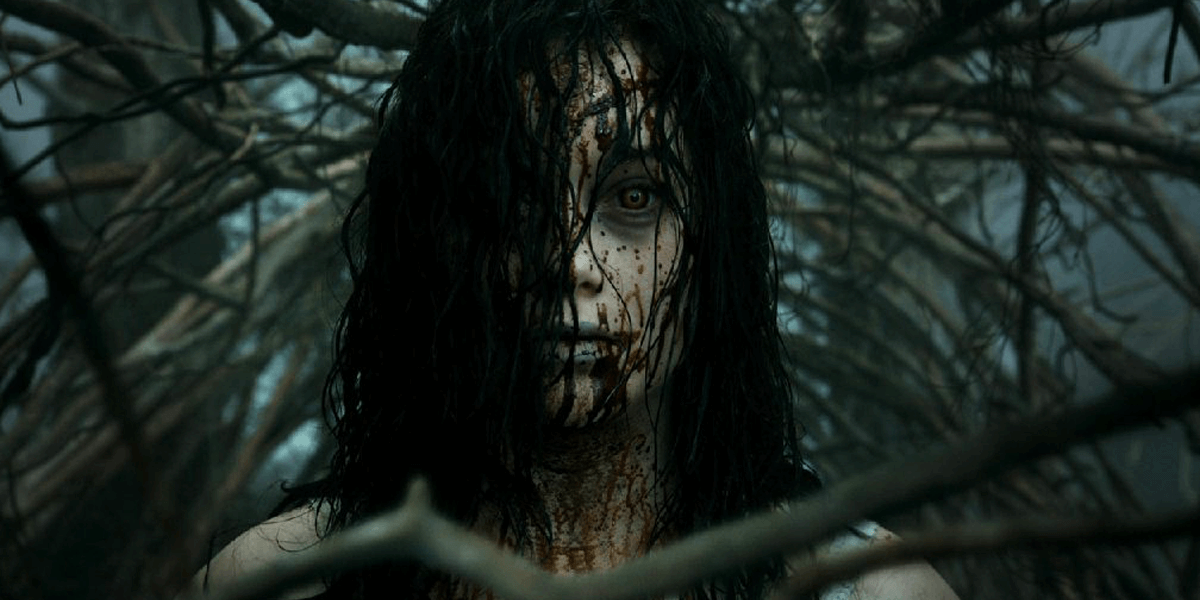 Fede Alvarez's Evil Dead 2 Will "Probably Happen"
The director wants to do a sequel, but only if it feels right.
Read More