Ash vs Evil Dead Complete Series is Coming to Blu-ray
You miss the show so why not watch it from beginning to end all over again?
By Jay Gervais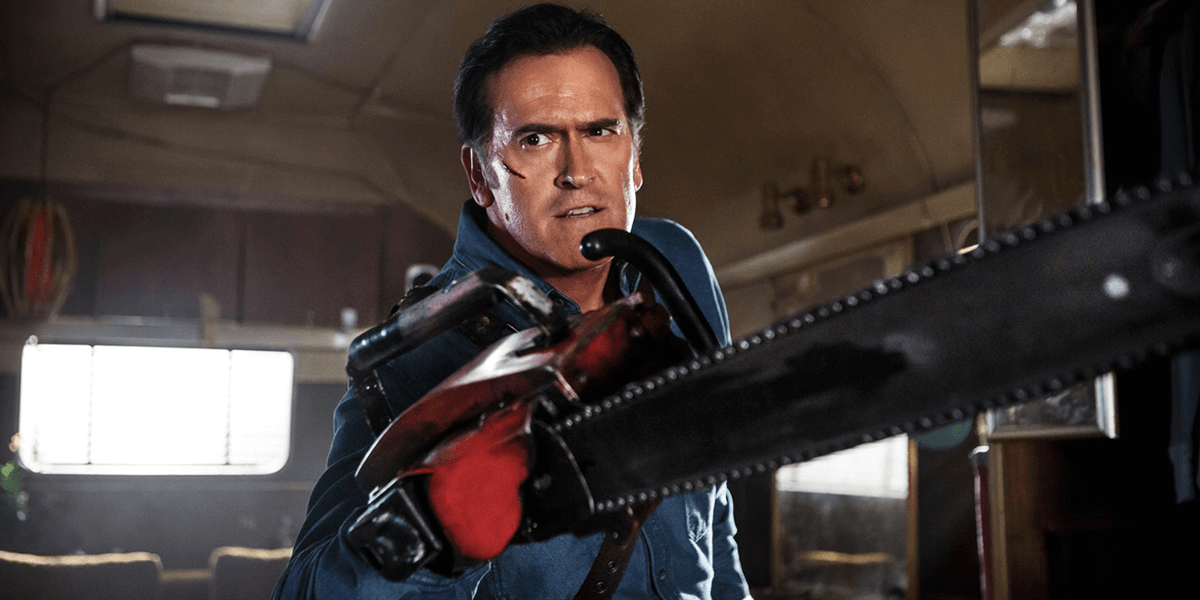 Starz and Anchor Bay are bringing the complete Ash vs Evil Dead series to Blu-ray, which is appropriately right in time for Halloween. It's set to unleash on October 16th, which you can pre-order on Amazon today for the affordable price of $44.59 USD. It's apparently coming to DVD as well, according to the Canadian listing for this item, with both versions available at the pre-order price of $41.99 CDN.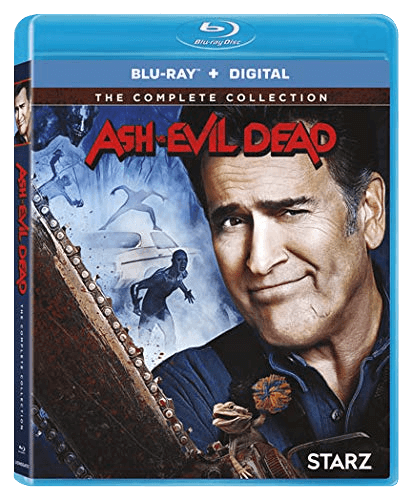 Ash vs Evil Dead was cancelled earlier this year and the final episode aired on April 29th. The show concluded on a high note and left the door open for the series to continue should anyone ever wish to pick it up in the future. There are definitely still some groovy adventures to tell and fans continue to remain hopeful that they are explored further in some form or another.
Despite the series concluding and Bruce Campbell saying he was retiring his iconic character, Ash Williams will live on in an upcoming video game and sees the actor return to lend his voice.
The complete series set will be a total of 6 discs. At this time, a full list of features is unavailable and this may very well be a bare-bones release. We will have more on the Ash vs Evil Dead Complete Collection as soon as any new information becomes available.