Bruce Campbell to Voice Ash Williams in Evil Dead Video Game
It looks like the actor is only retired from on-screen work as the character.
By Chris Morse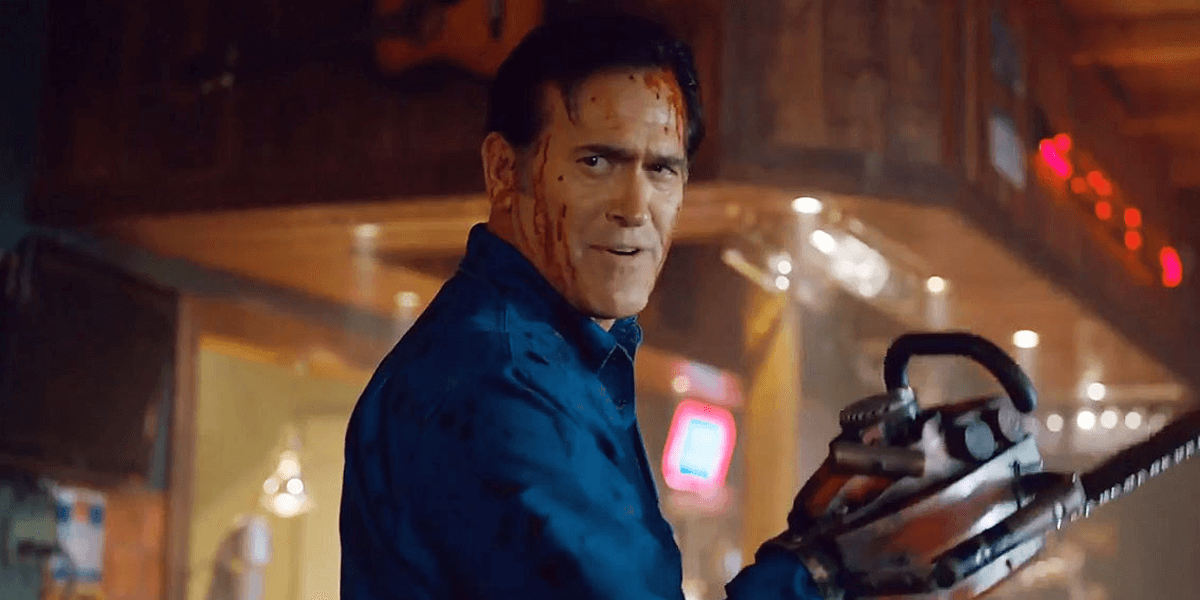 It looks like that Bruce Campbell's retirement of the Ash Williams character does not include off-screen adaptations, such as voice work in a video game. In an upcoming interview with Bloody Disgusting, the actor spilled the beans that he will be lending his voice to an upcoming Evil Dead video game, which he described only as immersive, possibly hinting that there may be a virtual reality experience of some kind in the works for the franchise.

Here's what Campbell had to say when asked if his retirement included playing the character in potential video game adaptations.

[blockquote-0]

Spoken in true Campbell fashion, this answer revealed that perhaps his retirement of Ash isn't quite as firm as we once thought. Whether we will ever see him don a chainsaw to go up against some deadites again remains to be seen, but we at least know that the actor is not going to let somebody else step in if the character is going to be used in any kind of adaptation such as this upcoming video game.

For that, we here at Dead Entertainment are certainly grateful. If the franchise needs to use Ash in some way, even if he will not be appearing on the big screen or television again, it's better that the man himself lends his voice for the job.