Upcoming Evil Dead Video Game Not a VR Title, Says Bruce Campbell
Mike Flanagan and Trevor Macy will develop a new horror series for the streaming platform.
By Chris Morse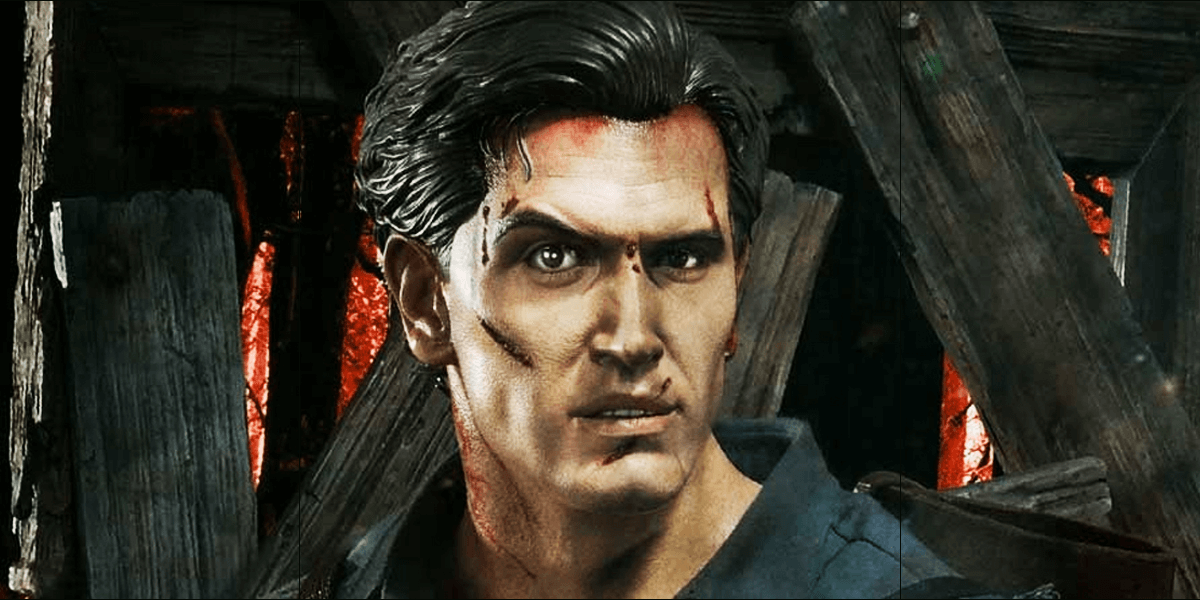 A new Evil Dead video game is on the way, probably to be released sometime in 2020, but that's about all we know about it so far. Back in May, Bruce Campbell himself, best known for wielding a chainsaw and boomstick to fight demons, mentioned that the game might be coming within the next year, stopping short of revealing any other details. The actor previously described the game as "fully immersive," leading many of us fans to wonder if it might be a VR title, but that is apparently not the case.
"Hey, groovy gamers, this is a swell time to clarify some incorrect info that might be out there (including from me!)," Campbell wrote on Twitter. "The upcoming Evil Dead video game is being developed for consoles and PC, not VR. Sorry for any confusion. Game on!"
The clarification is certainly welcome, because fans have mostly been left to their own devices to speculate after the announcement of the project. After E3 came and went, we haven't heard much of anything, so it's good to know that we can expect a standard, multi-platform kind of release to keep the world of Evil Dead alive and kicking. Plus, we know that Campbell has lent his voice for Ash Williams, which is an all-around great thing to be excited about.
Beyond the above information, that's really all we know about the game so far. Further details, such as what kind of gameplay there will be, when it will release, what studio is developing it, and other burning questions, will have to wait for a later date. As usual, we will keep you posted with all the latest on the title and the Evil Dead franchise as a whole right here on Dead Entertainment.