Evil Dead's Ash Williams May Be Coming to Dead by Daylight
This game has been sorely missing a boomstick and chainsaw.
By Chris Morse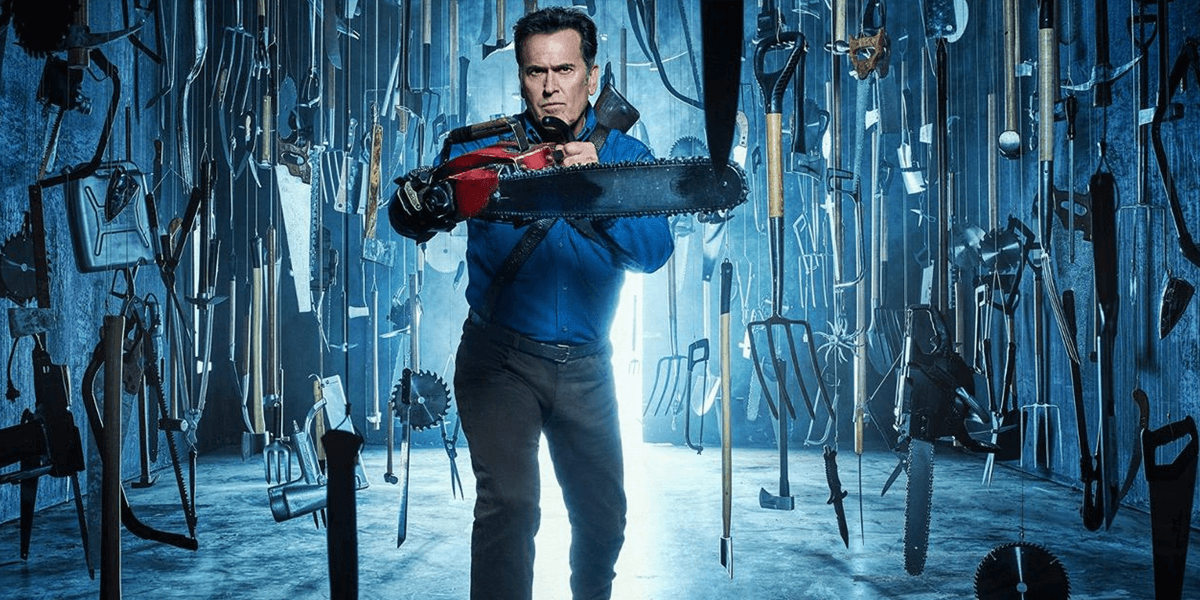 Behaviour Interactive's Dead by Daylight may soon be getting its most exciting addition yet in the form of Evil Dead's Ash Williams. This news comes via Reddit, where an eagle-eyed fan noticed a few perks left in the PlayStation 4 version of the game that appear to hint at the inclusion of Ash. Another poster confirmed they are not shown in the PC version of the title, in which the process to patch in changes is much more straightforward when compared to Sony and Microsoft certification.
The perks, which you can view screenshots of below, are categorized as "Ashley J. Williams Perks" and contain a number of quotes and references to the franchise. The two most likely explanations for this discovery would be that either Ash is on the way or he was being worked on at one point but eventually cut from the game, though the latter choice seems like the safe bet at this point.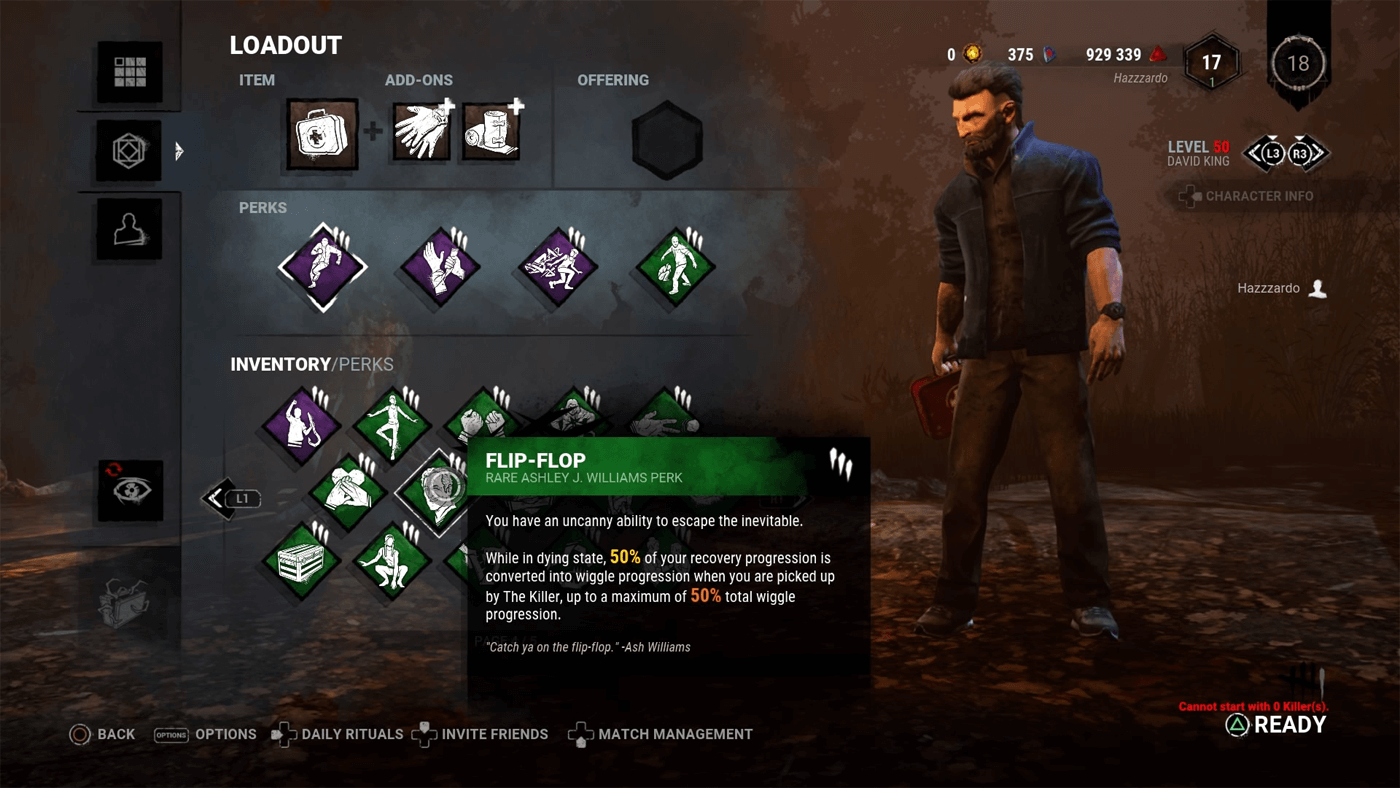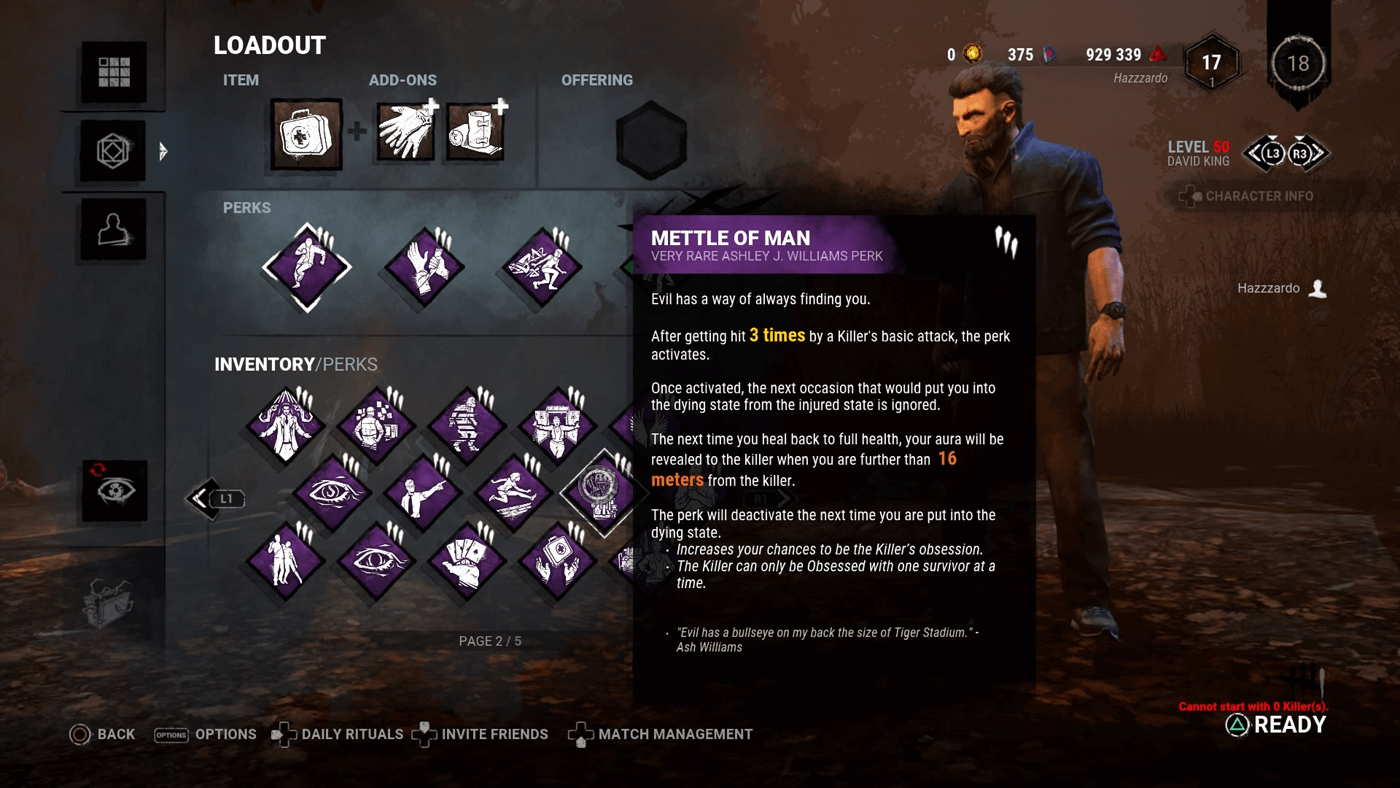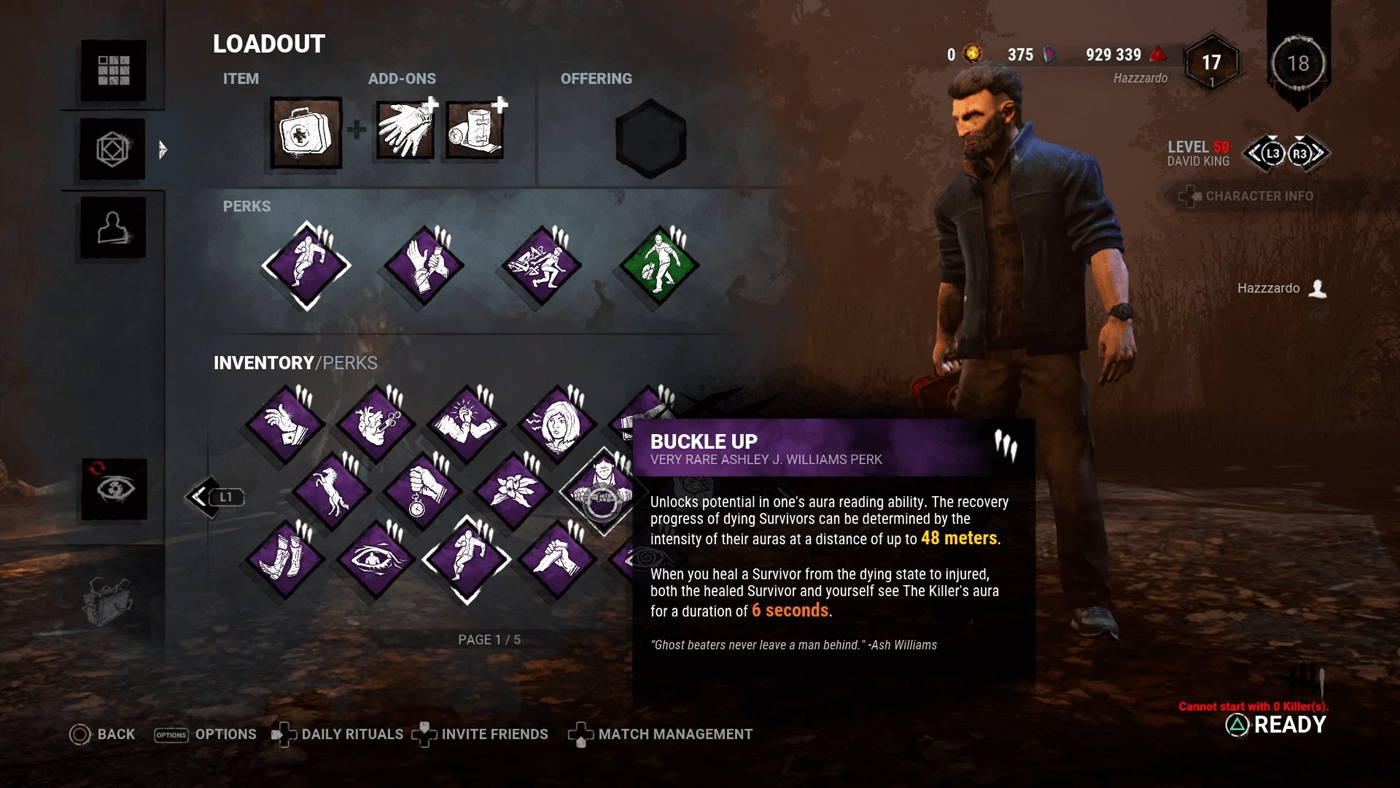 Although there is no official announcement of Ash coming to Dead by Daylight at this time, this is something we will be sure to keep an eye on as the game continues to grow strong with steady updates and additions throughout its life cycle. Don't forget that there is also a Nintendo Switch version of the title on its way as well, which is set to hit stores this fall and will include all current content that has been released for the game so far.
The Dead by Daylight community is still going strong with no signs of stopping any time soon. We look forward to seeing what the future will bring for this game and will continue to provide updates moving forward. As always, we'll see you on the killing fields.