Dead by Daylight: Nightmare Edition Will Be Home for the Holidays
This new physical release will be available for PlayStation 4 and Xbox One.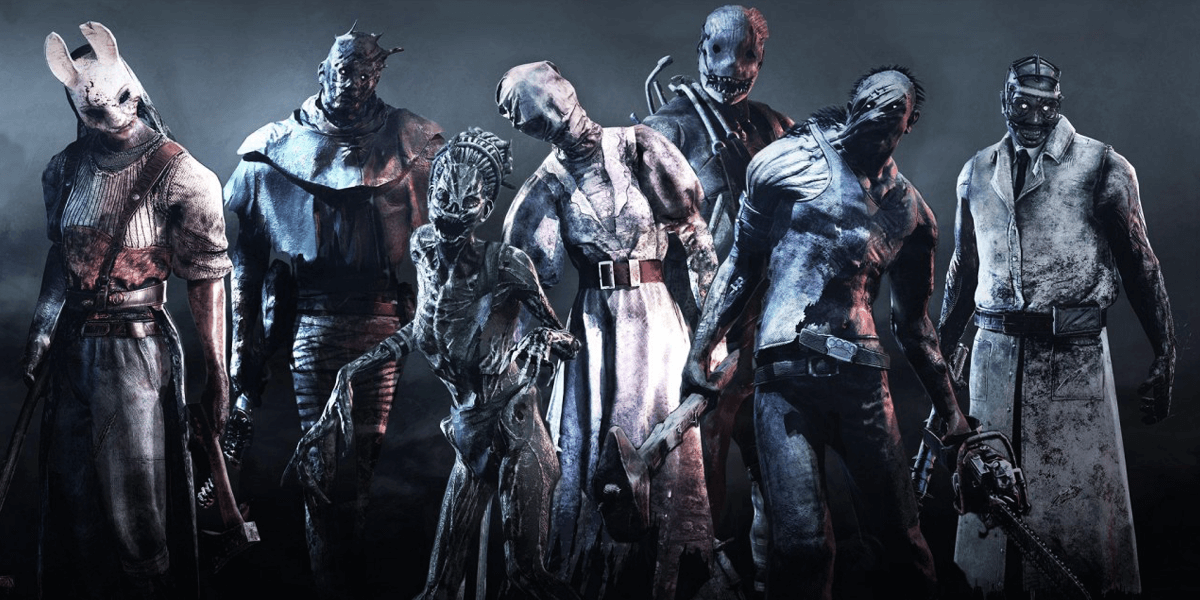 Here's a great gift idea for your favorite horror gamer this holiday season. 505 Games has teamed up with the developer of 4v1 asymmetrical horror game Dead by Daylight, Behaviour Interactive, to bring a new edition of the title to shelves. Dubbed the "Nightmare Edition," it will include the base game as well as downloadable content chapters "Curtain Call" and "Shattered Bloodlines," along with the most recent crossover with Stranger Things. Five additional cosmetic packs are also included in the bundle.
A listing recently popped up on the EB Games website which gives additional details as outlined below. Note that other DLCs from the previous "Special Edition" release are NOT included and will need to be purchased separately.
Dead by Daylight: Nightmare Edition features the original Dead by Daylight game plus 3 fan-favorite chapters, and a cosmetic pack

Lots of NEW Content, Small Price – Dead by Daylight: Nightmare Edition contains the original game, The Curtain Call Chapter, Shattered Bloodline Chapter, the Headcase Cosmetic Pack, and Stranger Things® which includes Steve, Nancy and the terrifying Demogorgon!

Also Includes the Extra Content from the Original Release – The original retail release included 4 extra pieces of content!

The 80's Suitcase Add-on
The Bloodstained Sack Add-on
The of Flesh and Mud Add-on
The Spark of Madness Add-on
Dead by Daylight: Nightmare Edition will be available as a physical release for Xbox One and PlayStation 4 on December 10th, just in time for the Christmas season. There is also a listing for the bundle on PC, meaning it should available to download on digital platforms around the same time. The Nightmare Edition will set you back $29.99.
Have you picked up Dead by Daylight yet? Let us know in the comments below or on social media and stay tuned to Dead Entertainment for more horror gaming coverage ahead.