Launch Trailer: Dead by Daylight Now Available on Nintendo Switch
The multiplayer horror game can now be played in an all-new way.
Asymmetrical 4v1 multiplayer horror game Dead by Daylight has finally arrived on the Nintendo Switch. Dubbed "The Definitive Edition," this version contains the majority of downloadable content released since the game's initial launch back in 2016.
This includes nine killers, ten playable characters, and three cosmetic packs. One notable exclusion is the most recent Stranger Things crossover, which must be purchased separately. As a reminder, Switch players will have access to an exclusive console-themed skin for the popular Trapper killer.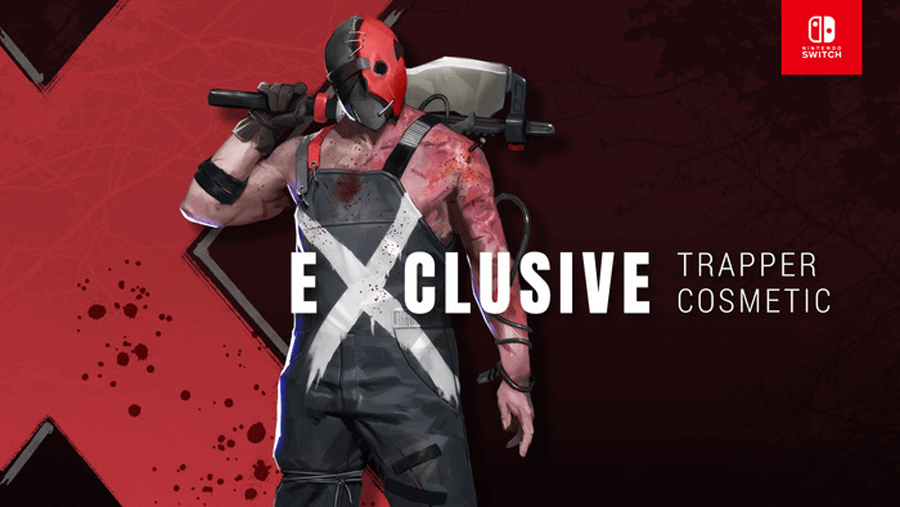 Previously available on only PlayStation 4, Xbox One, and PC, Dead by Daylight is a multiplayer horror game that pits a killer player against four survivors. There are a number of original characters in the game, but it also features killers and survivors from several popular horror franchises, such as Halloween, Saw, A Nightmare on Elm Street, and more.
Dead by Daylight: Definitive Edition is available as both a physical release and a digital one on the Nintendo eShop. The cost of this version is $39.99.