Fede Alvarez's Evil Dead 2 Will "Probably Happen"
The director wants to do a sequel, but only if it feels right.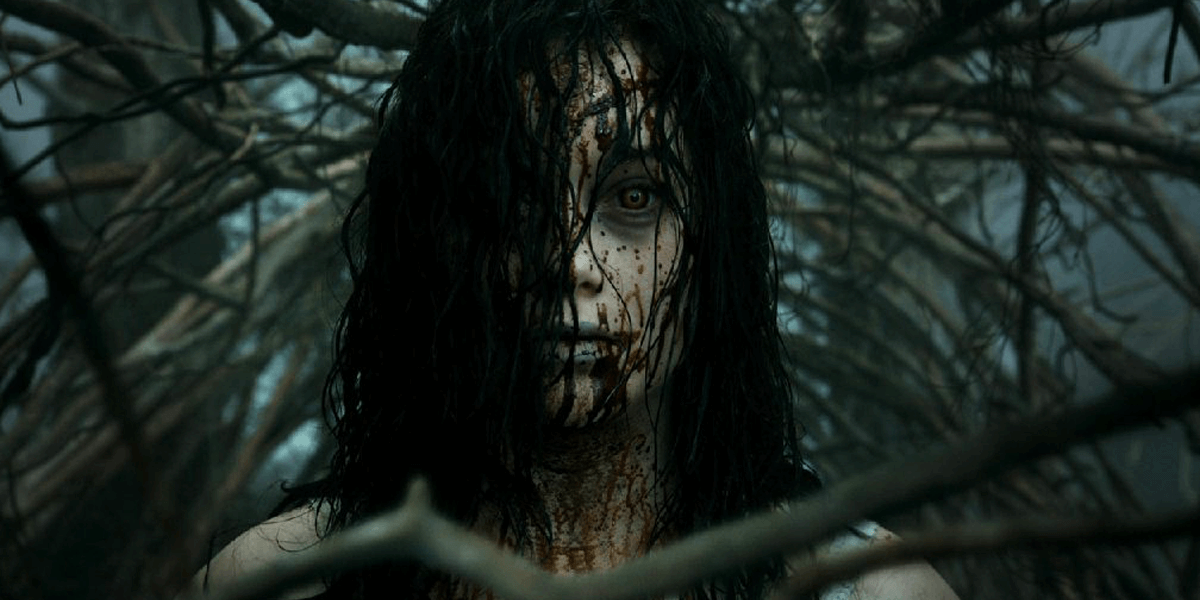 Evil Dead reboot director Fede Alvarez recently had a bit of fun on Twitter with fans, striking a deal that if his home country of Uruguay won the FIFA World Cup this year then he would move forward with an Evil Dead 2 sequel. Joking aside, many fans wondered just how serious the director was concerning the sequel. We have now learned that regardless of which country takes home the cup, Alvarez is invested in filming his follow-up, but only if he can do it the right way by making a movie with a great story.

[relatedArticle-0]

Alvarez spoke with EW in an exclusive interview concerning his upcoming film, The Girl In The Spider's Web. Of course, they had to ask him about the now much-anticipated Evil Dead sequel, since his film is perhaps the only way fans will get more of their beloved Deadites.

[blockquote-0]

So, there you have it. Evil Dead 2 will "probably happen." It is just a matter of coming up with a worthwhile story and script that everyone involved can be proud of, and one that lives up to the expectations of the franchise. Are you excited to see a possible sequel to the 2013 reboot of Evil Dead,or did the franchise die with Bruce Campbell's retirement of Ash Williams?