Weekly Horror News Round-Up June 27: Evil Dead, George A. Romero's The Amusement Park, Halloween
Plus, Lucifer sets a return date and Season 6 renewal, catch up on the latest in Stranger Things, Hulu previews what's ahead, and more.
By Chris Morse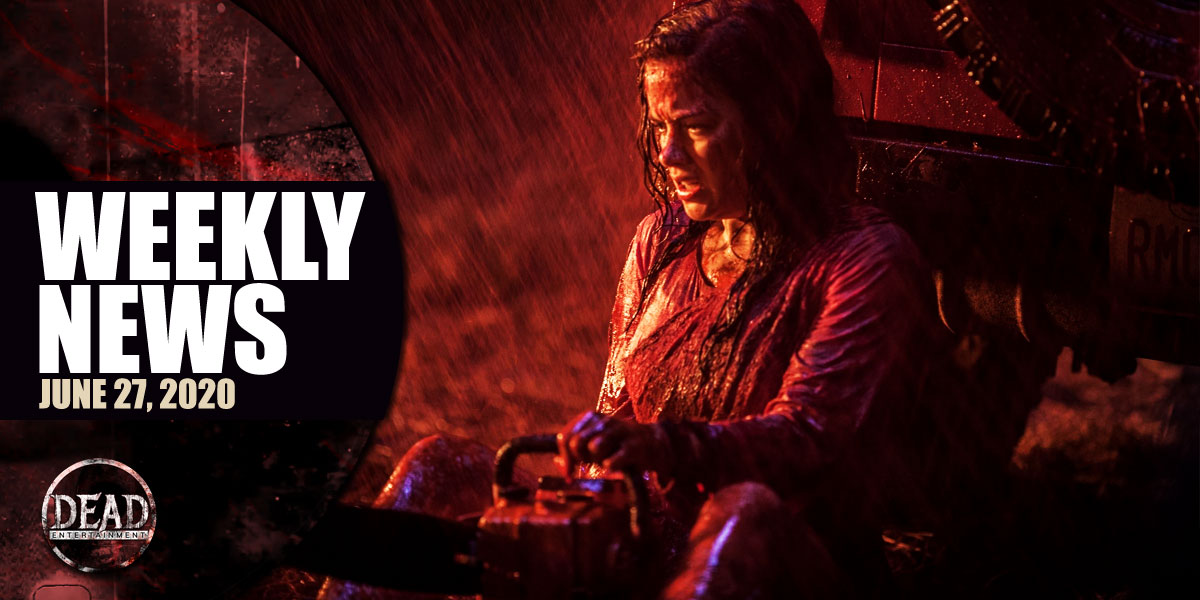 Welcome back to Dead Entertainment's weekly horror news column for this June 27th edition. As usual, this easily-digestible round-up contains the latest news and notes, trailers, upcoming releases, and anything else we found fun or interesting throughout the week in horror. Getting stir crazy yet? Fear not, for we have some genre stories for you today.
Evil Dead
A new interview with Bruce Campbell has Evil Dead fans abuzz this week, and with good reason. In a recent chat with Diabolique, the horror icon revealed that the title of the next film in the franchise, which he is only producing and not starring in, is officially Evil Dead Rise. Work on the project is still underway on the screenplay side of things, with a new draft being worked on as we speak. Campbell doesn't expect any major movement until next year, but there's still plenty of reason to be excited about this. In the same interview, he additionally noted that the upcoming, yet-to-be-revealed video game featuring his voice acting may also come in 2021. Stay tuned for updates on both fronts! Be sure to read the full interview for more interesting discussion from the man with the chainsaw arm himself.
The Amusement Park
If you followed the late George A. Romero's long career, you may recall his 1973 made-for-TV film, The Amusement Park, that never saw the light of day. The unreleased movie was rediscovered back in 2018, setting into motion plans to restore it and get it out into the world. That is one step closer to happening this week with the news of Yellow Veil Pictures acquiring the world sales rights to the film, which is presently being shopped around to distributors. Should a deal be reached, fans of Romero can expect to finally be able to watch the effort that was deemed too harsh and intense for television audiences. More details regarding the film can be found in the official description below.

[blockquote-0]
Halloween
The COVID-19 pandemic may have thrown a wrench in the plans of many still-delayed films, but Halloween Kills is one of those projects still squarely sitting on the fence after filming was wrapped last November. In an interview over on EW, producer Jason Blum offered a small update on where things currently stand. "Well, we're trying to get that trailer out and trying to get that movie out before the end of the year," he commented. "That's our hope, dream, and plan. We'll see." He also noted that if you liked the 2018 film, you will surely like this one. It's not much to go on yet, but it would be damn nice to get another Halloween movie before this train wreck of a year concludes. Wouldn't you agree?
Lucifer
It's finally happening! After months of teases and clues, we not only have an official premiere date of the first half of Lucifer Season 5, but we also have official confirmation that Season 6 is indeed happening. The latter big news was spoiled in part due to widely reported ongoing contract talks that hinted an additional "final" season could be on the way, but it's now a done deal and you can see for yourself in the announcement embedded below. Before that, though, we have two separate halves of Season 5 coming up, with the first eight episodes premiering on August 21st. Who's ready for a devilish good time?

[blockquote-1][scripttag-0]
Stranger Things
The wait is still on for Season 4 of Stranger Things, but there is plenty of extra goodies out there to tide fans over until we can all return to Hawkins (and beyond). As a starter note, this is a great time to mention that Stranger Things 3: The Game is currently free on the Epic Games Store from now through July 2nd. Grab up your copy right here. A new 4-issue comic series based on the show was also announced this week. Subtitled Science Camp, this supplemental story follows Dustin's time at camp prior to the events of Stranger Things 3. Dark Horse Comics will kick this series off on September 30th and you can check out a preview of the various first issue covers below.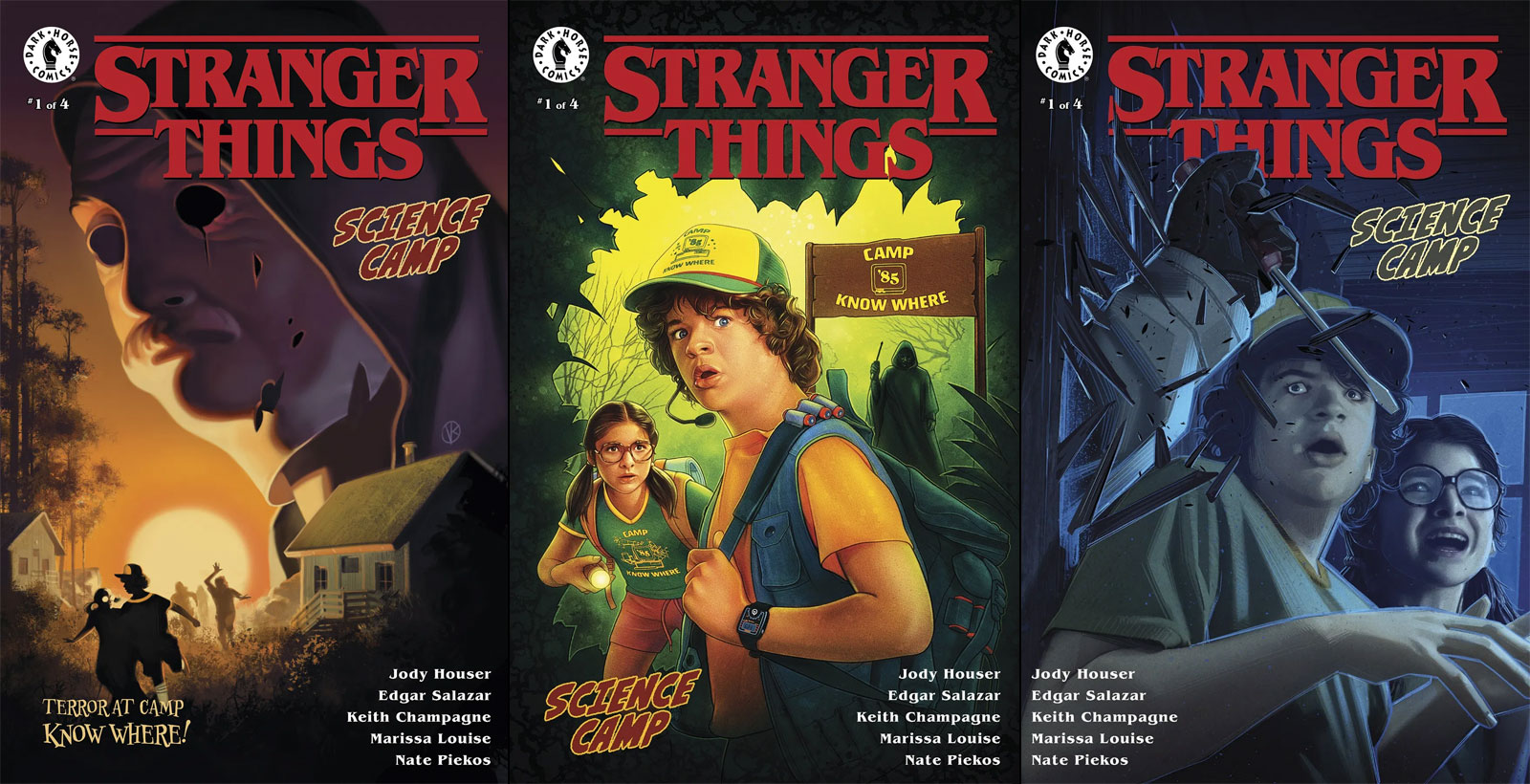 Books of Blood
It looks like Hulu's film adaptation of Clive Barker's Books of Blood will be headed our way this Halloween. The streaming platform recently announced the details of its upcoming slate, revealing that this original offering will premiere around the spookiest day of the year. Not many specifics have been revealed about the movie just yet, but we do know it stars Anna Friel, Rafi Gavron, Britt Robertson, and Yul Vazquez. Expect a trailer and more details as we get closer to Halloween.
American Horror Stories
As part of the same slate of Hulu announcements mentioned above, we also learned this week that the upcoming American Horror Story spinoff will live exclusively on the streaming platform via its "FX on Hulu" branding. Unlike its parent show, American Horror Stories will tell a different story each episode as opposed to each season. It sounds like no matter what you format preference is, Murphy will soon have you covered. Stay tuned for news and updates on Season 10 as reopening efforts continue nationwide.
Scream
Progress on Scream 5 is still humming along with Variety reporting this week that Spyglass Media Group has partnered up with Paramount Pictures to co-produce this franchise revival. Little is known about the film just yet, but early reports indicated that Neve Campbell would be reprising her role of Sidney Prescott, with David Arquette more recently confirmed to be returning as Dewey Riley. The movie will be co-written by James Vanderbilt and Guy Busick of Ready or Not notoriety.
The Witcher
Last week, we learned that Netflix's TV adaptation of The Witcher was cleared to resume filming later this summer. We have even better news this week with the announcement of a particular date, and that return date is August 17th. The series stars include Henry Cavill, Freya Allan, Anya Chalotra, and Joey Batey, with Kim Bodnia joining the Season 2 cast to play Vesemir and Kristofer Hivju (Game of Thrones) also entering the fold this time around. The new episodes were originally slated to premiere sometime early next year, but fans can expect that window to be pushed back after several months of pandemic-related delays. We'll keep you posted whenever we learn more.
Ghostbusters
When there's something strange in your neighborhood, who you gonna call? No, not the police. Maybe the Ghostbusters? With all of this year's pandemic-related delays, theaters have been digging a little deeper to bring us some entertainment whenever possible. Revealed this week is the return of the 1984 classic beginning July 1st. If we can't get Ghostbusters: Afterlife this year, then this may as well be the next best thing. Head on over to the official Ghostbusters website for dates and locations.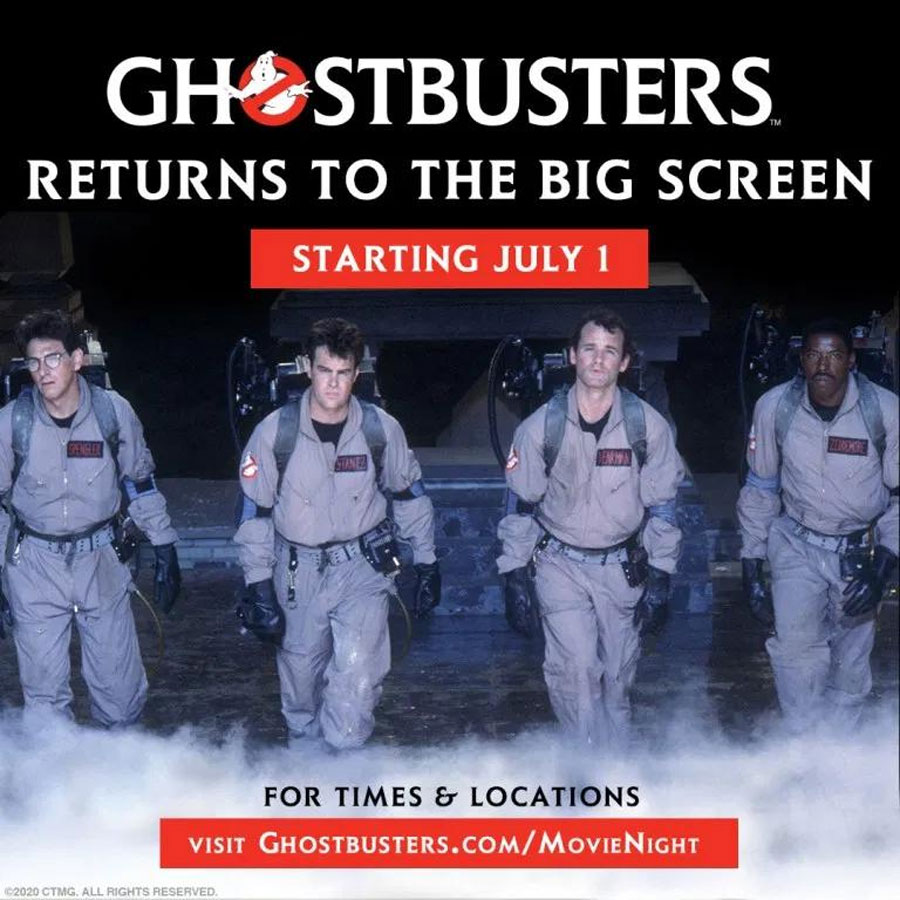 Antebellum
The previously delayed Antebellum, from Get Out and Us producers Ray Mansfield and Sean McKittrick, is still set for its updated August 21st release date and we have one more trailer of the international variety to tide you over until then. This mind-bending mystery is directed by newcomer duo Gerard Bush and Christopher Renz, and stars Janelle Monáe, Marque Richardson II, Eric Lange, Jack Huston, Kiersey Clemons, Tongayi Chirisa, Gabourey Sidibe, Rob Aramayo, Lily Cowles, and Jena Malone.
Diablo
Fans of Blizzard's Diablo franchise likely still have a very long wait ahead for Diablo IV, but the studio hasn't been keeping us totally in the dark either. A new quarterly developer update was released earlier this week, digging into the latest happenings on the project along with some well-needed previews and imagery. Although there are no bombshell announcements this time around, it's a pretty interesting read and not only offers some intriguing insight into the design philosophy behind the game, but also paints a picture of what it's like to actually play it. Check out some of the latest early-stage screenshots below and be sure to check out the full update if that's your cup of tea.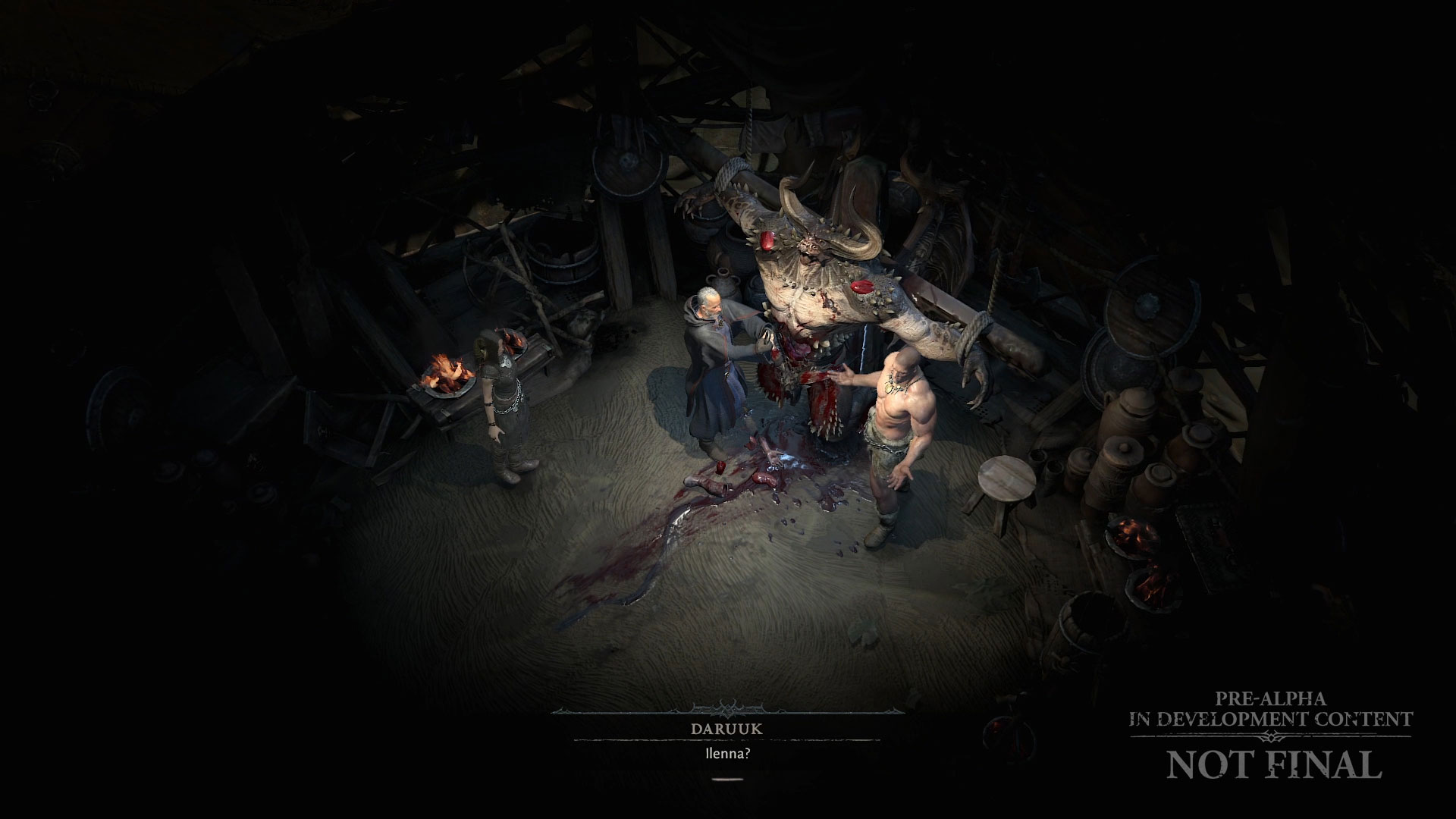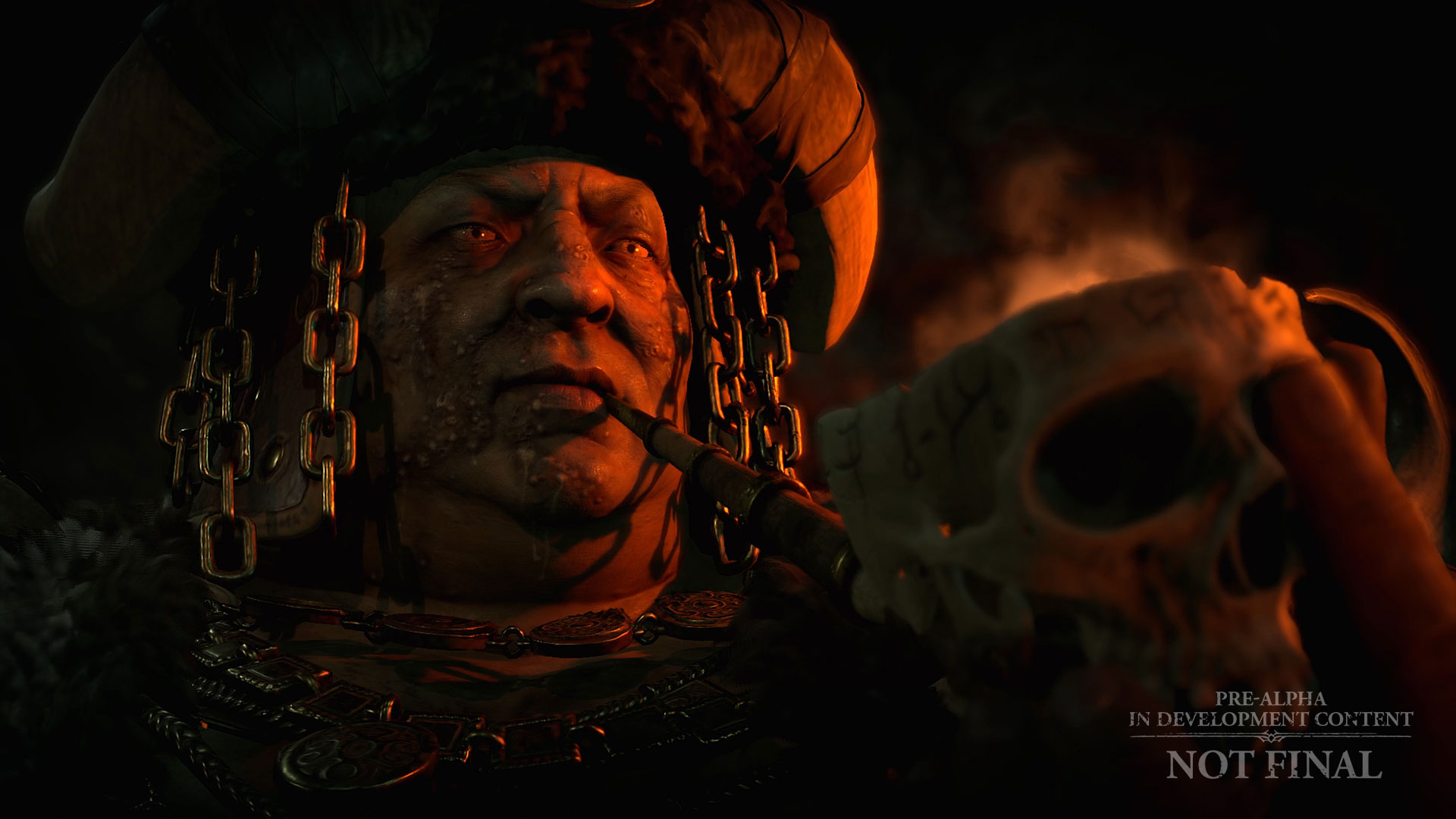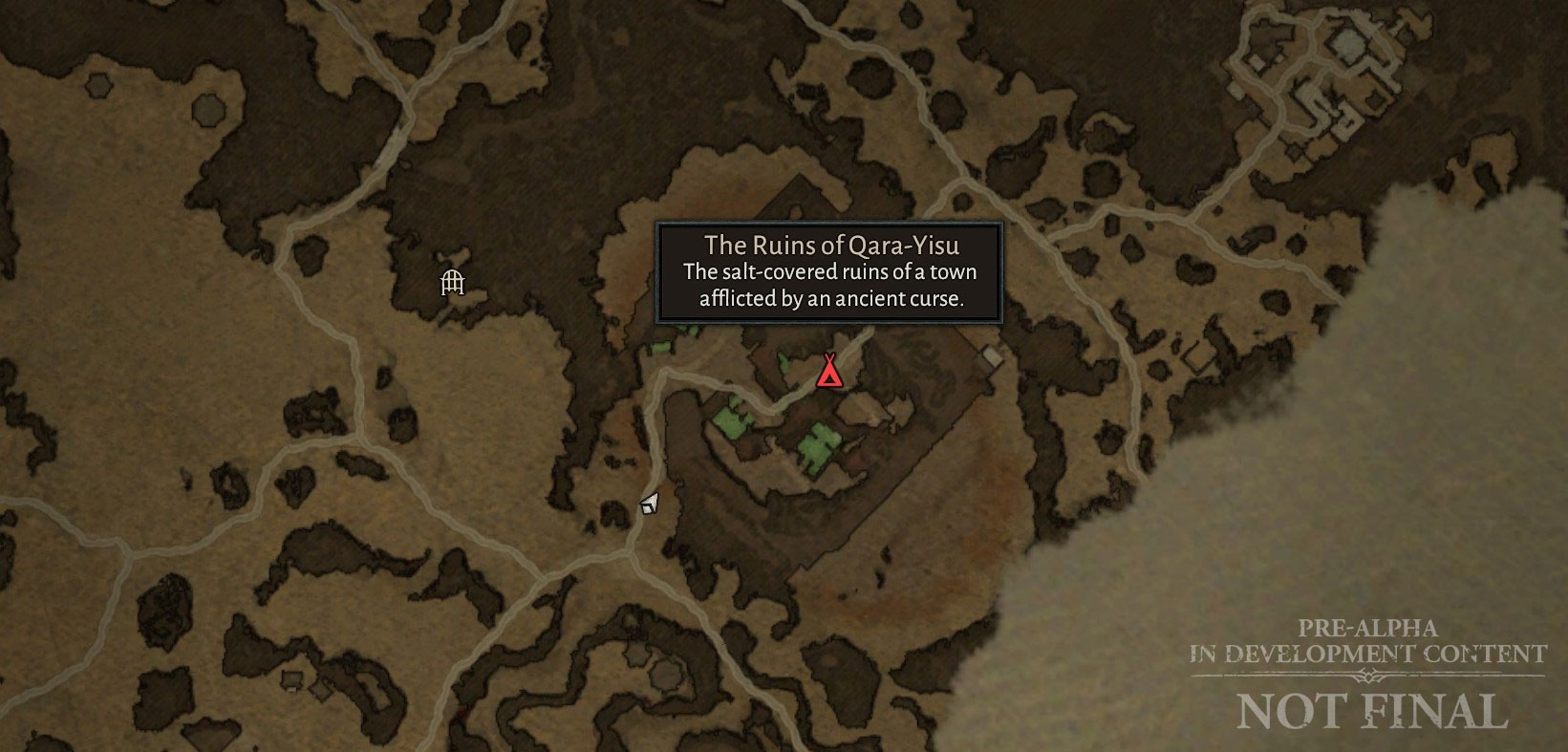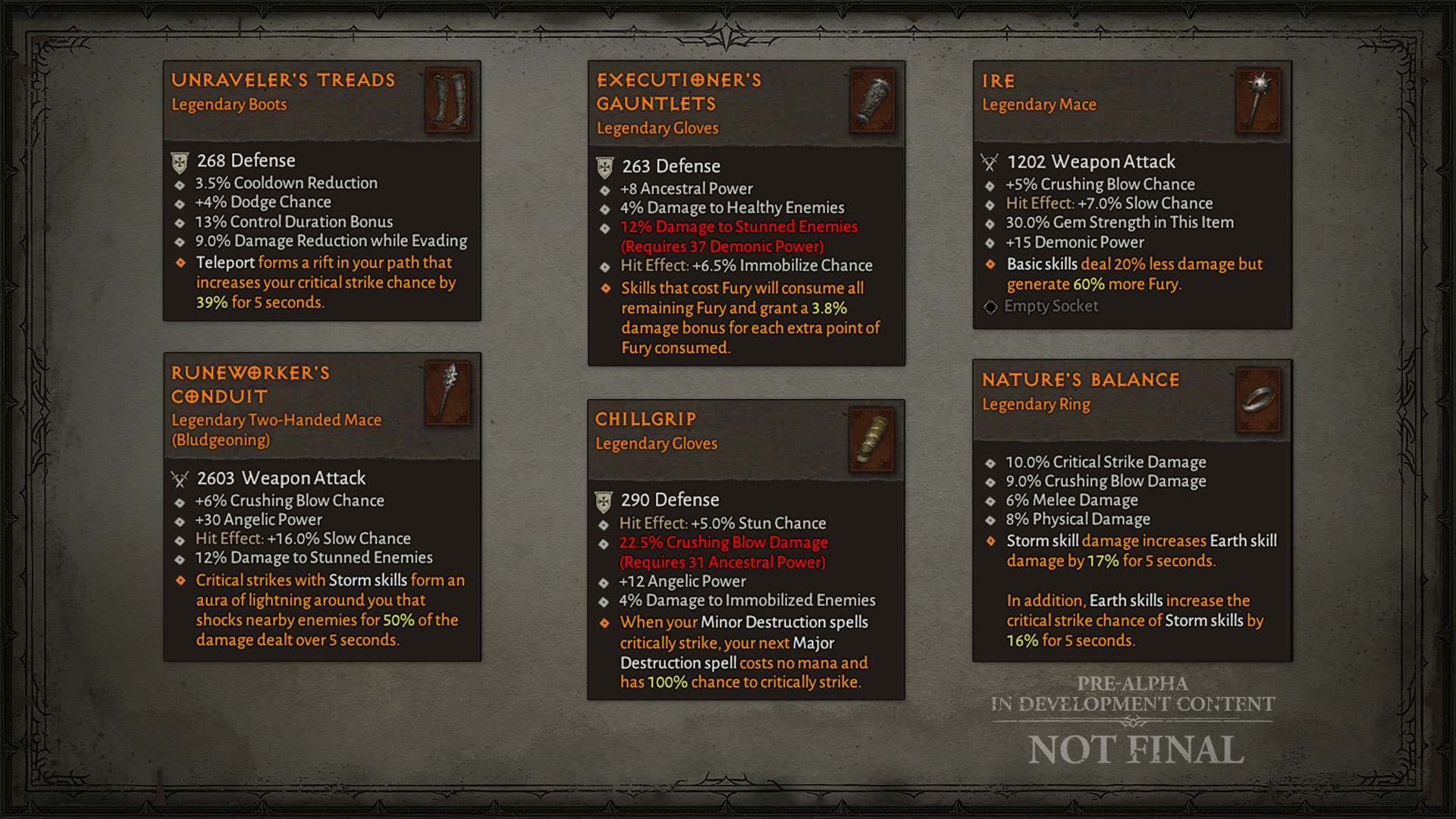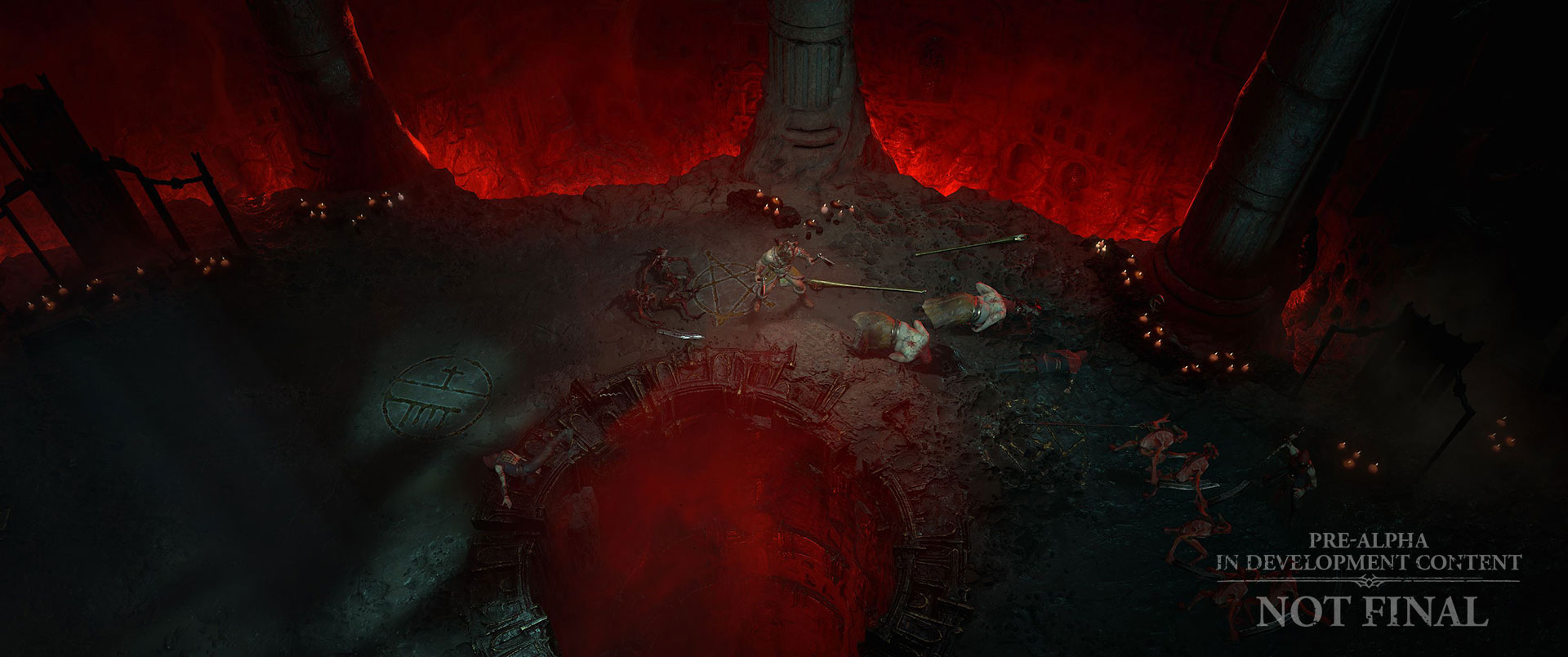 Bloodstained: Curse of the Moon
Released ahead of Koji Igarashi's Bloodstained: Ritual of the Night (read our review) was a solidly fun 8-bit nostalgia trip titled Bloodstained: Curse of the Moon (we have a review for this one too). Given the success of both of these endeavors, it's simultaneously no surprise and very exciting that we are getting a sequel to Curse of the Moon. While we can't wait to see what's next for a mainline follow-up in the franchise, the 8-bit style spinoff was very well done and an awesome trip down memory lane. The official trailer shown above teases the game is coming soon, but no specific date has been revealed just yet. We are in either way, so soon sounds just fine to us.
The Culling
Shazam! director David F. Sandberg has been tapped by Lionsgate to helm a horror film titled The Culling, written by Stephen Herman. The story follows a troubled priest who confines himself to a remote cabin in the middle of the woods where he attempts to make a last stand against the demon that terrorized his family when he was a child. There's no word yet on any kind of production or release schedule, but this is one to keep on your radar as the calendar pages turn.
---
There is always plenty happening in the world of horror, so be sure to drop in next week for our next news round-up and remember to visit throughout the week for original content and other major news discussion as it happens. Stay tuned!