A Look at George Romero's Unreleased Film, The Amusement Park
This lost film was made for TV back in 1973 but never saw the light of day.
By Chris Morse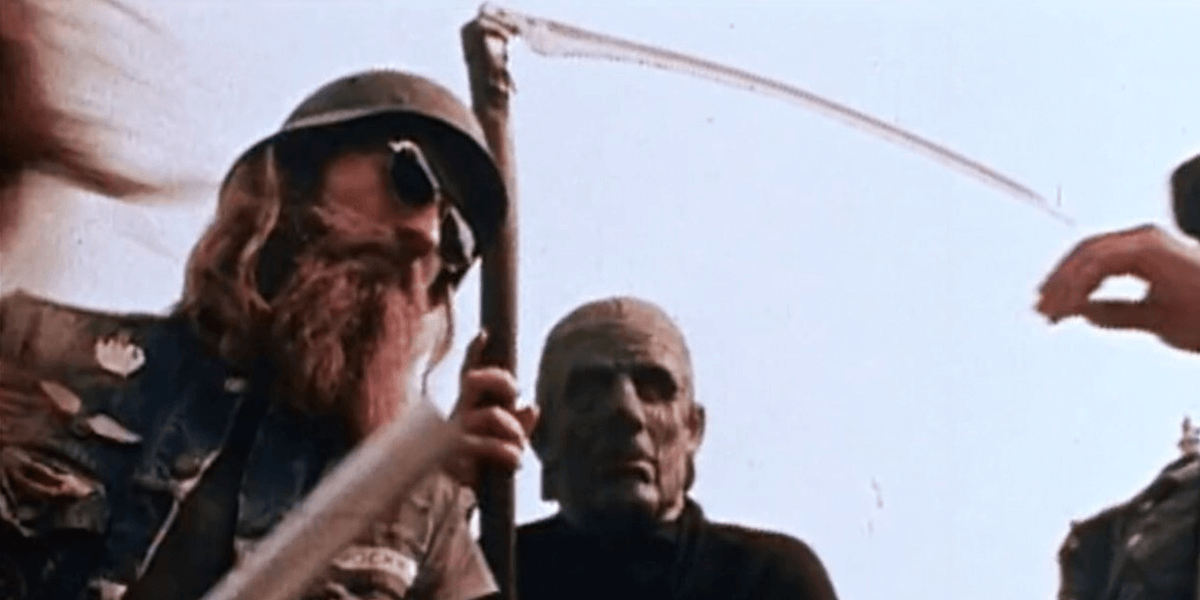 Back in 1973, the legendary George A. Romero created a film that was ultimately never released. The Amusement Park, which was made between Season of the Witch and The Crazies, followed the filmmaker's typical trend of featuring heavy social commentary and was slated to thematically deal with ageism. The contents of the film were deemed too harsh or intense for it to be released and, consequently, it never saw the light of day. However, that is going to change very soon.
If you recall last month, the wife of Romero spoke out about the dozens of scripts her husband left behind. Within that discussion was a mention of a film of his from 1973 that most people haven't seen. We now know that film is The Amusement Park. Read her full quote below for a refresher.
We have a film that he shot in 1973 that most people haven't seen. A handful of people have seen this film. We're gonna restore it, and we're gonna show it to Romero cinephiles. It's a scary movie, but it's not a horror movie, and it's about ageism. Anyway, he has a cameo in it, and it'll be fun. And we'll show the movie, or get it distributed. It'll be a project that the foundation's gonna do. I think it's the first project we're gonna do actually.

A lot of people are like, "Oh, my God, I can't wait to see it." And I go, "It's not a zombie movie now, remember." And what's also terrific is that you see his footprint. You see how he shoots and the story. It's a unique find. I'm so happy I have it.
So, where could one watch this film? Nowhere yet, but the George A. Romero Foundation is currently raising funds to restore it. If seeing a lost film from an iconic filmmaker isn't convincing enough on its own, perhaps Daniel Kraus will help sell you on this. Over the weekend, the author started the conversation on this film after getting the opportunity to watch it and shared his thoughts on his Twitter account, including a handful of screenshots.
Below you can find more details on the film and what it was all about, along with his personal impressions from viewing it, taken right from his Twitter thread on the subject.
OK, this movie is a REVELATION. pic.twitter.com/PaZA2HNDAW

— Daniel Kraus (@DanielDKraus) November 11, 2018
The scholar Tony Williams, who saw the film 30 years ago, wrote "The film is far too powerful for American society...It must remain under lock & key never seeing the light of day."

— Daniel Kraus (@DanielDKraus) November 11, 2018
Where can you see this savage masterwork? You can't. But I'm dedicating myself to changing that. pic.twitter.com/nayHmSzeNq

— Daniel Kraus (@DanielDKraus) November 11, 2018
I mean, THE AMUSEMENT PARK doesn't even show up on Romero's @IMDb page! This thing is long-long-long-lost. What does that tell me? It's dangerous & uncomfortable.

— Daniel Kraus (@DanielDKraus) November 11, 2018
But I repeat: there is *no* way to see this right now. That said, rest assured people are working on fixing that. It will take a little time. Please be patient.

— Daniel Kraus (@DanielDKraus) November 11, 2018
A big day for Romero's lost 1973 film THE AMUSEMENT PARK! I've heard from @theGARFofficial that restoration donations are pouring in!! Donate at the below link. [I'm tagging some folks who might signal-boost this?] https://t.co/pyGeMNZULg pic.twitter.com/s8HU5PBLoh

— Daniel Kraus (@DanielDKraus) November 12, 2018
It's fascinating to think about the fact that this film had never resurfaced since it was made, even 45 years later, and furthermore, that it was deemed to be too harsh of a criticism to be released, presumably on television with its 60-minute runtime, when it was completed. Fortunately, the George A. Romero Foundation is working to get this film out into the world and this weekend's exposure is going a long way towards making that happen.
For now, if you want to see this restoration of The Amusement Park finally see the light of day, you can make a donation to the foundation right here. Otherwise, we will be sure to provide updates on this project as it comes together and we will hopefully be able to announce when you can watch it before too long. Stay tuned!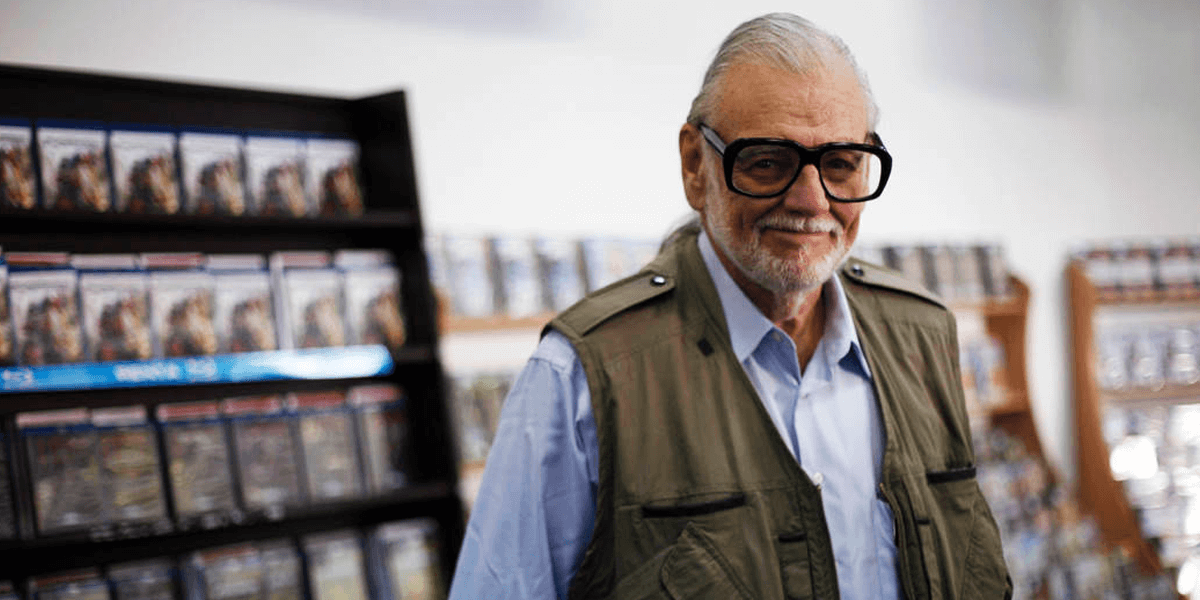 George A. Romero Left Behind Dozens of Completed Scripts
The late filmmaker's wife shared what unused scripts her husband had written and left behind.
Read More