Official Biography for Tom Savini Releasing This November
Celebrate the legacy of this important horror icon with a book penned by the man himself.
By Jay Gervais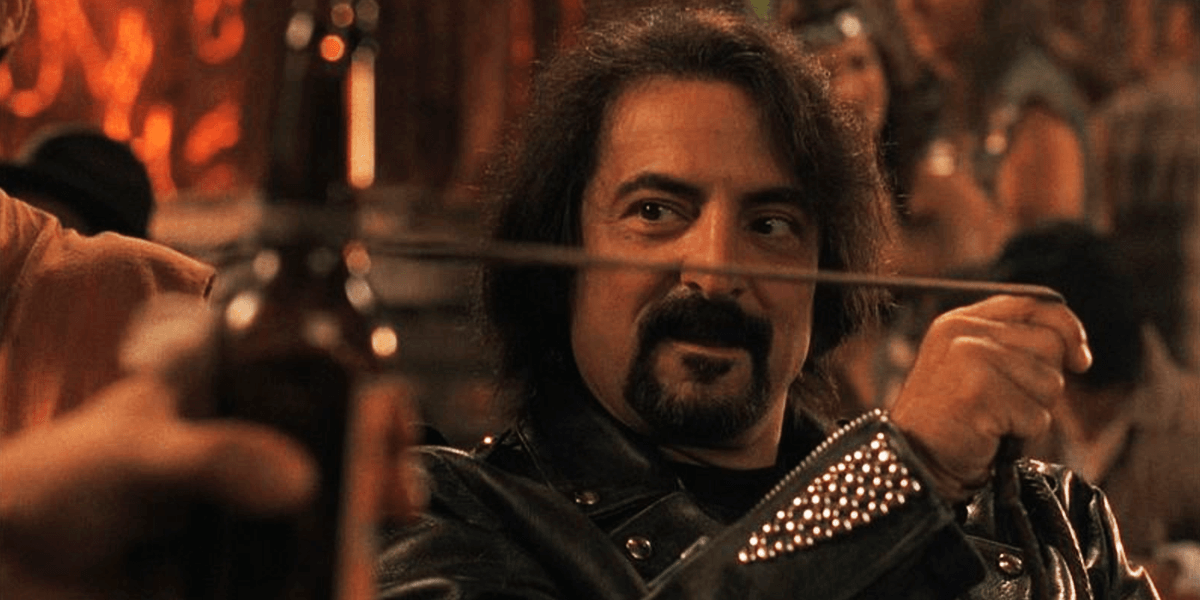 You'd be hard-pressed to find someone who doesn't know who Tom Savini is in the world of horror. The man has made quite a name for himself in a career than has spanned nearly five decades, which he owes a lot of his thanks in large part to his collaborative efforts with the late George A. Romero.
The duo notably worked together on 1978's Dawn of the Dead, in which Savini provided the special makeup effects, along with playing a role in the film as well as one of the bikers, Blades. They would again work together on its 1985 follow-up film, Day of the Dead, which won Savini a Saturn Award for best makeup effects. Their other efforts also included 1982's Creepshow, Monkey Shines, Two Evil Eyes, Martin, and Knightriders.
The Friday the 13th series wouldn't be quite the same without Jason Voorhees, and we can partially thank Savini in helping bring this character to realization. It was, after all, his idea for Voorhees' shocking appearance at the end of the original film, where he emerges from the depths of Crystal Lake and snatches his first victim in what would become a long-running series. The character was jointly created by Savini with Victor Miller, Sean S. Cunningham, and Ron Kurz.
Savini is also an accomplished actor, having appeared in a few Robert Rodriguez films such as From Dusk till Dawn, Machete, and the Planet Terror segment from Grindhouse. He's also worked with other big directors like Quentin Tarantino, with having appeared in his 2012 film, Django Unchained. Not only that, but Savini himself has taken up the director's chair. His notable works include a 1990 remake of Romero's all-time classic, Night of the Living Dead, along with directing three episodes from the '80s Tales from the Darkside series, which was created by Romero.
So, what better way to celebrate Savini's illustrious career with a biography book penned by the man himself? A "Limited First Edition Coffee Table Version" of Savini: The Biography is being offered up by the folks over at AM Ink Publishing. This hardcovered book, which is limited to only 1,013 copies, is individually hand-numbered and comes jammed with 425 colored photos, many of which have never been seen before, from his life and time spent in film industry. Fans of Savini will appreciate that the book is written in such a way that it will feel like the film veteran is speaking directly to his readers.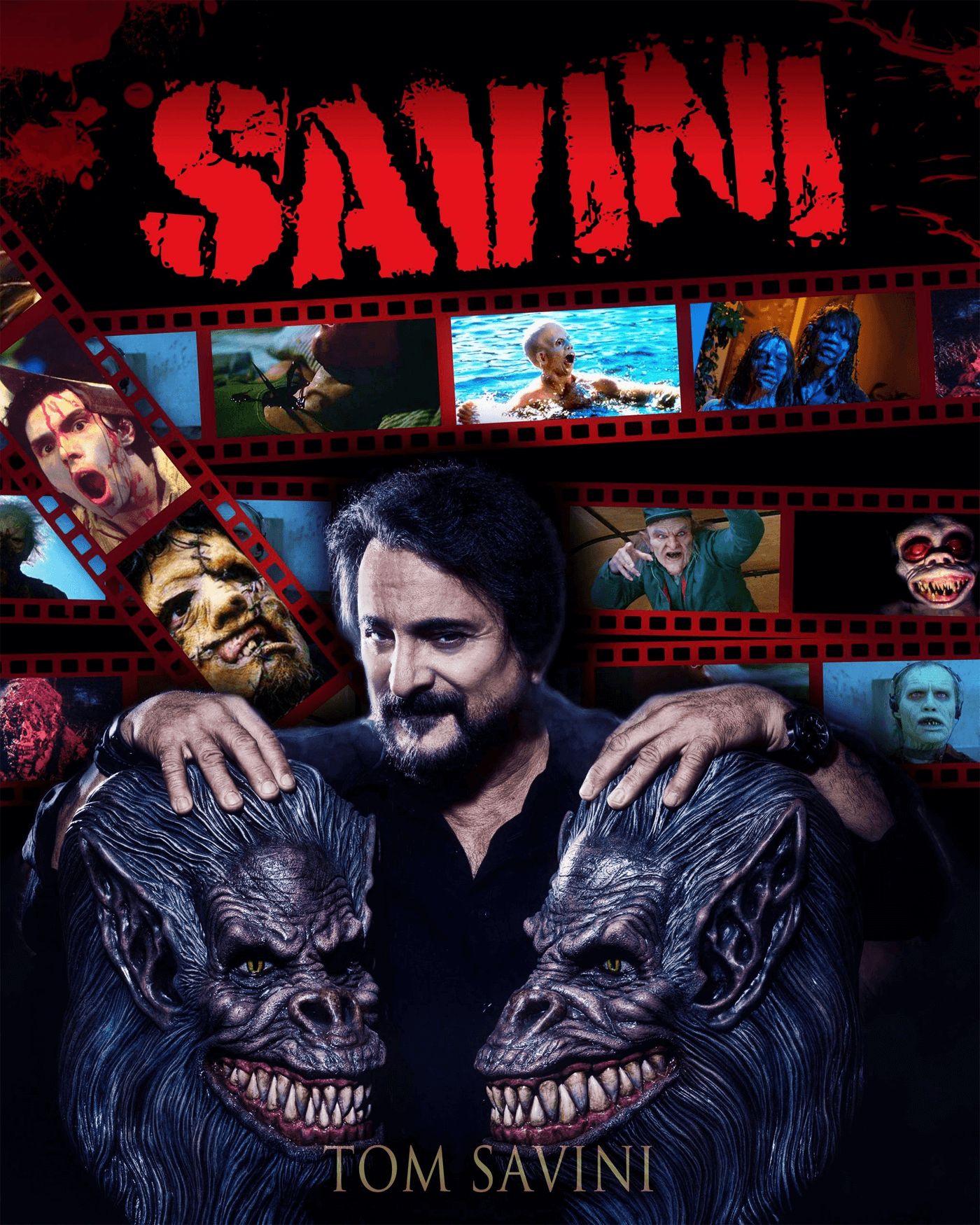 This amazing book is really intended for the ultimate fan and will knock you down $74.99, plus the cost of shipping. It's slated for release on or around November 1st, 2019.
You can pre-order this item today by visiting AM Ink Publishing. There is also an autographed edition available right here. If you're waiting out for other editions, such as the mass market or e-book versions, these will be available to pre-order at a later date.