Dawn of the Dead's 4K Restoration Release Has Been Delayed
Fans will have to sit tight a little longer, but it should be worth the wait.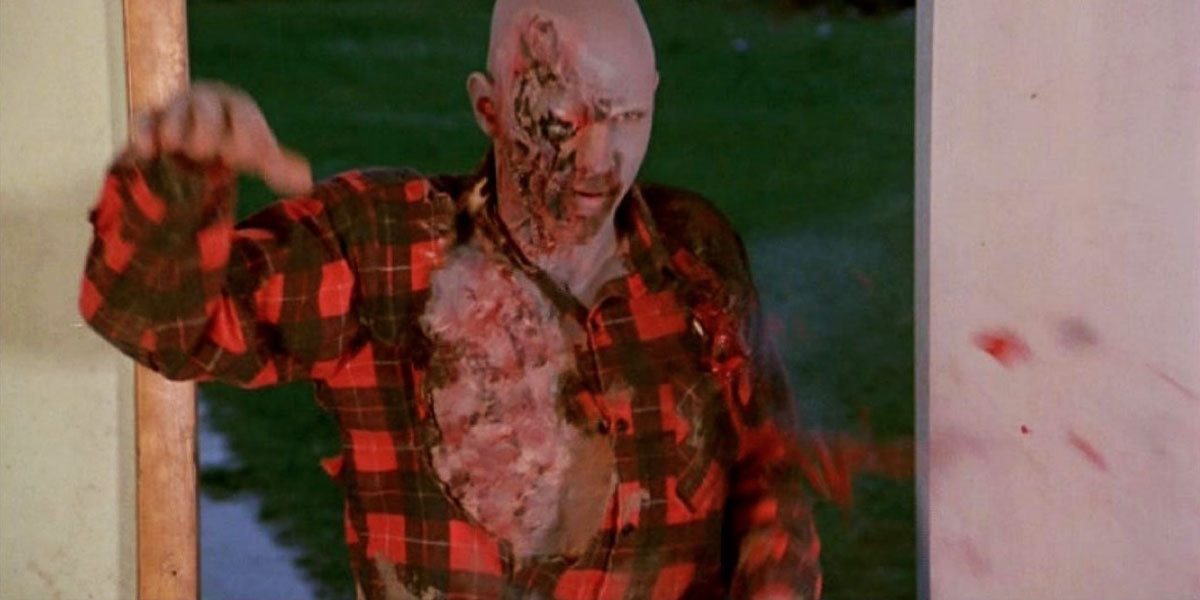 Back in August, we revealed to you Second Sight's 4K restoration of George A. Romero's Dawn of the Dead. At the time, the distributor was hoping for a release around February 2020 on both Ultra HD and standard Blu-ray formats. The company has now given us another update on the status of the project, which we now know has been delayed.
The plus side here is that this release is not being rushed, with the restoration team being given as much time as possible to really nail it down. Second Sight also teased that the bonus features, content, and full box set details for the release will be revealed before Christmas. Check out the full update below.
As in additional note, Second Sight's much-anticipated release of Romero's Martin is set to come sometime after this restoration is complete, so this is definitely something we'll be keeping an eye on.
As a reminder, the restoration team is using the original camera negative provided by producer Richard P. Rubenstein. Second Sight has also been working closely with the original film's director of photography, Michael Gornick, to ensure the highest level of quality and authenticity. The Dawn of the Dead 4K release will feature all three known cuts of the film and will be region-free, although it will need to be imported into the United States due to copyright issues.
Once again, we anxiously anticipate getting our hands on this release here at Dead Entertainment. Delays are never fun but if that means a higher quality end product, so be it. Are you as excited for this release as we are? Let us know in the comments or on social media.