Dawn of the Dead is Being Expertly Restored in 4K
Second Sight Films is putting together an Ultra HD release of the classic George A. Romero feature.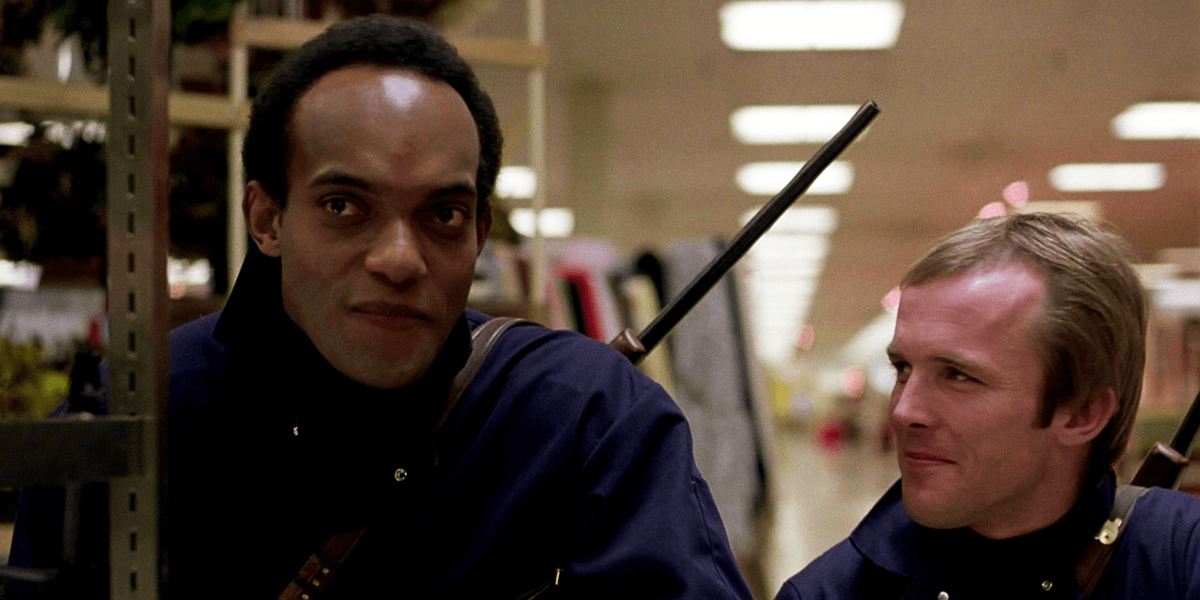 UK film distributor Second Sight Films has been hard at work over the last year on a 4K restoration of George A. Romero's zombie masterpiece, Dawn of the Dead. Using the original camera negative provided by producer Richard P. Rubenstein, the company has also been working closely with the original film's director of photography, Michael Gornick, to ensure the highest level of quality and authenticity.
Second Sight recently provided an update to the project on its social media accounts, specifying a potential release date as well as the content that will be present in the finished product.
#DawnOfTheDead update! Following the 4K camera neg scan, grading and framing approved by DP Michael Gornick, we have about 4 weeks left of manual frame by frame restoration plus HDR grade for UHD. Hoping for Feb release, working on a lot of additional content for the box set. pic.twitter.com/BbNO7CwIKg

— Second Sight (@SecondSightFilm) August 21, 2019
The post on the company's Facebook page offered a few more details, revealing the inclusion of all three known cuts of Dawn of the Dead alongside all-new material, not to mention a seal of approval from Michael Gornick.
Aside from the 3 versions of the film itself, plus archive and new bonus material, we are also working on other exciting additional content for the box set. We have been very fortunate to have Michael Gornick involved and it was great to hear his comment on work to date: 'I place upon this extraordinary effort a nihil obstat in certification of its quality'. More soon…"
The 4K restoration of Dawn of the Dead will hopefully release around February 2020. Both the Ultra HD and standard Blu-ray versions will be available region-free. Several of us here at Dead Entertainment will definitely be importing this release when it comes out early next year. How about you?