George A. Romero Left Behind Dozens of Completed Scripts
The late filmmaker's wife shared what unused scripts her husband had written and left behind.
By Chris Morse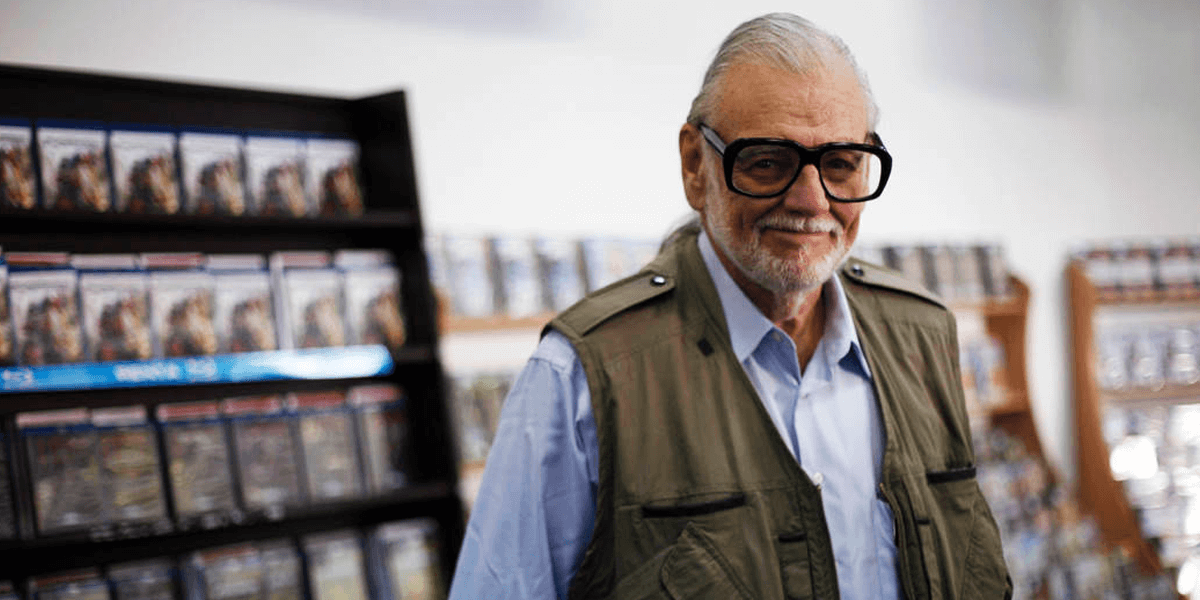 Suzanne Desrocher-Romero, the wife of the late George A. Romero, recently revealed what might lie ahead for the Romero name with respect to movies. In particular, the legendary filmmaker had left behind over 40 written scripts when he passed away, some of which may be turned into films somewhere down the line. Romero had apparently never stopped working, even in his later years.
Speaking to ComicBook.com, Desrocher-Romero revealed the extent of her late husband's works and what projects may still be coming, such as the previously-announced follow-up to Land of the Dead, titled Road of the Dead, which may still be happening.
That's in the works I think. I think it's sputtered a little bit, but we'll see what happens, but we have a lot. George was a prolific writer. He loved to write, and we have 40, 50 scripts that he's written, and a lot of it is very good. He had a lot to say, and he still does, because I'm gonna make sure that he does. It's my mission.
There is apparently also an unreleased film from way back in 1973 that Desrocher-Romero and the team are helping bring to light with a restoration and either a release or special viewing event. The movie is scary but not horror, according to her comments which you can read below.
We have a film that he shot in 1973 that most people haven't seen. A handful of people have seen this film. We're gonna restore it, and we're gonna show it to Romero cinephiles. It's a scary movie, but it's not a horror movie, and it's about ageism. Anyway, he has a cameo in it, and it'll be fun. And we'll show the movie, or get it distributed. It'll be a project that the foundation's gonna do. I think it's the first project we're gonna do actually.

A lot of people are like, "Oh, my God, I can't wait to see it." And I go, "It's not a zombie movie now, remember." And what's also terrific is that you see his footprint. You see how he shoots and the story. It's a unique find. I'm so happy I have it.
Given the above revelations, it would appear that the legacy of George A. Romero isn't quite wrapped up yet with more of his scripts, work, and influence still resonating to this day. How many of these works might see the light of day? We're certainly interested in finding out.
We'll be sure to provide updates on these projects here on Dead Entertainment.