Romero's Legacy Continues with Prequel, "Road" Sequel
Romero's son to head official prequel to the 'Dead' series.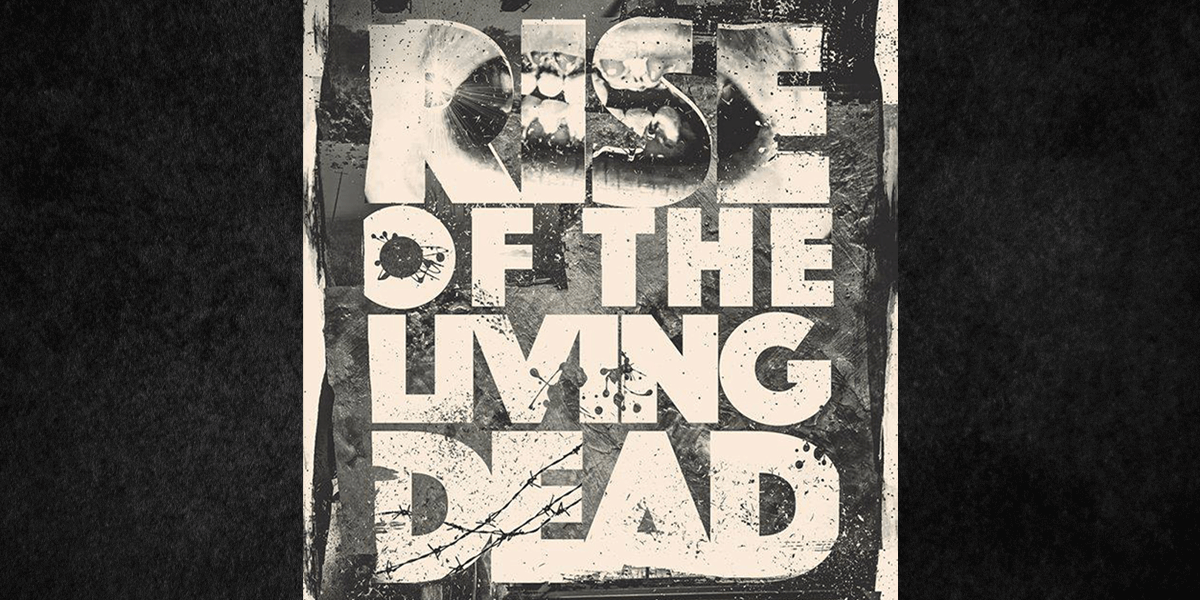 George A. Romero may have passed away this year, but his legacy will continue in the form of an official prequel to his masterpiece Night of the Living Dead. Written and directed by his son, George Cameron Romero, the film is called Rise of the Living Dead.
In a recent social media post, G.C. Romero has promised that "this film will be everything it needs to be... it will be unapologetic." He also states that his father had read the script and called it "genius." Details are scarce at the moment, although one cast member has already been revealed: Belgian DJ Dimitri Thivaios, a.k.a. Dimitri Vegas of the duo Dimitri Vegas and Like Mike. G.C. Romero had previously run an Indiegogo campaign for the film back in 2014 under the nickname Origins. The campaign page describes the prequel as "the story in the Romero universe of how the first 'Zombie' strolled across that cemetery and into lives of those in the 'dead' series almost fifty years later. This is a project that will re-define the genre."
Prior to his death, George A. Romero had also helped put together another Dead sequel called Road of the Dead. Taking place five years after Land of the Dead, Road will follow zombie drivers competing for the entertainment of their human captors. By all accounts, this film is still in the works and was to be filmed by frequent Romero collaborator and second unit director Matt Birman, even before Romero's passing.
Are you excited for this prequel? Should they leave well enough alone or do you feel comfortable with the film since Romero's son is behind the helm? What are your thought on Road of the Dead? Let us know in the comments.