Rob Zombie to Celebrate "13 Nights of Halloween" on HDNet Once Again
It's that time of year and what better way to mark the occasion than 13 horror movies?
By Chris Morse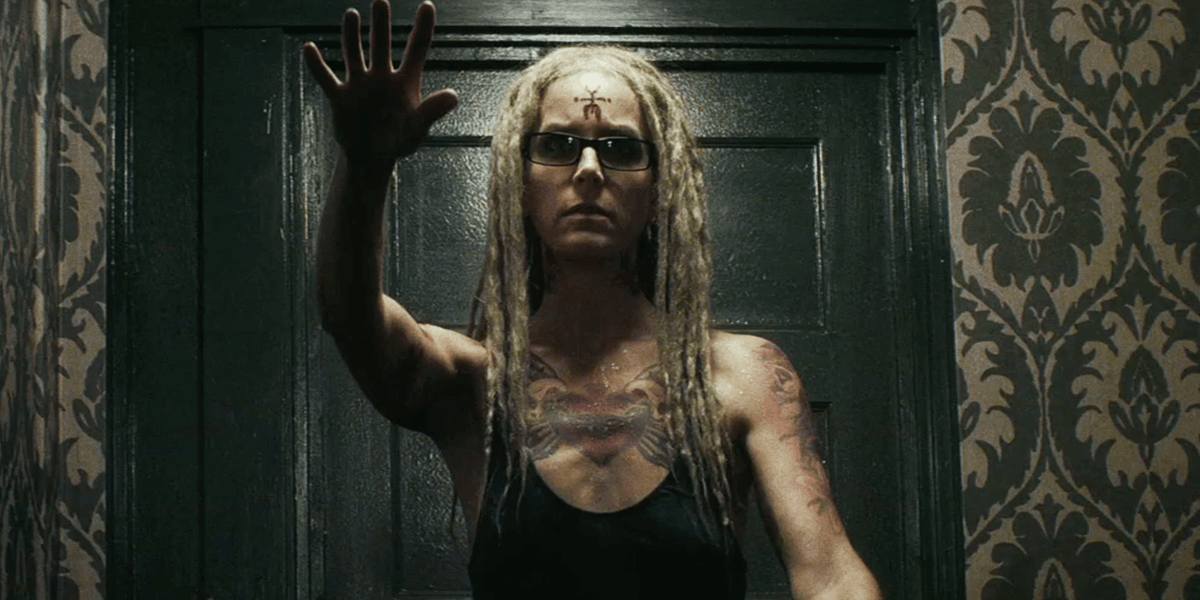 https://deadentertainment.com/core/new-article.php
---
Last year, rock star and director Rob Zombie brought "13 Nights of Halloween" to HDNet Movies by hosting a special event which played a different horror film each night, up to and including Halloween night. It would seem that the filmmaker wants to make a habit of this celebration as EW has reported that he will be returning to count us down to All Hallows' Eve once again.
This year, the event will kick off with Zombie's own The Lords of Salem on October 19th and conclude on Halloween night with Flatliners. Each movie will play on HDNet Movies starting at 9:00 PM eastern time with an introduction by Zombie. You can check out the full schedule below.
October 19th: The Lords of Salem

October 20th: The Blair Witch Project

October 21st: Book of Shadows: The Blair Witch 2

October 22nd: Zombie Strippers

October 23rd: The Fourth Kind

October 24th: Pandorum

October 25th: Bubba Ho-Tep

October 26th: The Evil Dead

October 27th: Natural Born Killers

October 28th: The Eye

October 29th: The Last House on the Left (2009)

October 30th: Angel Heart

October 31st: Flatliners
Will you be tuning in to HDNet Movies for any of these flicks? We suspect you may have other plans involving Michael Myers on October 19th, but there are plenty of other nights to enjoy this selection of horror movies. Let us know your favorite picks in the comments below or on social media.