Weekly Horror News Round-Up October 24: Texas Chainsaw Massacre, Creepshow, Candyman
Plus, Tim Burton sets his sights on The Addams Family, Kane Hodder investigates the paranormal, Ghostbusters moves to summer, and more.
By Chris Morse

Welcome back to Dead Entertainment's weekly horror news column for this October 24th edition. As usual, this easily-digestible round-up contains the latest news and notes, trailers, upcoming releases, and anything else we found fun or interesting throughout the week in horror. And away we go!
Texas Chainsaw Massacre
Eager to shift the narrative away from the firing of directing duo Ryan and Andy Tohill, Legendary Pictures has released a haunting teaser poster for its upcoming new Texas Chainsaw Massacre movie, which is now being directed by David Blue Garcia with a screenplay from Chris Devlin. The reveal came during a trailer for "The Haunting of Verdansk," a Halloween-themed Call of Duty event now running in Warzone and Modern Warfare. This movie is being billed as a continuation of the 1974 classic and is being produced by Evil Dead remake filmmaker Fede Alvarez under his Bad Hombre Films banner. Horror fans can expect the return of Leatherface to take place sometime in 2021.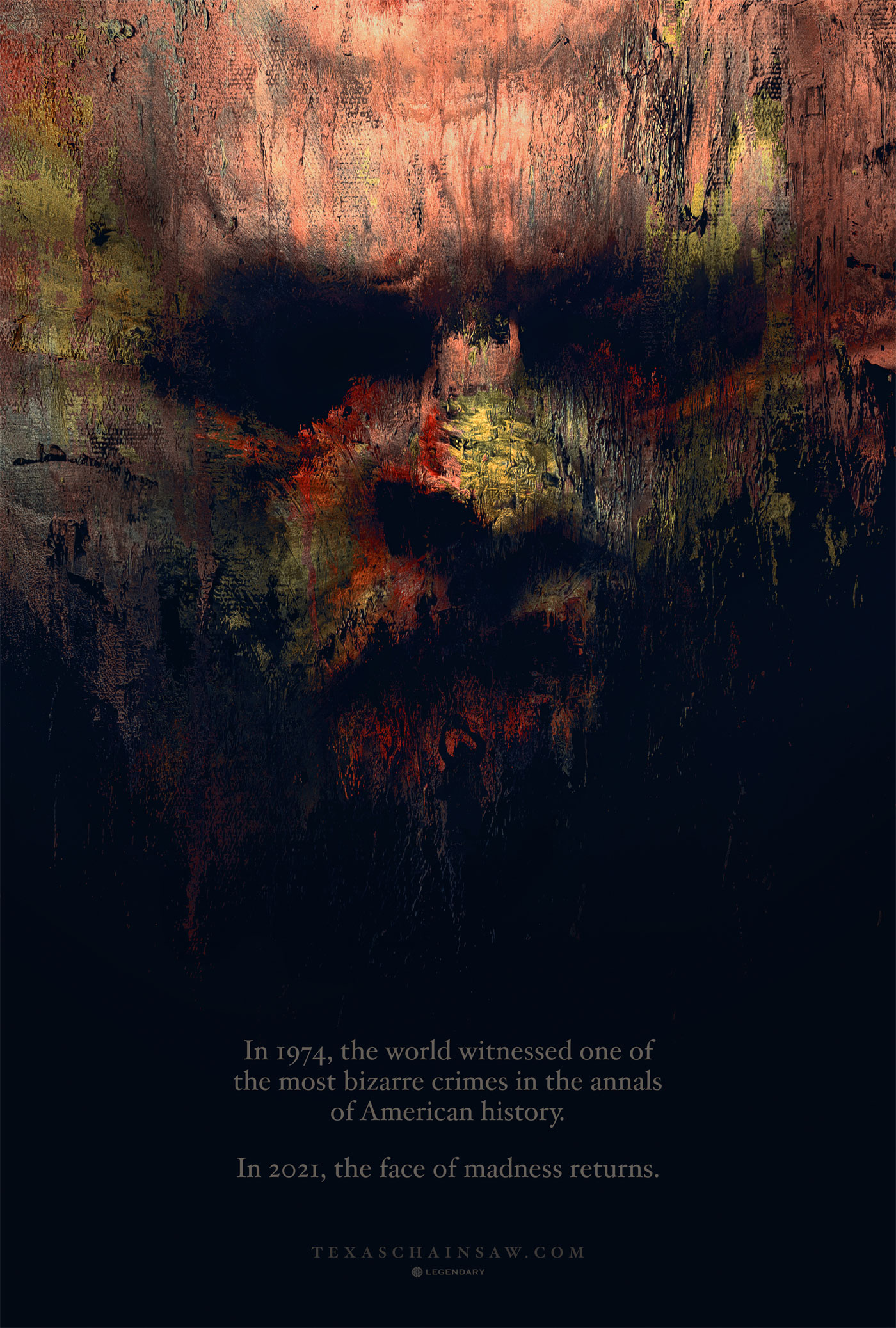 Creepshow
To hold us over until next year's return of Shudder's Creepshow, the horror streaming platform is bringing us a bloody animated special that is sure to get us in the spirit of Halloween season, pandemic be damned. The special, premiering on October 29th now, features two stories directed by Greg Nicotero, with the first also being adapted by him. First up is "Survivor Type," based on the Stephen King short story of the same name and starring Kiefer Sutherland. The other is a Joe Hill Story, "Twittering from the Circus of the Dead," adapted by Melanie Dale and starring Joey King. It should be a fun time, if the newly-released trailer embedded above is any indication. Check it out!
Candyman
Nia DaCosta's upcoming new Candyman movie now has a new release date, which should hopefully stick this time around. Just last month the film was pushed back from its previous autumn release date until sometime next year, but this week Universal and MGM revealed that it will now arrive on August 27, 2021. It's a long wait for a movie that so many were looking forward to this Halloween season, but we hope finally getting back in theaters to watch it next summer will be well worth the wait.
The Addams Family
A return to television may be in store for The Addams Family at some point in the not-too-distant future, even with an animated sequel on its way to theaters next October. According to Deadline, none other than Tim Burton is in talks to executive produce and direct a new live-action series for the property. While this is by no means official yet, Alfred Gough and Miles Millar of Smallville notoriety would lead the writing room and serve as showrunners for the project. The report also indicates that the story could be set in present times and follow Wednesday Addams, who would surely have an interesting perspective for us to enjoy here in 2020. For now, this is merely a possibility but it's fair to be cautiously excited about until further news develops. Stay tuned!
Balsam: A Paranormal Investigation
A new documentary-style project is on the way from Kane Hodder, who has teemed up with Tony H. Cadwell for a paranormal investigation of The Grand Old Lady Hotel in Balsam, North Carolina. This 112-year-old, 40,000 square foot hotel holds a disturbing past, so who better to dig into its history than a horror icon in the flesh? Balsam: A Paranormal Investigation is set to be released sometime in 2021 and stars Kane Hodder, Amanda Hannah, Mark A. Richardson, and Maeve Ybanez. To hold you over until then, check out the official trailer above and see just below for a couple of photos as well.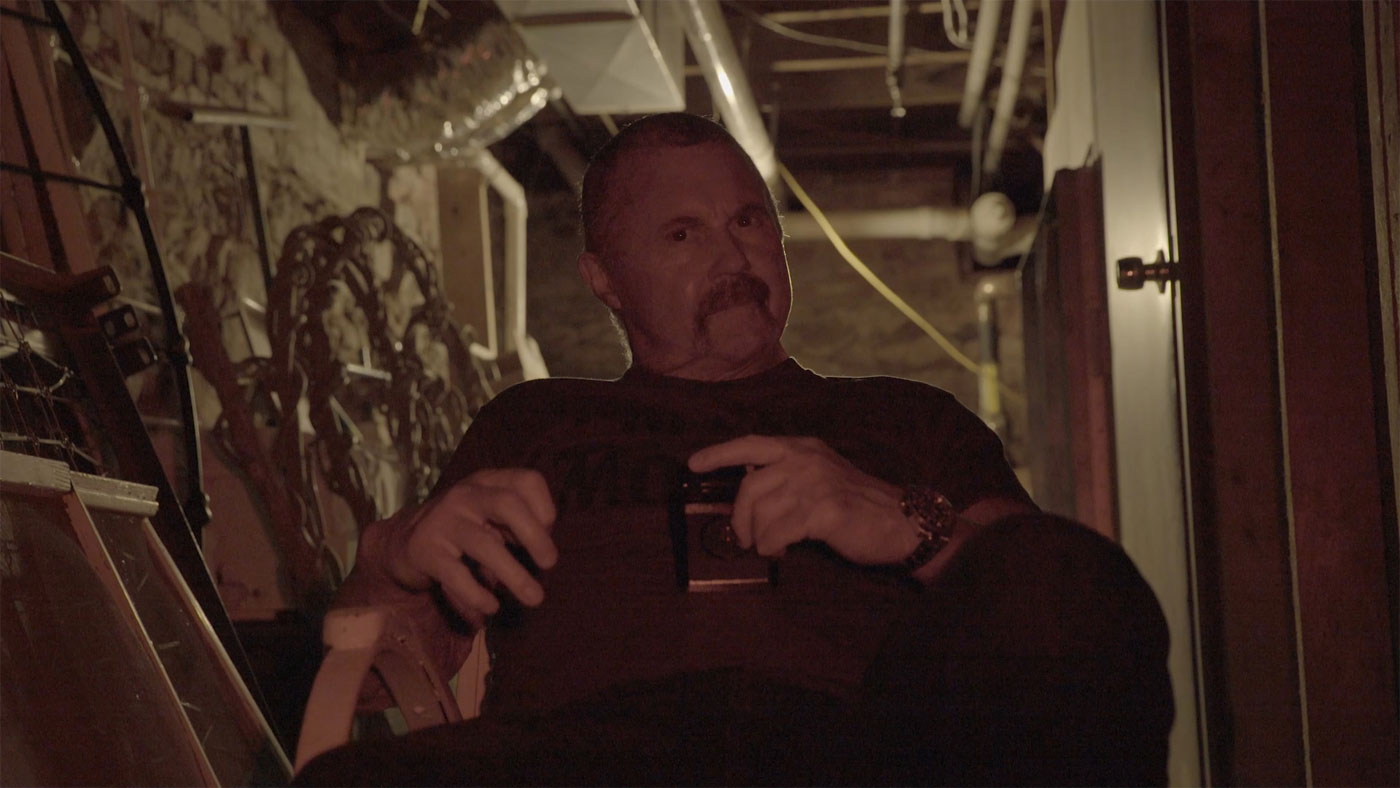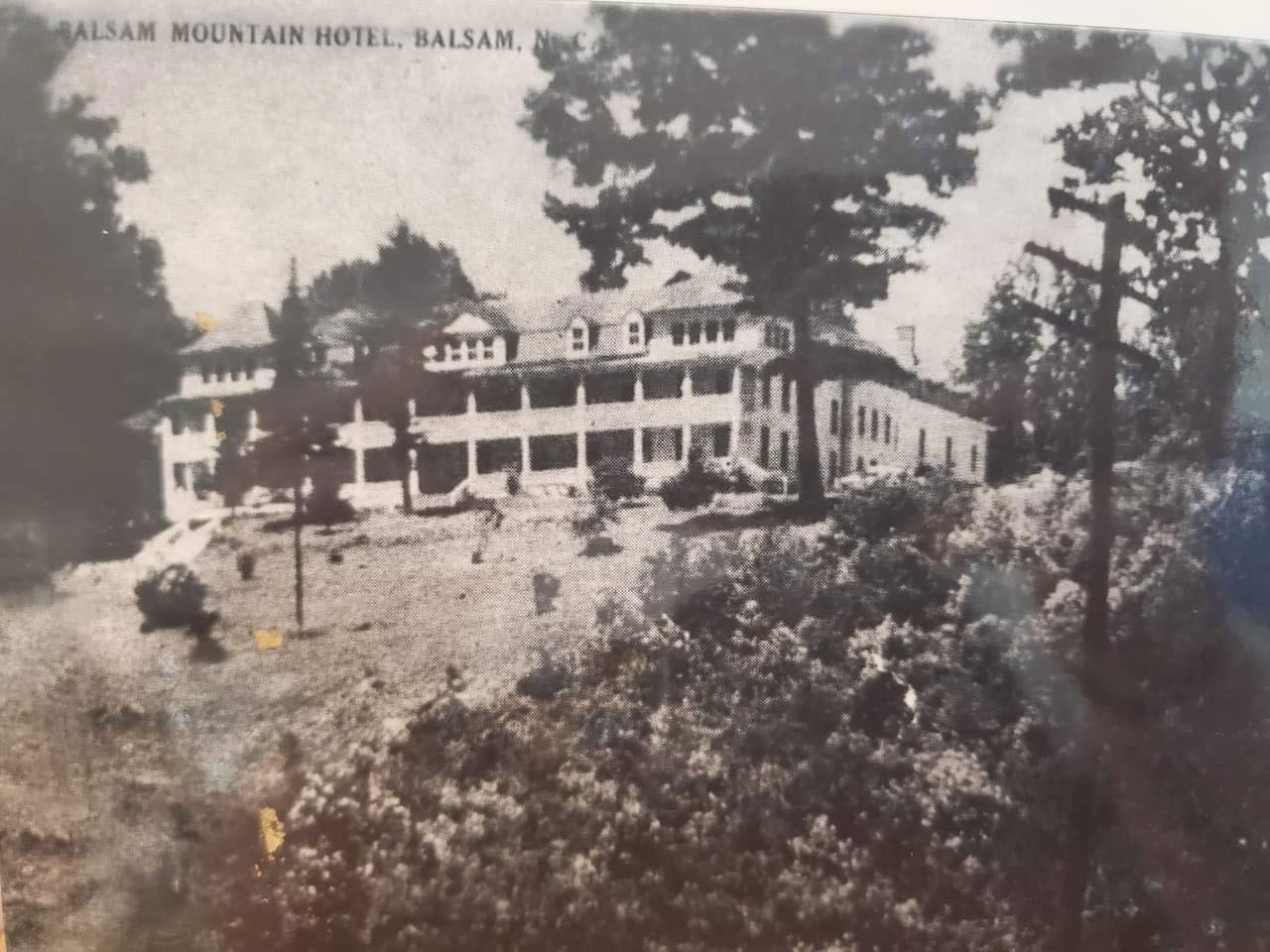 Ghostbusters
Originally pushed back to March of next year, Sony's Ghostbusters: Afterlife has received yet another delay, but what's a few extra months at this point? Written by Gil Kenan and Jason Reitman, with the latter also directing, the film will now release on June 11, 2021. This movie looked like it would be a great time before the pandemic hit, so here's hoping it can give us a summer blockbuster when things are at least a little bit closer to normal next June. In additional news, fans of the hit video game will soon be able to get their hands on the recent remastered version for free on PC. From October 29th through November 5th, you will be able to claim yours at no cost via the Epic Games Store. As a side note, Bloober Team's Blair Witch game will also be available during that time, also for free.
The Meg
How does a sequel to The Meg sound to you? Well, it's coming and Ben Wheatley has been tapped to direct, according to The Hollywood Reporter. Most of the creative team looks to be back on board for the new movie in addition to star Jason Statham, who is said to also have a creative role this time around. The same writers, Jon Hoeber, Erich Hoeber, and Dean Georgaris, are back in the fold, as are producers Lorenzo di Bonaventura and Belle Avery. Not many specifics are known about the film just yet, but we could imagine it might involve a gigantic shark. We'll have to wait and see!
DOOM Eternal
The first expansion for id Software's DOOM Eternal, titled The Ancient Gods: Part One, is now available and we've got the heavy-metal-blasting, high-intensity trailer to prove it. The new DLC is being billed as a campaign expansion and will feature all-new story, levels, and enemies to rip and tear your way through. A Part Two is on the way at some point or another, but for now you can grab this up and sink your teeth right into destroying some demon scum. What are you waiting for?
Mortal Kombat
Next month marks the arrival of a new Kombat Pack for Mortal Kombat 11, which seeks to bring into the fold franchise alumni Mileena and Rain, as well as none other than John Rambo (voiced by Sylvester Stallone). This week, NetherRealm Studios offered fans a more detailed look at what to expect from John Rambo in an all-new gameplay trailer. Check it out just above and stay tuned for the upcoming release of this pack, along with the "ultimate" edition of the game, on November 17th.
---
There is always plenty happening in the world of horror, so be sure to drop in next week for our next news round-up and remember to visit throughout the week for original content and other major news discussion as it happens. Stay tuned!