Ash Williams is Officially Retiring
Bruce Campbell will not be reprising his role as Ash going forward.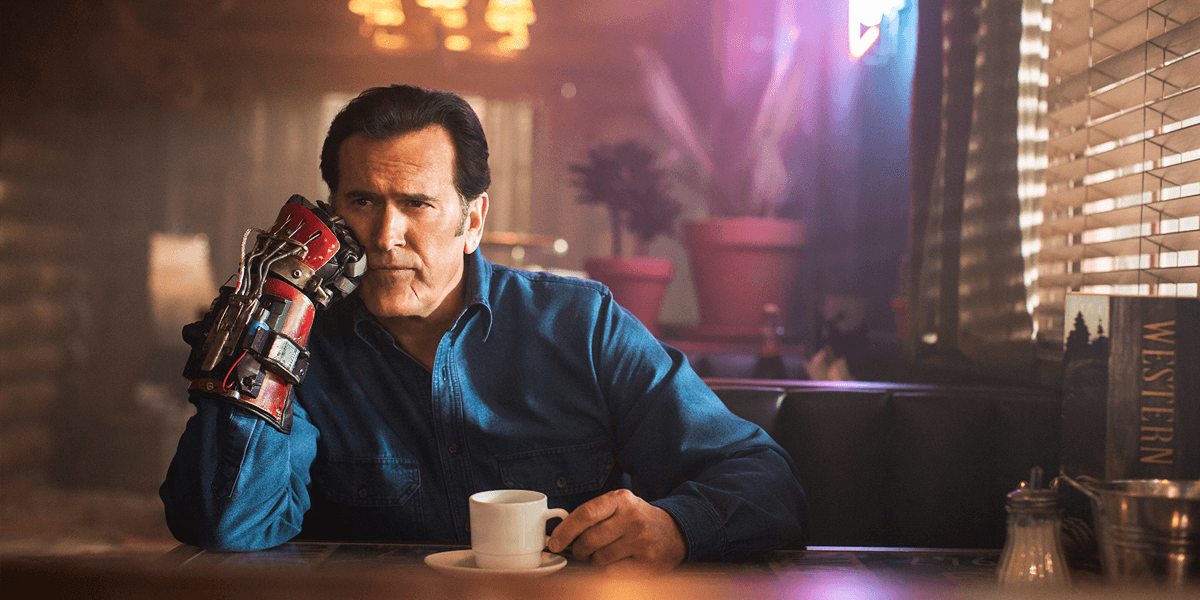 Image via Starz / CC BY
---
The bad news just keeps on coming for fans of the Evil Dead franchise. Following the recent announcement that Starz has cancelled Ash vs Evil Dead, many fans have taken to social media to show their support to the show as well as its cast and crew. Even more have rallied for Netflix or another content producer to pick up the show. Ash vs Evil Dead was especially popular on Netflix and was the number one trending stream when it was released on the service last year.
Rumors have said that the now-cancelled fourth season would have seen Ash sent into a post-apocalyptic future. Despite the outpouring of fan support, it seems that these efforts have been all for nothing. Bruce Campbell is officially retiring his chansaw and boomstick for good this time.
While we here at Dead Entertainment are certainly saddened by this news, we also respect Bruce's decision. He gave the iconic role of Ash Williams one last shot after all these years and provided fans with 3 seasons' worth of amazing television. At this point in his career, you have to imagine he either wants to try something new or simply take it easy.
Either way, thanks again Bruce, for everything. We know this isn't the last we will see of you. We will miss the character of Ash Williams, but at least he got to go on one last groovy journey with the fans. As for the future of the Evil Dead series, it's hard to say at this point. It is possible we could see a continuation of the reboot from 2013 along with Mia Allen, or this could simply be it. The future remains unknown, but at least we can look back at the past and forever cherish the performance given to us by Bruce Campbell.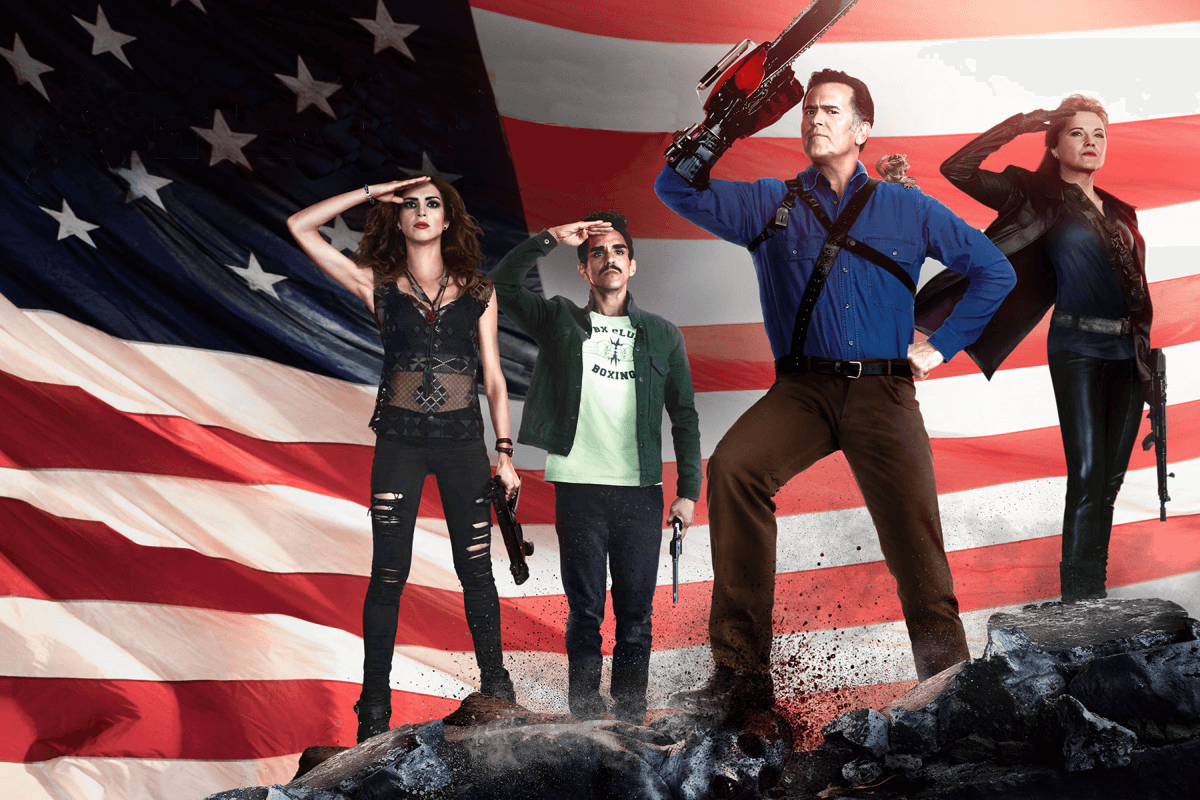 What are your thoughts on the retirement of Ash Williams? Would you have liked to see the show's fourth season on Netflix, or maybe a sequel to the 2013 reboot? Let us know in the comments and stay tuned for more news about the future of Evil Dead.