Here's the Latest Round of American Horror Story: Apocalypse Teasers
Another few videos and promotional images highlight this batch of previews.
By Chris Morse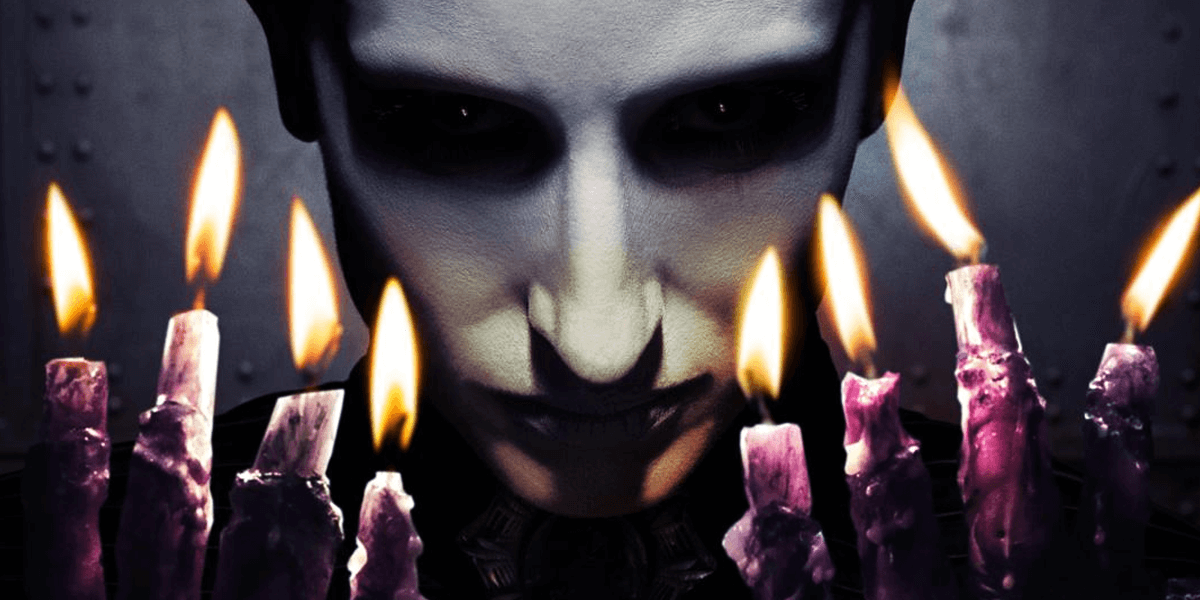 FX and the American Horror Story team have been keeping busy trickling out the vague, creepy teasers that have become almost synonymous with the television series. These previews started off with a poster and a promo video before two more videos were released along with a batch of Instagram teasers. If that wasn't enough, even more teasers for Apocalypse have been released to lead us up to next month's return of the horror anthology series.
First up, we've got a brand-new video and teaser image posted with "life in decay" and "see the light" respectively. Curiously enough, the video features "Radioactive Mist" in the title, a big clue that points at those earlier rumors of some kind of nuclear situation. It looks like this apocalypse might be coming full circle. You can check those out below.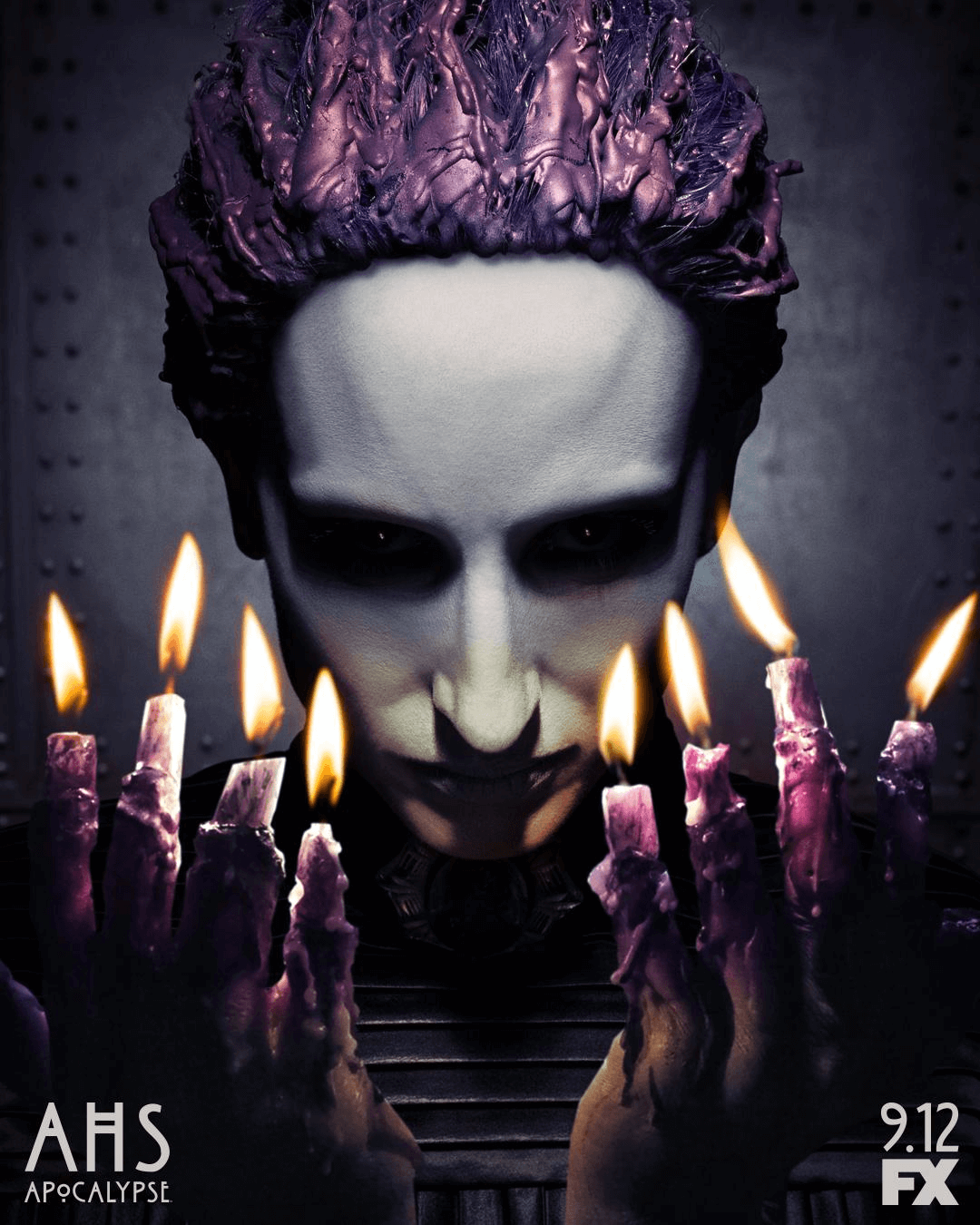 The latest two teasers from Instagram seem to continue that radioactive trend as well. The fifth video posted to the account (we've posted about the first four last week) shows what looks like a Geiger counter, or radiation detector for those unfamiliar with the nomenclature, while the most recent video shows off a partially-buried baby bottle with the words "NEAR" appearing on it.
This could again be hinting at some kind of nuclear fallout. Whether that happens in the show or if there is a threat of it happening remains to be seen, but the clues are starting to add up. You can watch those two videos just below.
[blockquote-0]
[blockquote-1]
Most recently, the television series' social media accounts have posted one more video as well as another teaser image. The post for the video reads "darkness ahead" while the poster is paired with texting saying "it's in you." Nothing too specific here, but these latest two seem to be leaning more towards the witch side of things as opposed to the radioactive side if the recent trends are to be believed.
You can check those two out below and blow out the candle for yourself.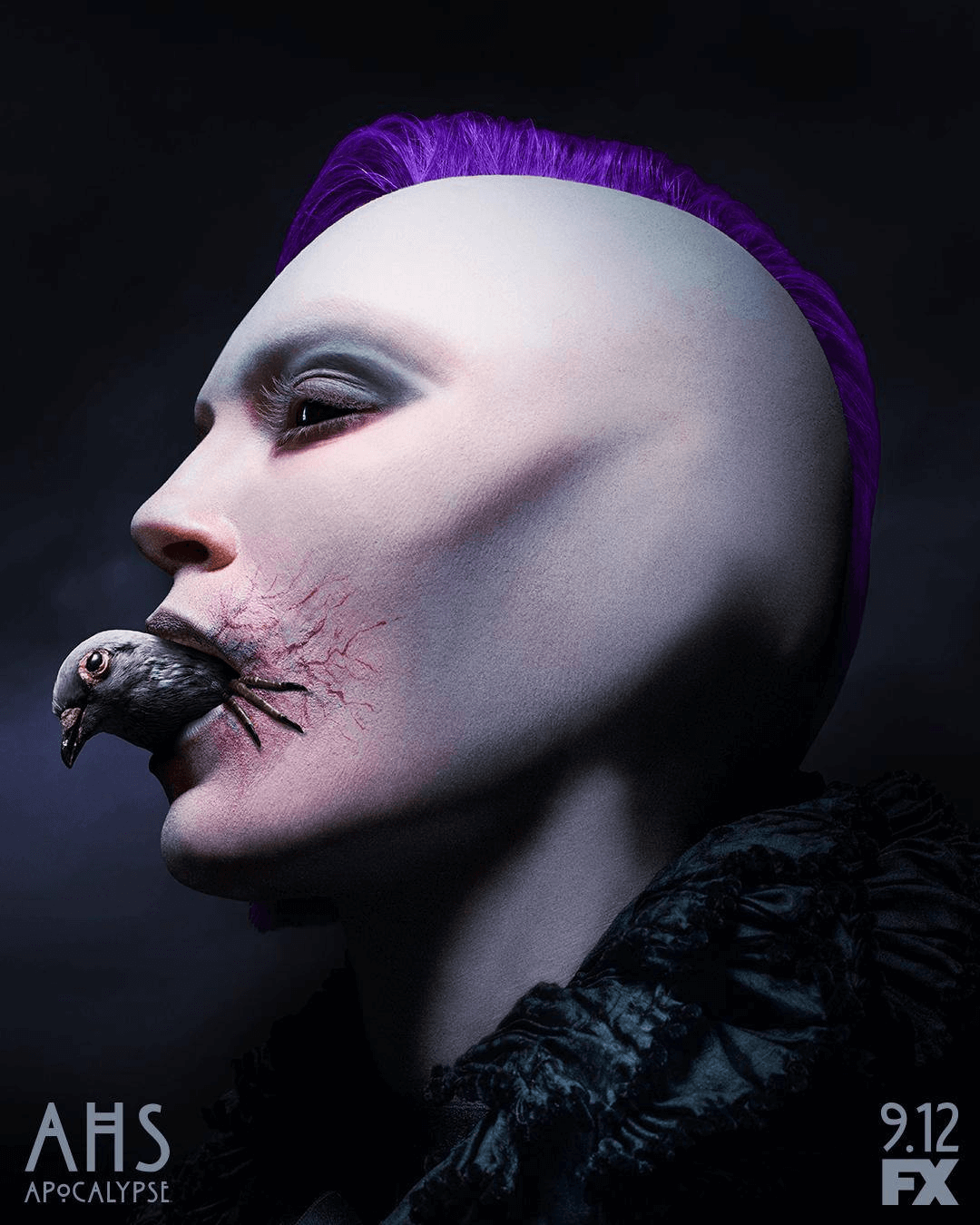 With that, we appear to be caught up on the latest batch of teasers for the upcoming season of the show. American Horror Story returns to FX with its next story, Apocalypse, on September 12th.