American Horror Story Reveals Four More Cryptic Teasers
Is there a hidden message in these videos?
By Chris Morse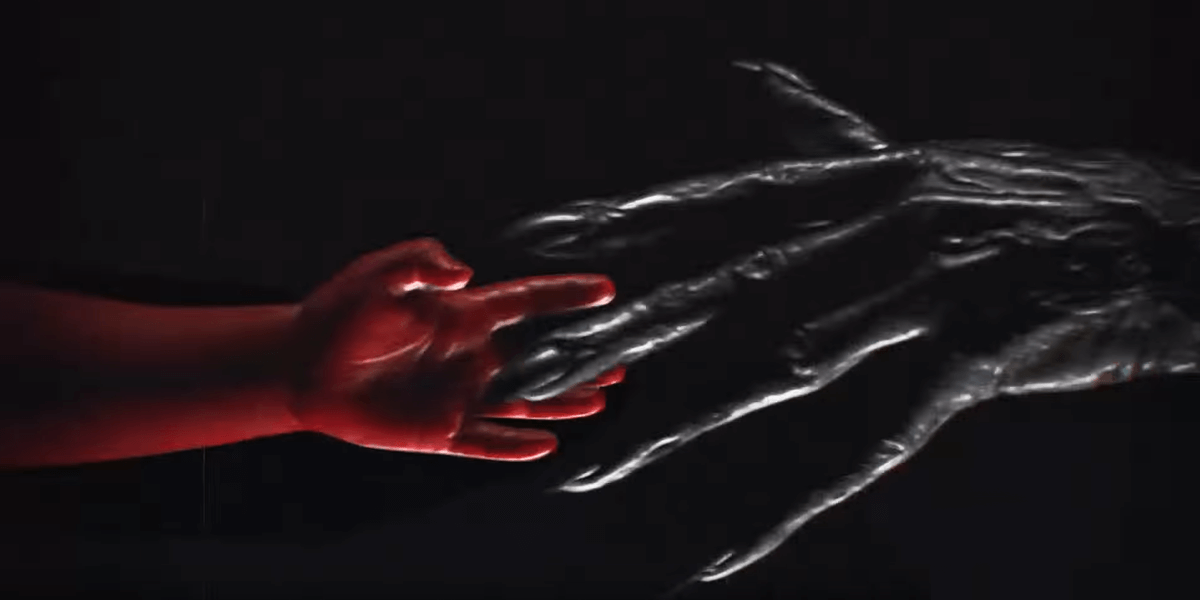 American Horror Story is continuing its trend of offering vague and creepy teasers ahead of its 8th season, titled Apocalypse. The FX television show recently cleared out its Instagram account of every old post and offered followers a fresh start with 4 new promotional videos ahead of its crossover season between Murder House and Coven. Check out the teasers below.
[blockquote-0]
[blockquote-1]
[blockquote-2]
[blockquote-3]
One thing we have noticed about these videos is that the first and third have the words "the" and "begin" in them respectively. However, we couldn't find a definitive clue in the middle video to fill in the blanks. There may be something witch-related brewing there, judging by the candle and the rest of the imagery in the teaser, but we'll leave any further deciphering to our readers, who may have better luck working out this hidden message.
The fourth video showed up on the account today, showing what looks like a hazmat helmet like in a pile of dirt or possibly ashes. It feels like some of those early-rumored "radioactive" themes are showing up in these teasers, making fans wonder just what the apocalypse might bring next month.
American Horror Story returns to FX with its next story, Apocalypse, on September 12th.