American Horror Story: Apocalypse Gets New Promo, Artwork
It's time, the teaser cryptically predicts.
By Chris Morse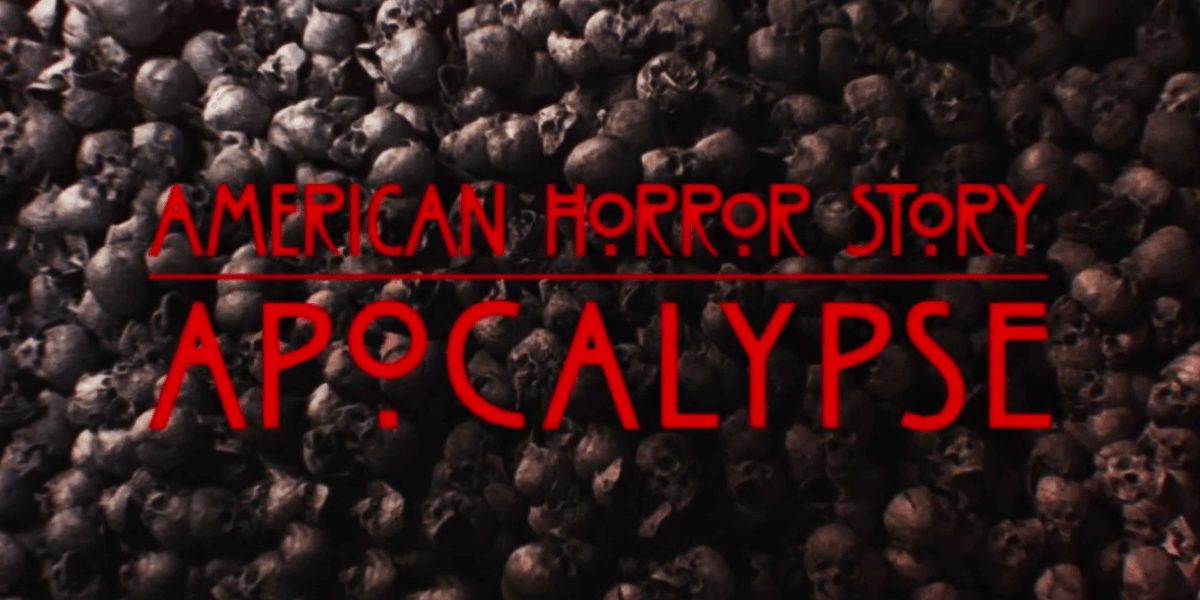 If there's one thing that American Horror Story consistently does right, it's the extremely creepy promotional videos released ahead of each season. These usually do not show off anything directly from the show, but instead are more about the overall title and theme of the anthology installment.
This time, the theme is Apocalypse and we know why. The antichrist baby of Murder House is growing up and leaving his mark on the world, while the witches of the Coven have a yet-to-be-determined role to play. This crossover season is set to be surprising and intriguing while bringing back one familiar face in Jessica Lange, who will be reprising her role of Constance Langdon.
Either way, American Horror Story: Apocalypse is set to be an explosive crossover of past seasons and fans have plenty to look forward to. Earlier today, the official social media accounts dropped a new promotional teaser titled "Hourglass" and some artwork to go with it. Check those out below.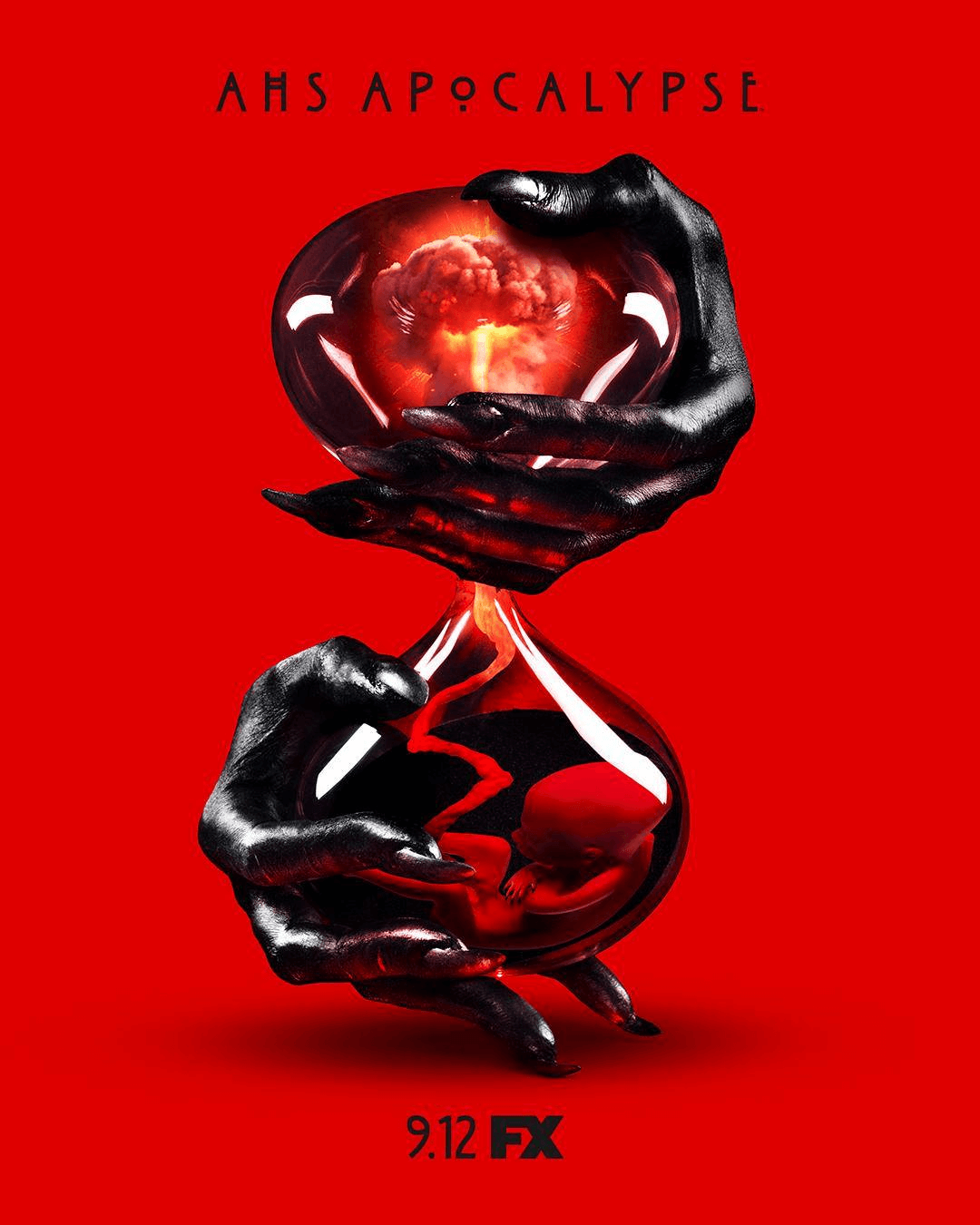 Are you ready to face the Apocalypse? Find out when American Horror Story returns on September 12th.