Jessica Lange to Return as Constance Langdon in American Horror Story: Apocalypse
In a possibly related move, the series has also been picked up for its 10th season a bit early.
By Chris Morse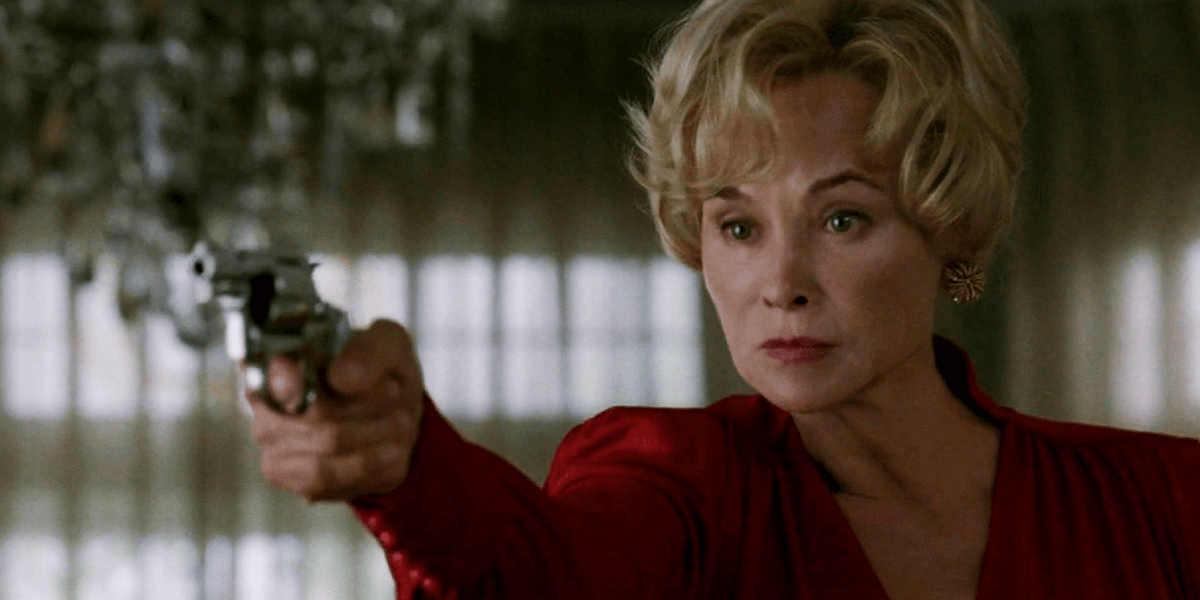 Today suddenly became a huge day for American Horror Story with TV shows making their rounds through the TCA summer press tour. The first news of the day, reported via Deadline, was that FX has already picked up the series for season 10. In case you haven't been counting, the eighth season has yet to premiere so we have now confirmed that there will be at least two more after this. It would seem that the network's confidence in the series is at an all-time high with the new story set to air next month.
Next on the agenda is even more exciting news. At the press tour, Sarah Paulson has announced that her fellow cast member Jessica Lange is indeed returning for American Horror Story: Apocalypse. Back in June, we reported that a mystery cast member may have been hiding in Joan Collins's cast photo and the cat is now out of the bag! With two more seasons confirmed, might Lange be returning again after Apocalypse? It's certainly possible.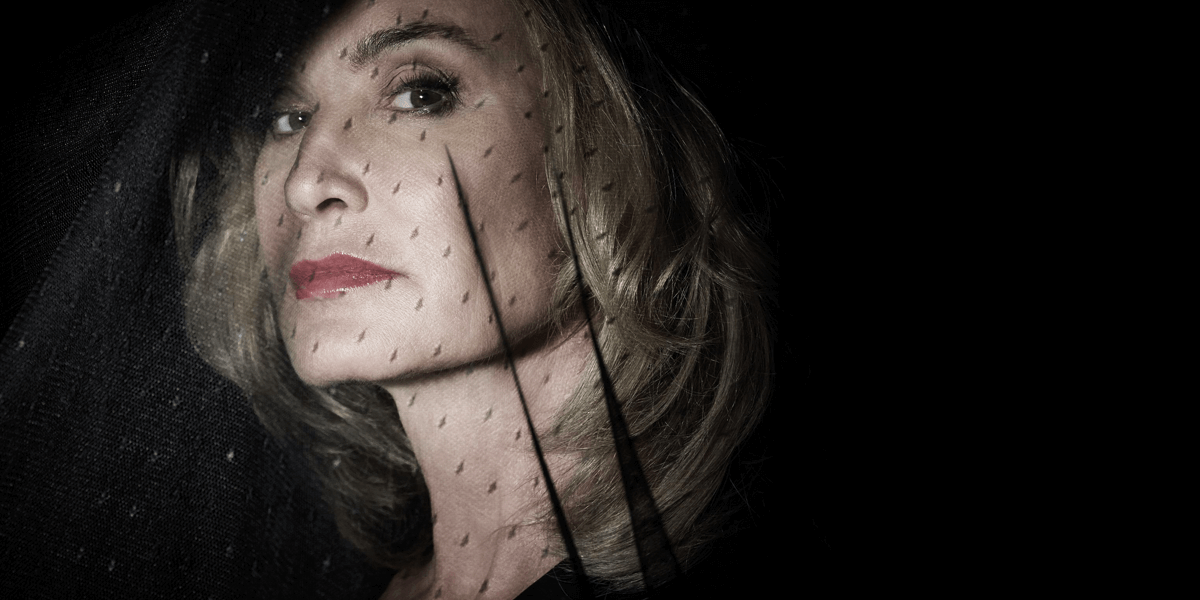 Joan Collins's American Horror Story Cast Photo May Be Hiding a Secret
Are they hiding a yet-to-be-announced cast member?
Read More
In the more immediate future, however, Lange is reprising her Murder House role from the first season as Constance Langdon, who took it upon herself to raise the young antichrist baby of the Harmons as her own after they passed. She was the family's neighbor and was last seen scolding a young Michael for murdering his nanny. We are guessing he's going to be up to more nefarious things this time around.
Late last week, it was also revealed that Cody Fern would be playing Michael in the new season, so it's only fitting that Constance reenters the fold as well. American Horror Story: Apocalypse is a crossover between Murder House and Coven that is surely going to make our heads spin. The first episode premieres on September 12th.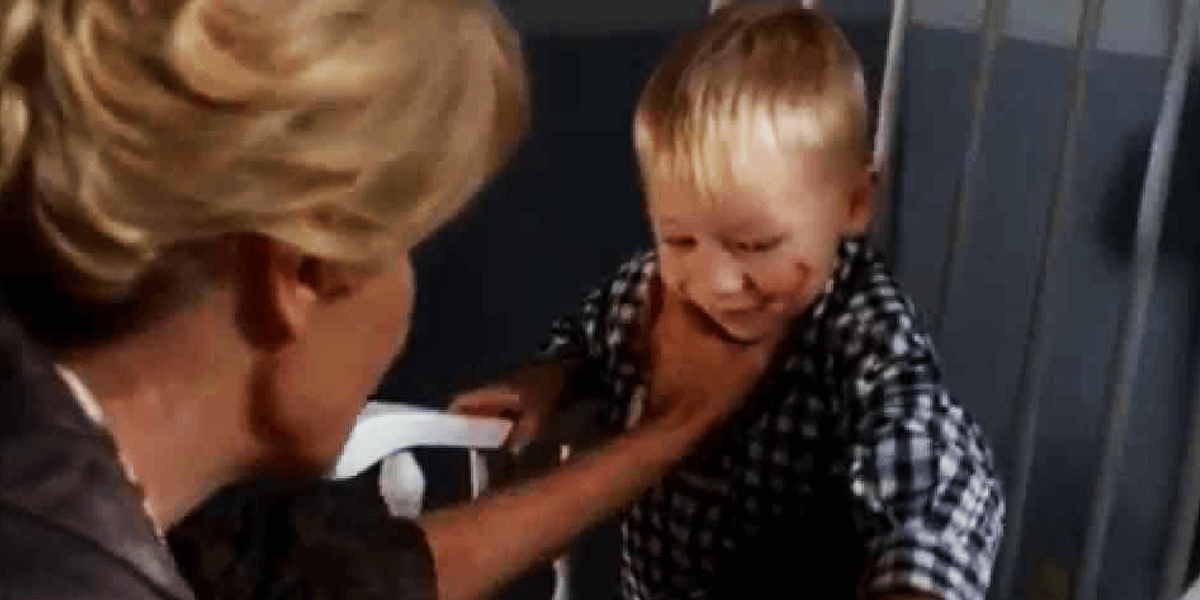 American Horror Story Finds its Older Michael Langdon for Apocalypse
It seems the antichrist will be playing a key role in the new season.
Read More