American Horror Story Finds its Older Michael Langdon for Apocalypse
It seems the antichrist will be playing a key role in the new season.
By Chris Morse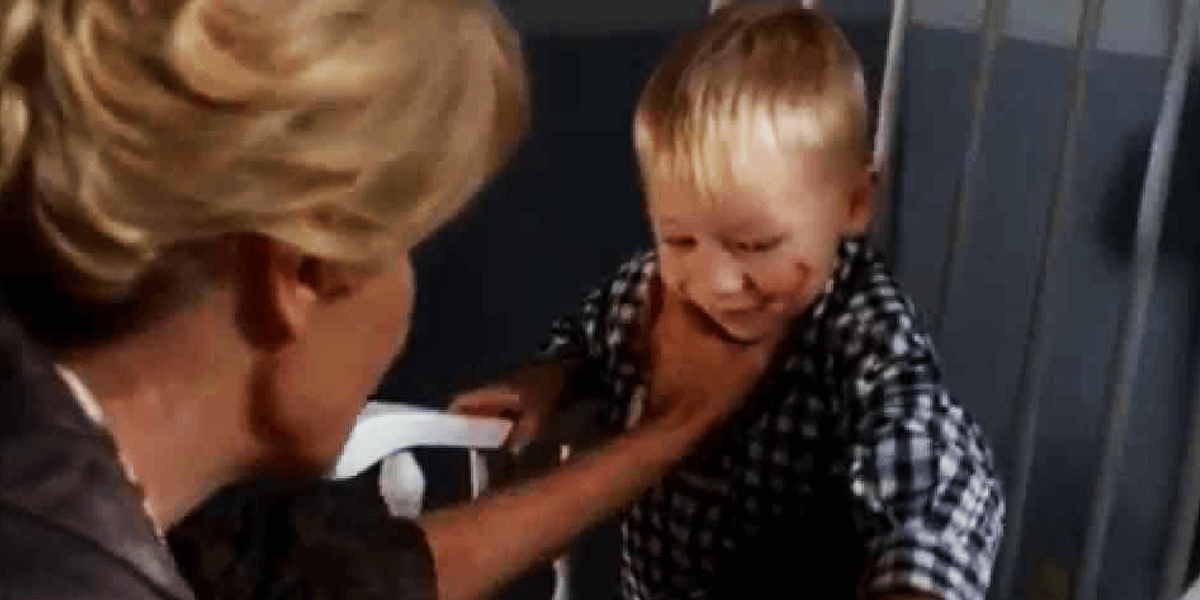 In the latest casting news for American Horror Story: Apocalypse, what we have suspected seems to be confirmed with Cody Fern coming on board to play an older Michael Langdon. In case you need a refresher, the new season is a crossover between Murder House and Coven. In the former, Tate and Vivien Harmon had a baby that was foretold to be the antichrist. In the epilogue, that fact was confirmed.
Now, with the news that Michael will be appearing in the crossover season, we can safely say that he's going to be at least attempting to bring about the apocalypse. This plays very well into our theory that the coven of witches may actually be trying to stop the end of the world from happening, which would put a very nice spin on what is looking to be a very compelling season.
Fern is known for his role in The Assassination of Gianni Versace as well as The Tribes of Palos Verdes. He will also appear in the next and final season of House of Cards.
American Horror Story returns with its next story, Apocalypse, on September 12th.