Adina Porter Hints at What the Apocalypse Might Bring in American Horror Story
The actress offers a vague-but-intriguing hint at what's to come.
By Chris Morse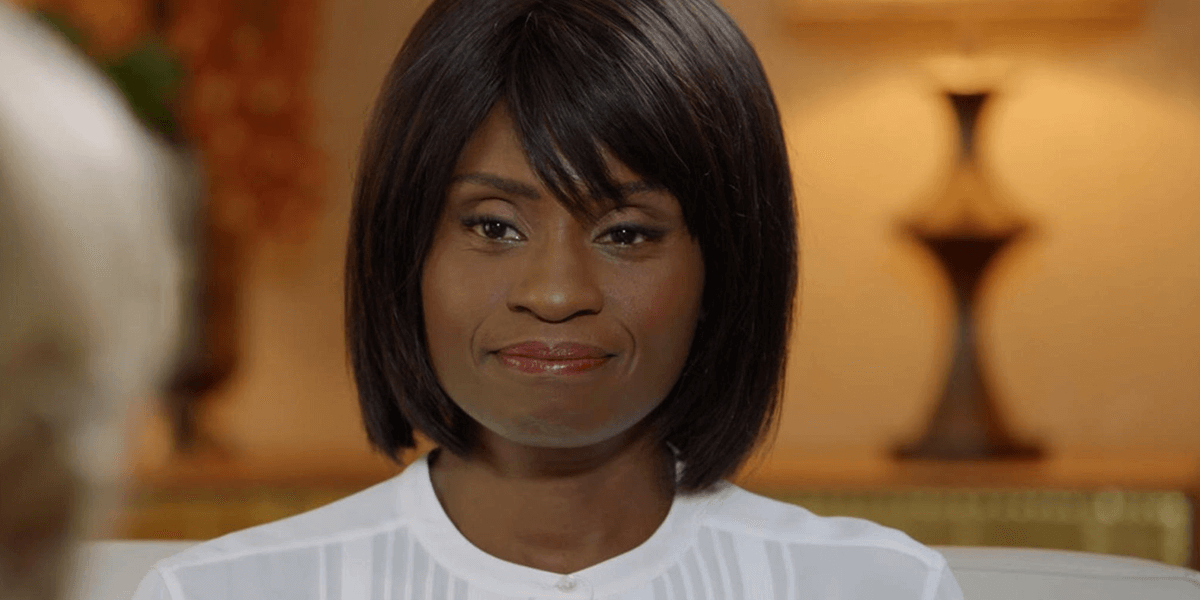 This has been a fairly eventful week for American Horror Story with the casting of Michael Langdon, which has prompted a few interesting theories and comments from at least one cast member. Adina Porter, who has appeared in Murder House, Roanoke, and Cult so far, is returning for American Horror Story: Apocalypse and teases that she will be doing something a little different once again.
In an interview with GoldDerby, Porter spoke about her Emmy nomination and dished a little bit on the upcoming season. "I'm just going to say that it's an opportunity for me to yet again show another side," she said. "Maybe a side that I've never shown before."
Series creator Ryan Murphy may be showing another side of the entire concept of the end of the world as well, as Porter also teased that the upcoming season may not be quite what fans are expecting.
I thought because of The 100 and Apocalypse that I knew everything about what life after an apocalypse would be, but Ryan Murphy and the writers of American Horror Story have shown a whole other side of an apocalypse, so I think people will be surprised and intrigued.
Perhaps it's best not to take the title of the upcoming season completely at face value, as we may have several surprises in store for us. What we do know, however, is that Apocalypse will be a crossover between Murder House and Coven, and among the characters returning is Michael Langdon, the child from the first season who was foreshadowed and then revealed to be the antichrist.
An apocalypse is certainly coming, but how exactly will it play out? We will have to wait until September 12th to find out when American Horror Story returns with its next story, Apocalypse.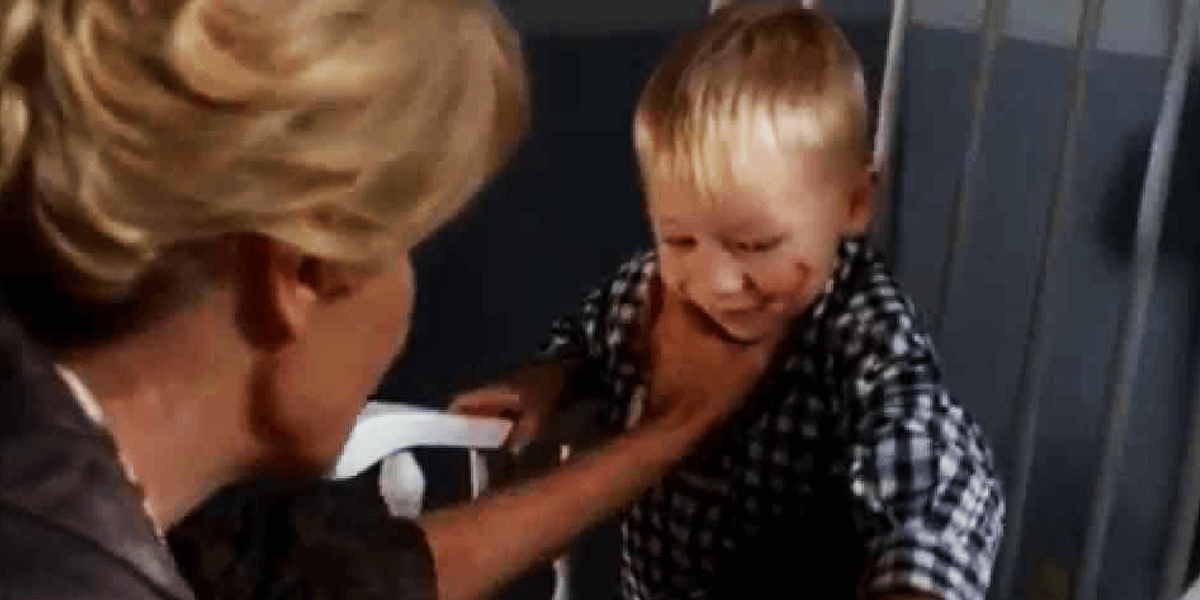 American Horror Story Finds its Older Michael Langdon for Apocalypse
It seems the antichrist will be playing a key role in the new season.
Read More