FX Drops Two More Creepy American Horror Story: Apocalypse Promos
The teasers feature demonic hands, figs, and scorpions. What more could you ask for?
By Chris Morse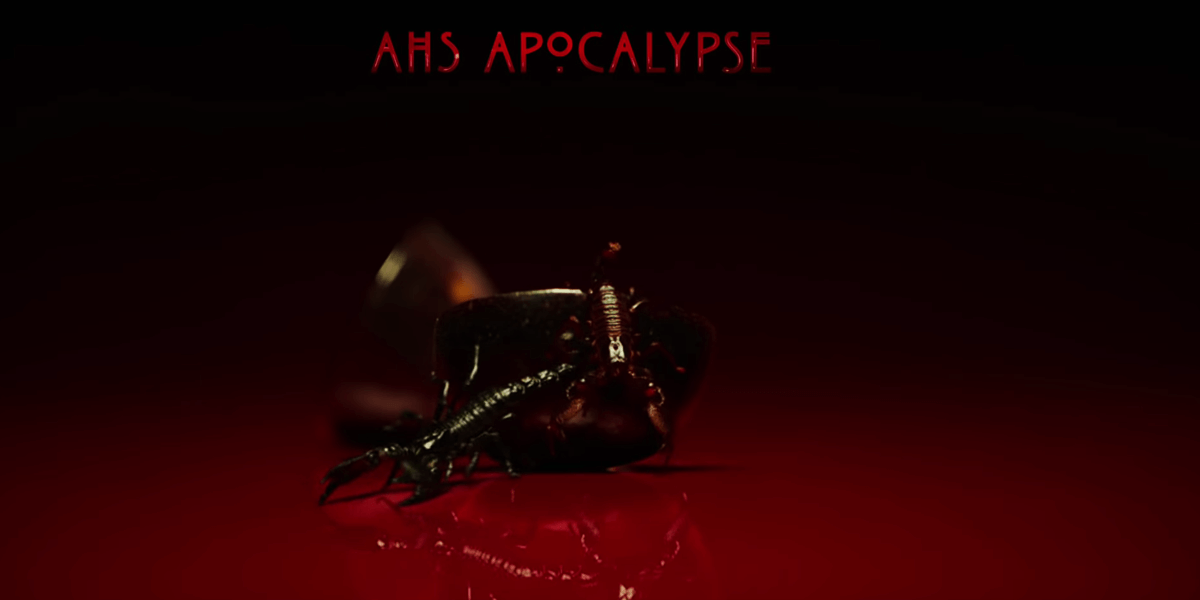 We are getting closer and closer to the new season of American Horror Story, titled Apocalypse, and the teasers are beginning to ramp up. Since the last promo video, we've gotten a ton of casting news, including the return of Jessica Lange, and late last week we've gotten two more short teasers from FX to get us excited. The first new one is titled "Hand Out" and features a very creepy demonic-looking hand, which you can check out below.
The next teaser, simply titled "Fig," also features the aforementioned creepy hand with some scorpions thrown in for good measure. This one is slightly longer than the one above and can be watched below.
American Horror Story returns to FX with its next story, Apocalypse, on September 12th.