Ryan Murphy Reveals 5 More Stars Returning to American Horror Story
The apocalypse is beginning to feel a bit crowded.
By Chris Morse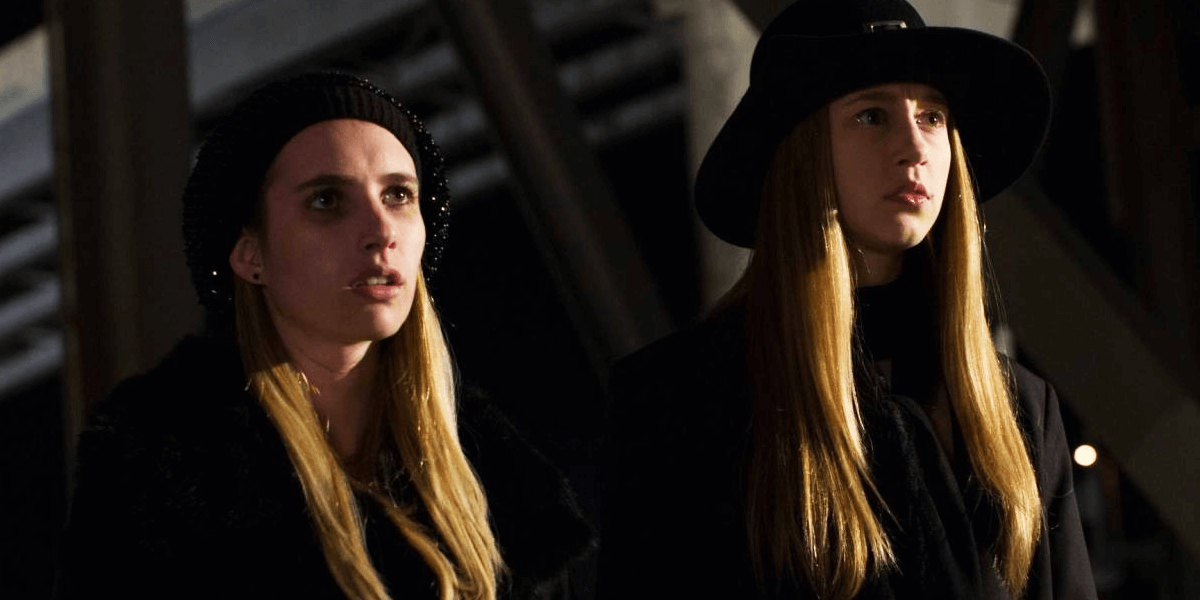 With the upcoming season of American Horror Story being a crossover between Murder House and Coven, we have a number of returning cast members reprising their earlier roles. The names of those actors and actresses have been steadily trickling in over the past few weeks, headlined by the originally-rumored (but still surprising) return of Jessica Lange.

Earlier today, series creator Ryan Murphy took to Twitter to announce even more stars who will be returning for Apocalypse. Here's the tweet with a follow up from actress Taissa Farmiga.

[blockquote-0][scripttag-0][blockquote-1][scripttag-0]

Farmiga is primarily known for playing Violet Harmon in Murder House and Zoe Benson in Coven, with a one-episode appearance in Roanoke. Gabourey Sidibe appeared in both Coven and Hotel as Queenie, and also appeared in Freak Show. Lily Rabe is also returning after last appearing in Roanoke as Shelby Miller. She previously starred in every other season aside from Cult.

Another returning cast member with multiple seasons under her belt is Frances Conroy, who last played Bebe Babbitt in Cult. Finally, Stevie Nicks is returning to possibly play herself yet again! A few of these names have been speculated to be returning, but it's good to hear something official from Murphy himself as we inch closer to the new season.

American Horror Story returns with its next story, Apocalypse, on September 12th.