Resident Evil 2 Remake Sales Surpass Original, New Jill-Related Achievement Revealed
The game may soon be receiving an update with at least a small tie-in to the upcoming remake of Resident Evil 3: Nemesis.
By Chris Morse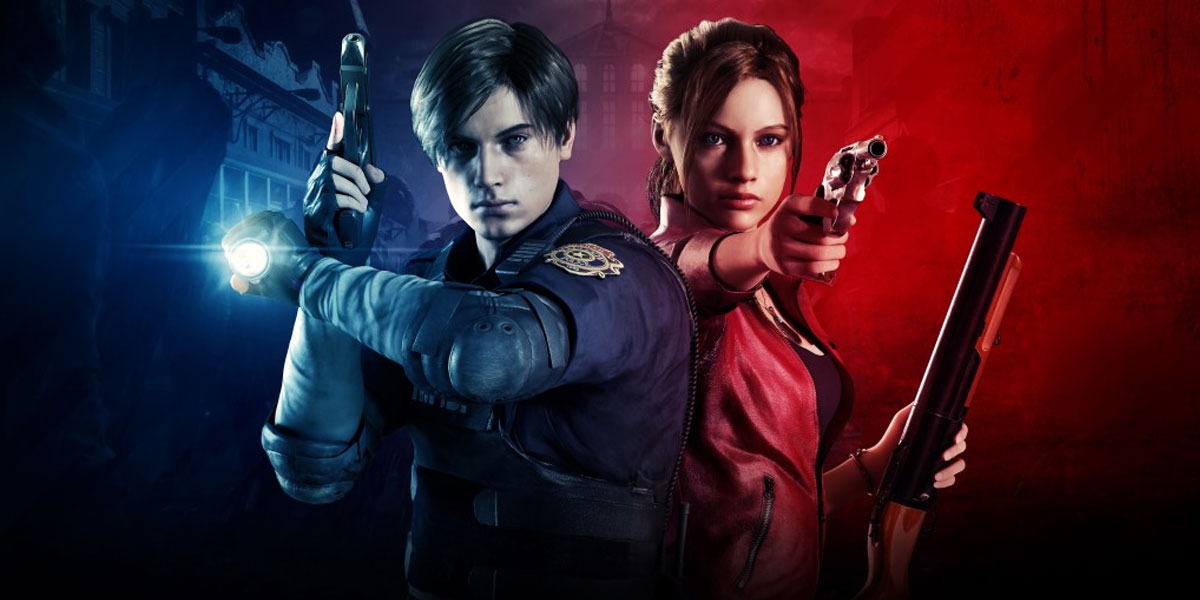 Yesterday's big reveal of the Resident Evil 3 remake was unsurprisingly the major attention-grabber from Capcom's fresh announcement, but the press release also included an update regarding the franchise's sales numbers, particularly with respect to Resident Evil 2. As of December 4th, this year's remake has officially surpassed the original in terms of units sold and that is quite the impressive feat.
Last month, the title was already in striking distance of the original's 4.98 million number but the publisher revealed this week that it has now sold over 5 million units, putting it definitively ahead of the survival horror classic. In addition, the franchise as a whole has now sold over 94 million units, up from the previously-reported 91 million as of March 31st. With that in mind, it's no wonder we are getting another remake next year to keep the franchise on everybody's minds.
You may also recall our report last month making mention of a hidden achievement being added to Resident Evil 2, indicating that some kind of update or DLC may be on the way. We now know what that achievement is and why it was kept under wraps. Take a look below!

As you can see, the new achievement is related to the upcoming Resident Evil 3 remake, a game which fans know already cuts close to the second in terms of timeline and locations. At minimum, Resident Evil 2 is getting a small update that includes an obtainable letter written by S.T.A.R.S. survivor Jill Valentine, but it's certainly possible (though less likely) that this could be part of a new DLC.
Our best guess is this will be a minor update that adds the letter as a small tie-in due to the fact that Jill also briefly stops by the R.P.D. during her adventure. However, no announcements have been made at this time. As usual, we will keep you in the loop right here on Dead Entertainment. Stay tuned for all the latest on the Resident Evil franchise as well as the upcoming remake of Resident Evil 3: Nemesis.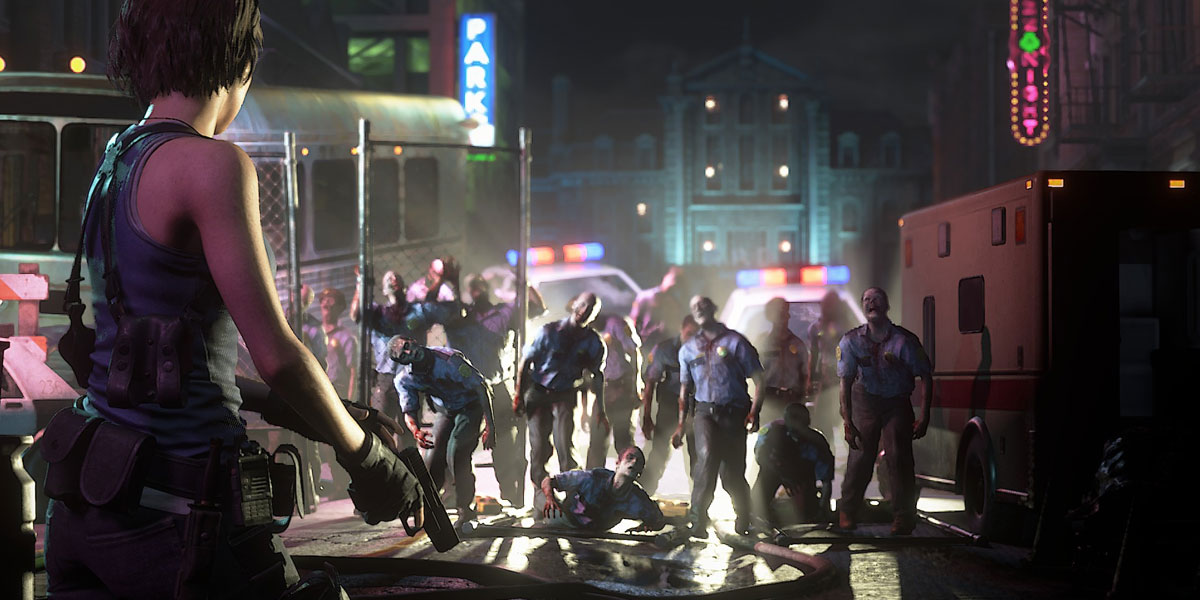 Trailer: Resident Evil 3 Remake Coming in April, Includes RE Resistance Spinoff
Rumors, leaks, and speculation have led us to this big reveal and it did not disappoint one bit.
Read More