Small Resident Evil 2 Update Adds Letter from RE3's Jill, Read the Contents Here
It turns out the new achievement is related to a minor addition as opposed to a full DLC like some fans were hoping for.
By Chris Morse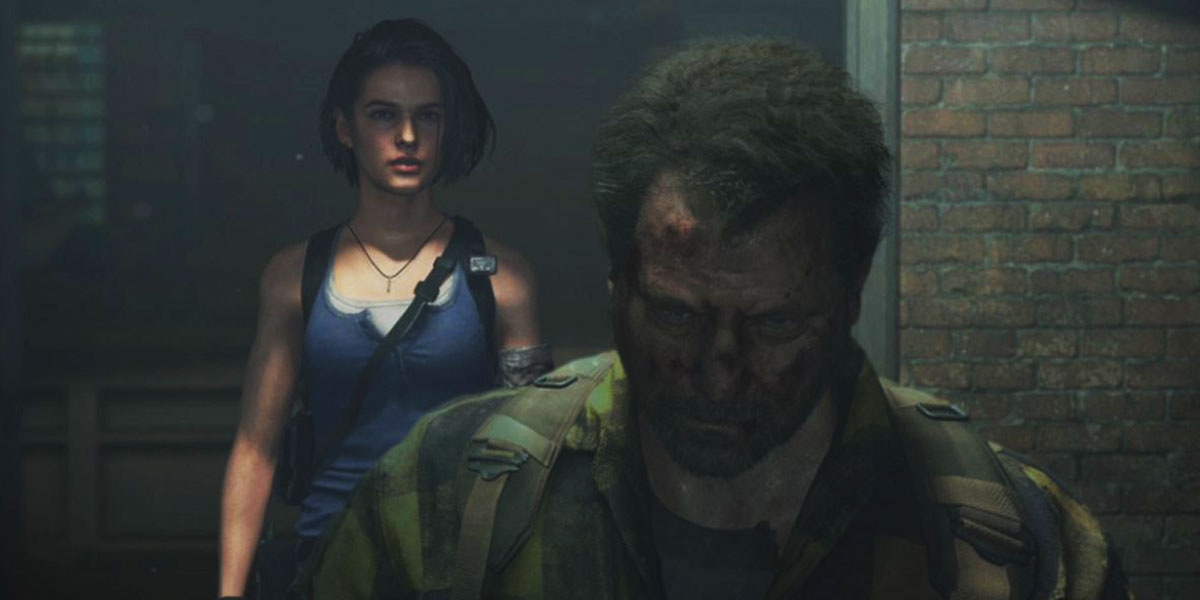 The Resident Evil franchise has garnered plenty of buzz this week with the announcement that the long-rumored remake of Resident Evil 3: Nemesis will arrive in April and includes the online multiplayer spinoff, Resident Evil Resistance. However, there have also been rumblings about a possible update to Resident Evil 2 because of a new Jill-related achievement that surfaced, leading fans to speculate there might be some kind of content update on the way. This update turned out to be a minor one.

A patch went live on Thursday adding some title screen promotion for Resident Evil 3 and also includes a new letter you can find during Leon's campaign inside Kendo's gun shop. As the above photo suggests, it seems like Jill Valentine will cross paths with the shop owner Robert Kendo during RE3, which takes place roughly around the same time as this game, leaving behind a letter for him. Here's what it says.

[blockquote-0]

If you want to add this letter to your own playthrough's collection for completion's sake, you can find it sitting on a counter in the gun shop during Leon's campaign. Otherwise, there are no new additions to the game beyond that and you can safely put a pin in it while you wait for the arrival of the next hotly-anticipated remake on April 3rd.

As an additional minor note, if you are late to the party on RE2, a new "R.P.D. Demo" is now live, which is (mostly) the same as the original "1-Shot" demo other than the fact that you no longer have a time limit to complete it. The demo will, however, end once you reach a certain point but that is to be expected. There may also be one small Nemesis-related tease for you to find in it, though…

Resident Evil 3: Nemesis is set around the events of Resident Evil 2 and follows former S.T.A.R.S. member Jill Valentine as she seeks to escape from Raccoon City before its certain destruction. The only catch is that Umbrella has deployed Nemesis, a powerful bio-organic weapon, to hunt down and eliminate anybody who knows the truth behind the outbreak.

In Resident Evil Resistance, four Survivors work together to take on one Mastermind. Each character has his or her own unique benefits and playstyles, all of which are necessary for making it through a match alive. The Mastermind, on the other hand, will track the Survivors through a network of security cameras, staying one step ahead by creating obstacles, summoning monsters, manipulating the environment, and even taking direct control of zombies to build the ultimate deadly challenge.

Both titles will release together in one package on April 3rd, 2020. As always, Dead Entertainment has you covered with all the latest news regarding this release and horror gaming in general. Stay tuned!