Rumor: Resident Evil 2 Remake to Receive New Downloadable Content?
Recently datamined information is hinting that some kind of new content may be on the way to the survival horror remake.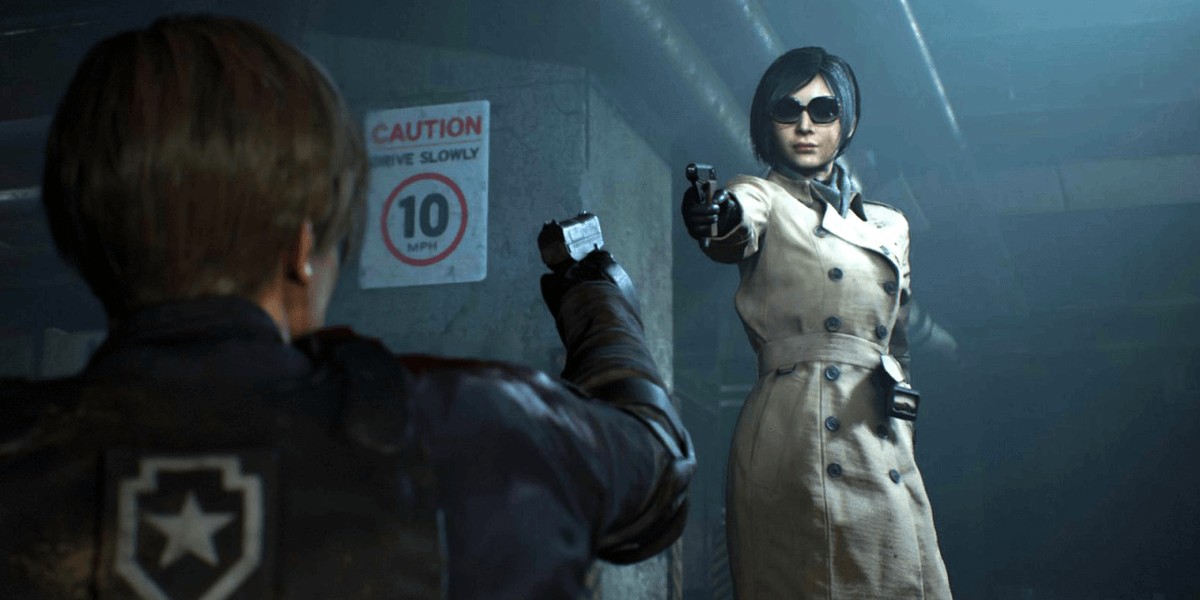 It's been quite some time since we've heard any news from Capcom concerning downloadable content for this year's highly-successful Resident Evil 2 remake. Following the release of the free "Ghost Survivors" chapters back in February, there has been nothing but radio silence, leaving many of us to speculate that the developers had moved on to new projects entirely. However, recent updates to the title on Steam are providing clues that something might be in the works, which may include new content.
The latest Steam update for Resident Evil 2 caused a new secret achievement to show up at the bottom of gamers' lists. The achievement's picture is a hastily drawn Japanese Kanji symbol translating to "placeholder" or "tentative," while the title simply reads "EN_name." Furthermore, it would seem new game branches have recently been created. These branches are generally used for internal development and testing of locked builds of a game.

Obviously, there is nothing definitive here but these hints seem to point towards something coming in the near future, whether it may be.
Resident Evil 2 is fast approaching its one-year release anniversary in January and a "Game of the Year Edition" is almost a sure thing and should feature all of the game's content in one package. Whether or not that bundle will include brand-new story chapters, cosmetics, or weapons remains to be seen. As with all rumors, take this one with a grain of salt but we will keep our fingers crossed in anticipation.
Stay tuned for more horror gaming news and updates here on Dead Entertainment.