Resident Evil 2 Remake Announcement on the Way?
Some hints are showing up on social media that an announcement may be coming soon.
By Chris Morse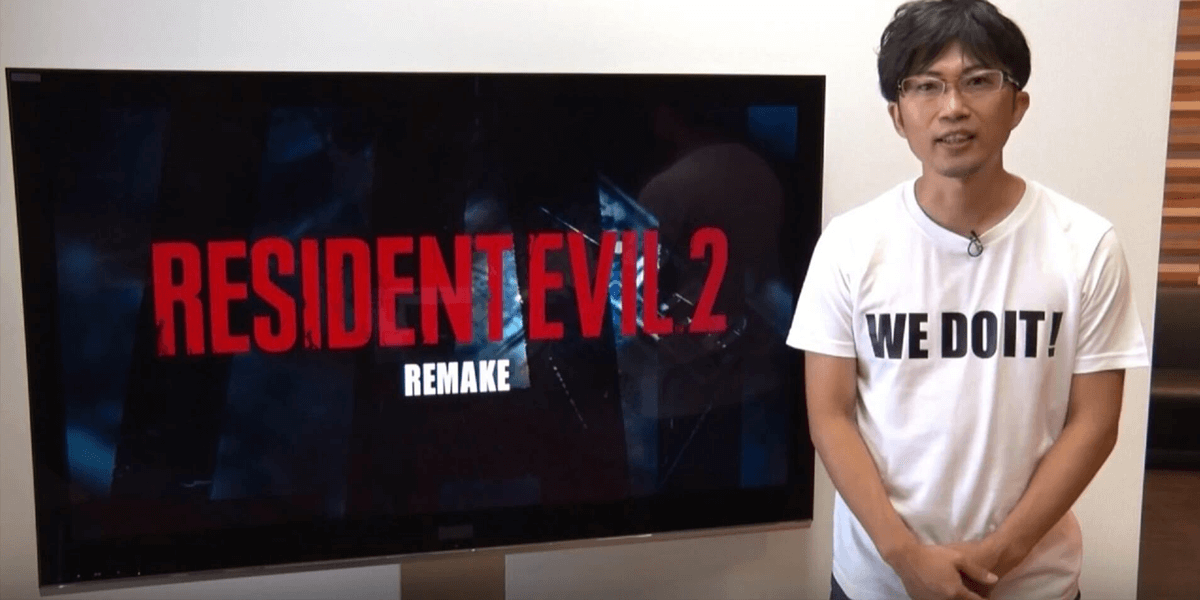 Fans have been getting incredibly impatient for any bit of news regarding the upcoming remake of Resident Evil 2, largely considered one of the best games in the legendary survival horror series. There has been all kinds of speculation about the game being in production hell, or facing delays, but those thoughts have been largely unfounded. Typically, a game is announced well into development but that was not the case for Resident Evil 2. The original announcement came when they were only starting work on it, and it takes quite a bit of time to develop a game, so as far as we are concerned, the remake is still on schedule.
That being said, we've been seeing small changes on Capcom's various social media accounts that may hint some kind of announcement regarding this project is imminent. As you know, Resident Evil 2 was originally released on January 21st, 1998 for the PlayStation. We are quickly approaching the game's 20th anniversary, so we could very well get a trailer or first look in the coming days. As for the clues, the official Resident Evil Twitter account for the US has been updated with a new profile picture, sporting the same font as the one used in the remake announcement video.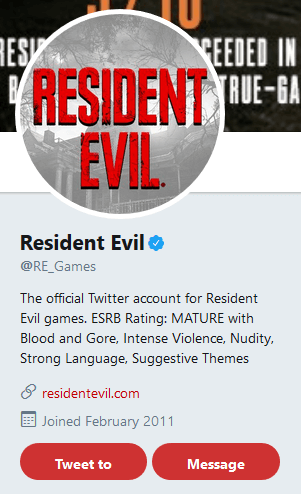 The next big hint shows up on Biohazard Japan's official Twitter account, where the header image shows off the most recent releases. Resident Evil 7 Biohazard Gold Edition and both Revelations games (which just released on the Nintendo Switch) are featured with a blank area as though something is about to be added there. If it was another Revelations game, the space would likely show up on the opposite side, so Resident Evil 2 could certainly be the missing piece. Here's the header image.

So is it almost time for the unveiling of Resident Evil 2's eagerly-anticipated remake? We think it just might be. Keep an eye on Dead Entertainment for the latest.