Resident Evil 2 Gets a Non-Announcement and Possible Leak
Here's hoping we don't have to wait until E3 for more information.
By Chris Morse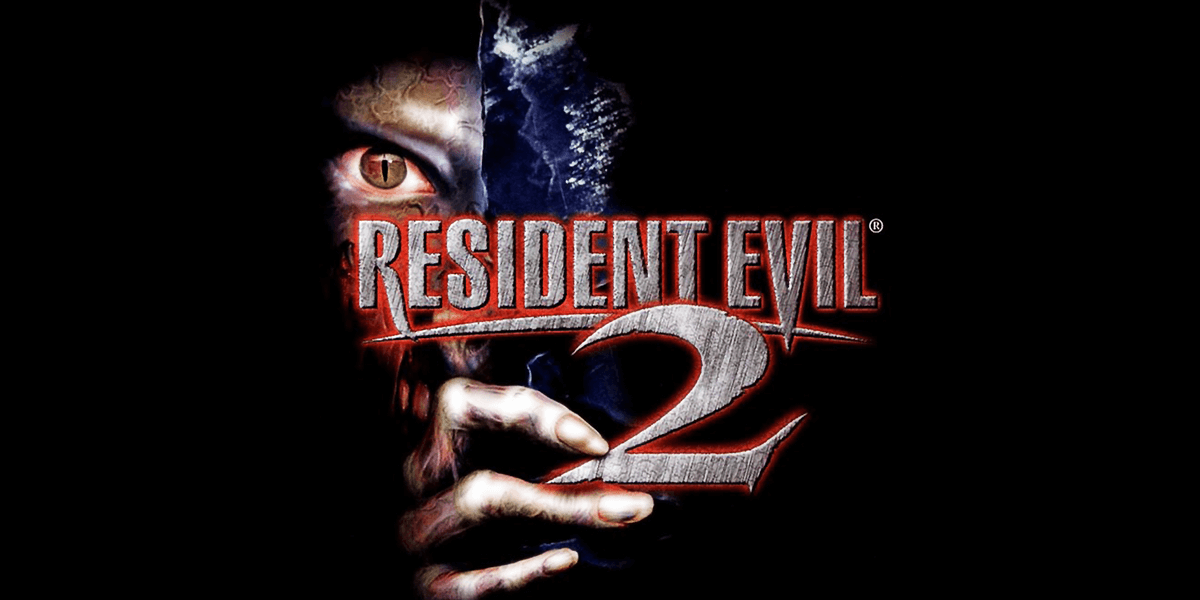 We can't say we're too surprised about not hearing anything new over the weekend. Yesterday marked the 20th anniversary of Resident Evil 2 and it was heavily speculated that we might get some news on the upcoming remake, with good reason, but Capcom has held on to their chips for the time being. Social media clues popped up over the past couple of weeks, and some are certainly still relevant, such as the blank space on the cover photo of Biohazard Japan's official Twitter, but alas, these hints were never a promise with a timeframe attached to them.

The guys over at Capcom's R&D Division 1 seem at least a little self-aware of the hype they helped generate with their typewriter tease, but we are all still certainly playing into their hands from a marketing point of view. They tweeted out a little bit of an apology late yesterday evening:

[blockquote-0][scripttag-0]

Unless the anniversary of Resident Evil 2 is more of an anniversary week, we probably have to wait a bit longer for more information on the upcoming remake. E3 was always our best guess, but they may surprise us with a reveal sooner. Now, there is another thing, but it should be taken with a grain of salt. The dedicated guys over at Rely on Horror came across a 4chan leak revealing what the poster alleges to be Resident Evil 2 remake details. All leaks should be taken with some skepticism but what we're seeing here is certainly plausible, at least.

The RoH team seems to hint that they can confirm some of those details from their own sources, but are keeping it vague with good reason. We have expected and hoped that the remake would be closer to the series' classic feel than Resident Evil 7, so we have a little bit of excitement after reading this list. Suppose this leak is accurate, what are your thoughts on it? Are you disappointed by the lack of fixed camera angles, or do you look forward to exploring the R.P.D. in the more modern over-the-shoulder feel? Let us know what you think in the comments below.