Capcom Continues Their Resident Evil 2 Teases
More social media clues are getting fans in a frenzy for Resident Evil news.
By Chris Morse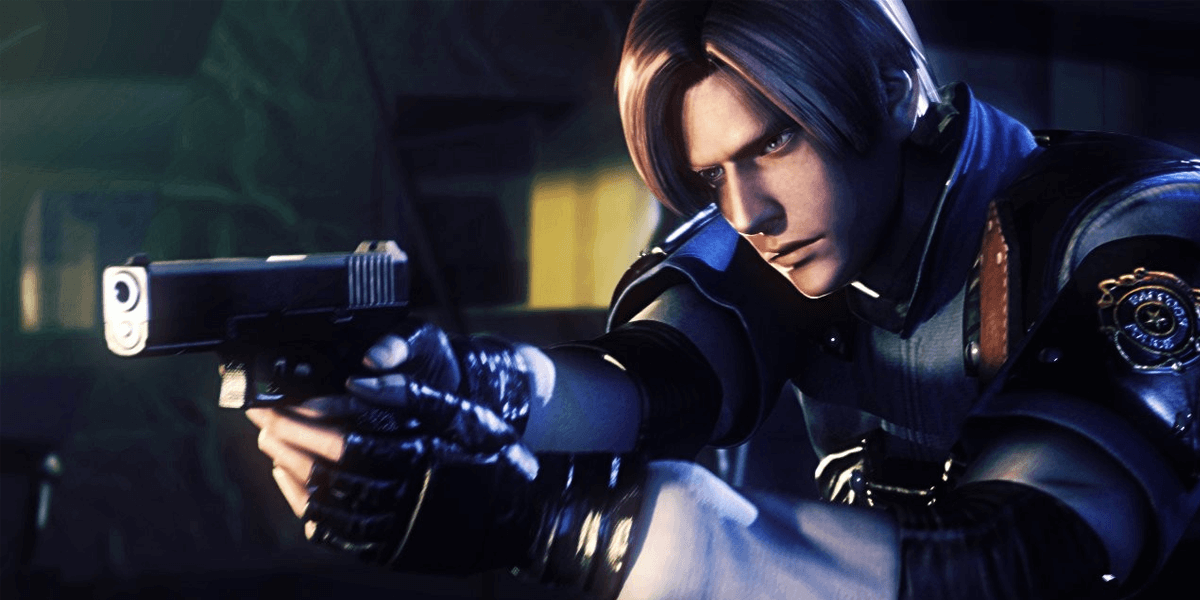 Capcom has been keeping social media buzzing with their recent updates that just scream an announcement is coming soon, and it looks like they're enjoying the fan frenzy enough to keep the teases coming. After changing up the fonts on the official Facebook and Twitter accounts to match the one used in the Resident Evil 2 remake announcement and leaving a big blank space for another game on the Biohazard Japan Twitter banner, it looks like another small tease made its way on to Twitter, this time on the official Capcom R&D Division 1 account.
The team has been posting photos of the Resident Evil 7 "finger-bone" in various places. The most recent photo is from the United States and features the finger item in the background, with a curious detail front and center on the image. Is that a typewriter?! Since we can all safely assume that the social media posters over at Capcom aren't using that ancient game-saving tool for tweeting, it's worth pointing out that this could very well be a tease for the upcoming Resident Evil 2 remake, since we are just a couple days from the 20th anniversary of the survival horror classic.
Good morning, everyone! (from the U.S.) Hope you all have a good day!:) pic.twitter.com/g8OQ94ju2D

— カプコン第一開発部公式 / Capcom R&D Dev1 Official (@dev1_official) January 18, 2018
We here at Dead Entertainment are dying for an update on this project, and hopefully we will see one in the form of a first look or trailer very soon with January 21st approaching fast. Share your excitement with us in the comments below!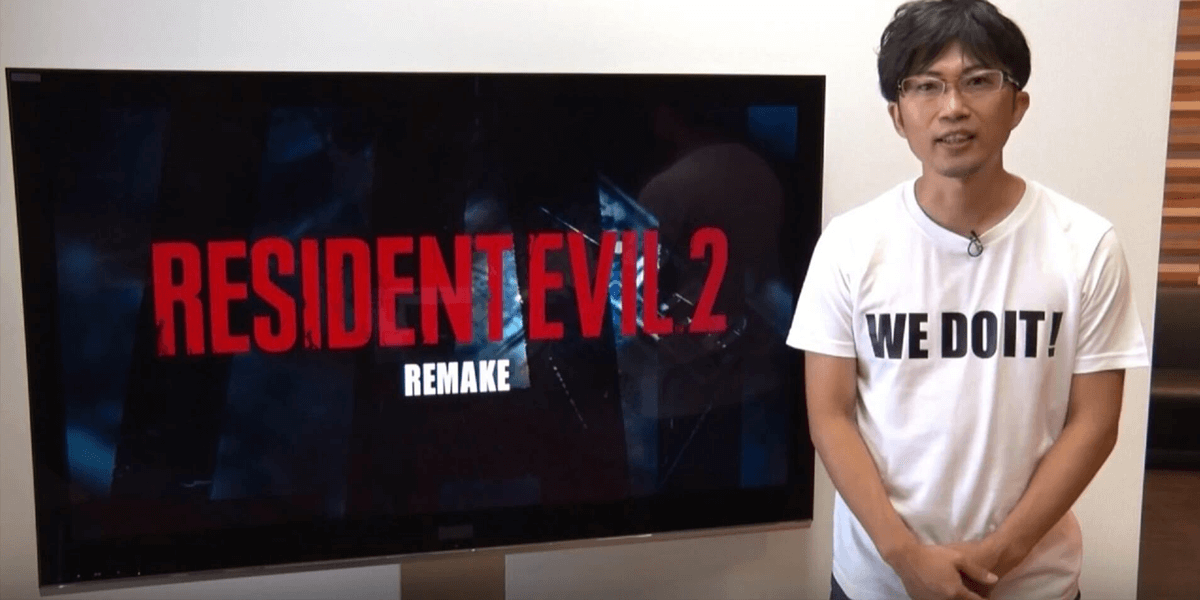 Resident Evil 2 Remake Announcement on the Way?
Some hints are showing up on social media that an announcement may be coming soon.
Read More