Capcom's Annual Report Boasts 91 Million Lifetime Resident Evil Franchise Sales
The survival horror property has come a long way since its inception in 1996.
By Chris Morse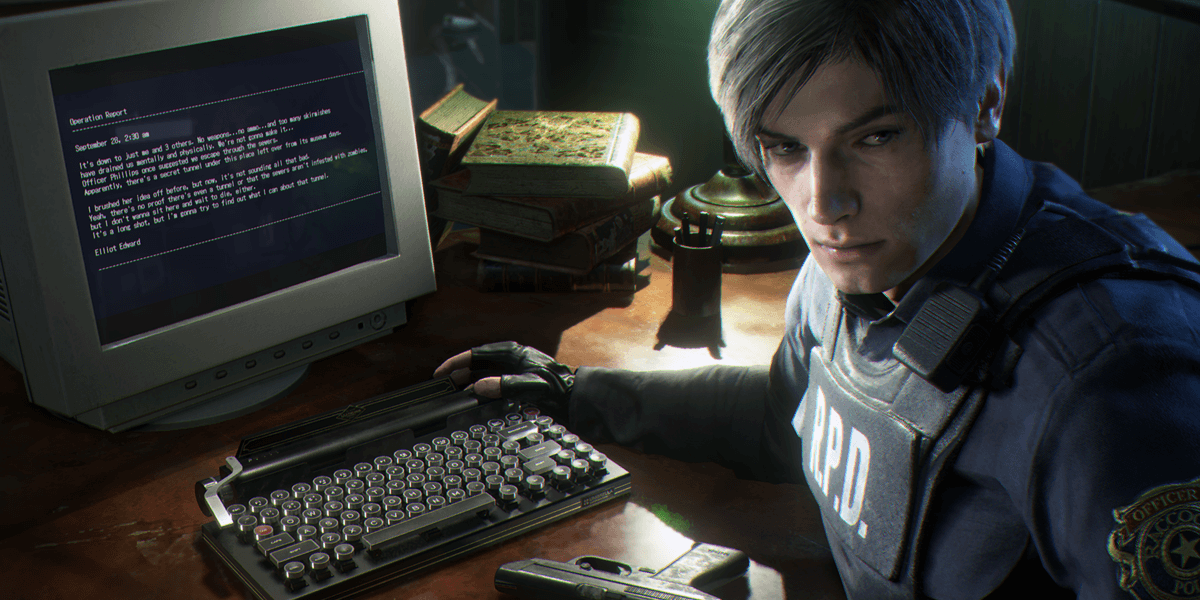 The Resident Evil franchise is still going strong, according to Capcom's latest annual report. Despite the massive success of Monster Hunter: World, the survival horror series still sits firmly atop the company's pedestal since its debut in 1996. The numbers from the document, which are current as of March 31st of this year, reveal that the franchise as a whole has sold 91 million units to date.
You may recall our earlier report from back in the summer regarding Capcom's even more recent figures, which won't actually be reflected in the annual report until next year, but the franchise has continued to do well beyond March as the Resident Evil 2 remake (read our review) made it up to 4.5 million units sold, up from the 4.2 million shown in this report.
Given the continued sales since then and the Nintendo Switch re-releases of several earlier titles, it's possible that the property is already up to 92 million units by now, but that much is purely speculation at this time. Either way, Resident Evil continues to hold a firm grip on its status as a juggernaut in the horror gaming space, especially with the multiplayer spinoff Project Resistance on the way, on top of other new installments rumored to be in development (we still want that Resident Evil 3 remake).
Oddly enough, this annual report reveal comes at a time when we were just discussing the franchise relative to its former rival, Konami's Silent Hill series, which only has a new slot machine to boast heading into 2020. Resident Evil, on the other hand, is clearly still going strong and we're loving it.