Resident Evil 2 Remake Sales May Soon Surpass the Original
The latest numbers from Capcom underscore the smashing success of the survival horror reimagining.
By Chris Morse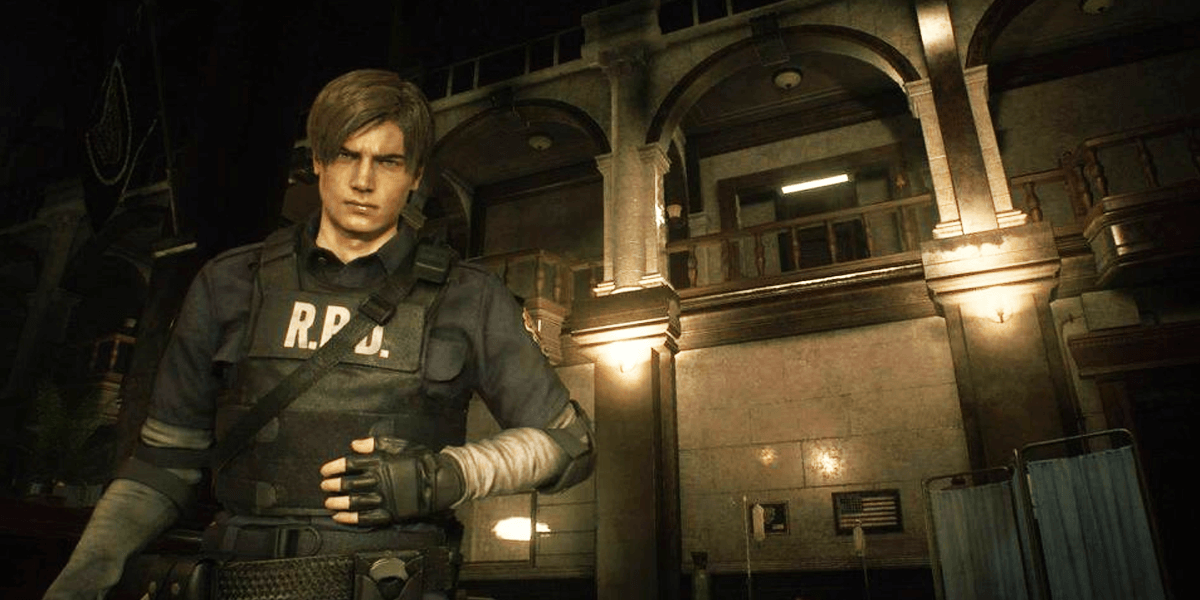 January's release of the Resident Evil 2 remake proved to be a successful one, with the title garnering both critical and financial success as a return to form for the survival horror genre. Last month, Capcom released its annual report, boasting over 91 million units sold overall for the Resident Evil franchise as of March 31st, but this latest update brings the game up over 500,000 more sales since then.
This update comes via the publisher's Platinum Titles page, which now has sales figures current as of September 30th, the end of the company's most recent fiscal quarter. According to the report, the Resident Evil 2 remake is now up to 4.7 million units sold, bringing it within striking distance of the original's 4.98 million mark. At this rate, pending a stronger-than-anticipated slowdown, the multi-platform title should be set to surpass its predecessor within the next few quarters.
The game still has a long way to go to crack Capcom's top five platinum titles, which includes 2017's Resident Evil 7: Biohazard at 6.8 million units sold. Considering that title had a two-year head start on this one, we'd say the Resident Evil 2 remake is in pretty good shape as it aims to sell more copies than the original. This is a milestone we will surely be keeping an eye on in the months ahead.
Resident Evil 2 is now available on PlayStation 4, Xbox One, and PC. You can read our review right here.