Possible Leak Reveals Existence of Diablo IV Ahead of BlizzCon
A German magazine ad is either making assumptions or knows something we don't with the annual convention less than two weeks away.
By Chris Morse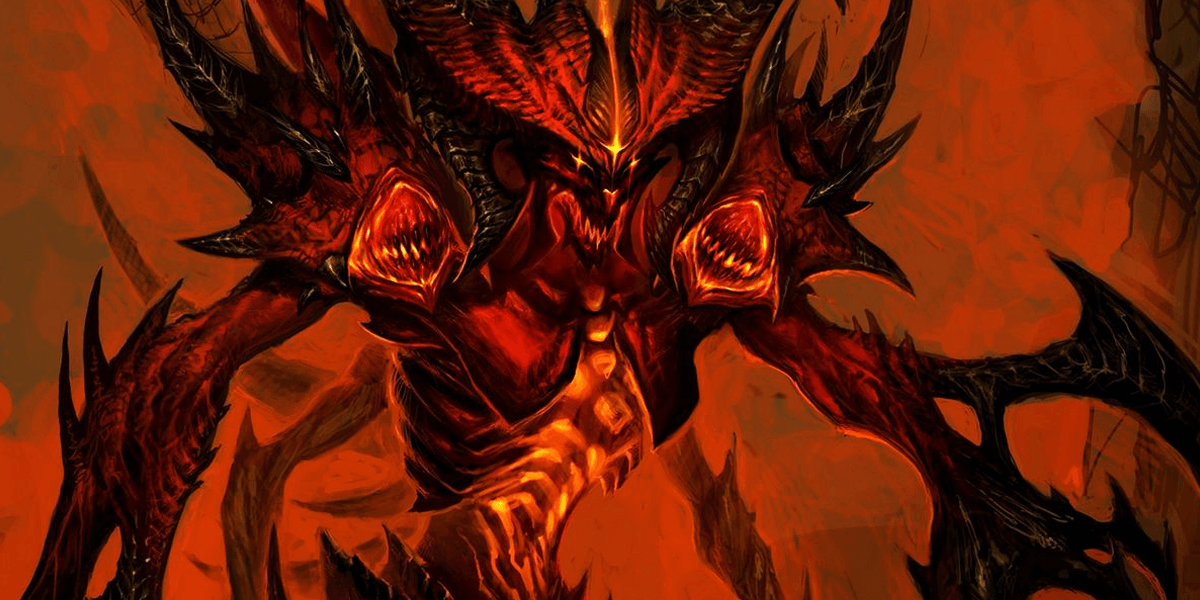 Diablo IV is coming at some point – it's just a matter of when. After last year's disappointing mobile game debacle, all eyes are looking ahead to BlizzCon 2019, which runs from November 1st through 3rd, for what many are hoping will be the announcement that finally makes this sequel official. With multiple franchise projects in development, it's only a matter of time before we get a full-fledged mainline installment and fans are hoping this will be the year we get to see it for the first time.
Fortunately, there may be good reason to hope for the announcement this year, according to a possible leak from an ad in a German magazine. The ad in question is for an upcoming art book, The Art of Diablo, which is an official Blizzard product set to launch on November 3rd. While the listing doesn't spoil any kind of potential announcement, the magazine ad tells a different story, mentioning that the book will contain over 500 pieces of art from "Diablo, Diablo II, Diablo III, and Diablo IV." Check it out below.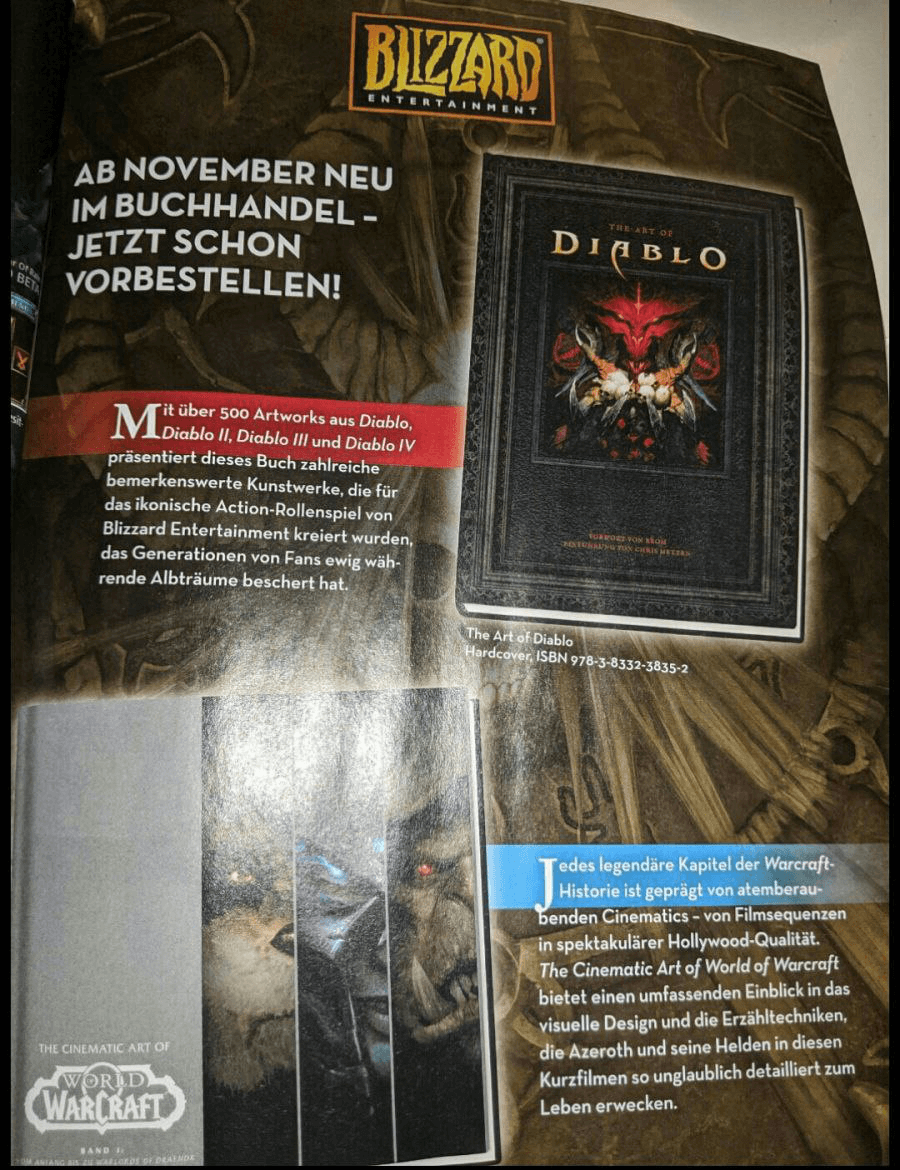 It's worth pointing out that this "leak" could merely be an incorrect assumption on the part of those who created the ad, or they could know something we don't know yet. The latter is very much possible too. Assuming a fourth Diablo game is announced over the course of BlizzCon weekend, this book may certainly be a hot seller if it offers an additional art-focused look into the upcoming game.
As usual, nothing is confirmed at this time but we are certainly hopeful we will soon get our Diablo IV announcement at long last. Stay tuned to Dead Entertainment for all the latest!