Diablo Mobile Game Announced, Main Series Sequel Reportedly in Development
Blizzard has introduced Diablo Immortal as reports have surfaced of an unannounced sequel.
By Chris Morse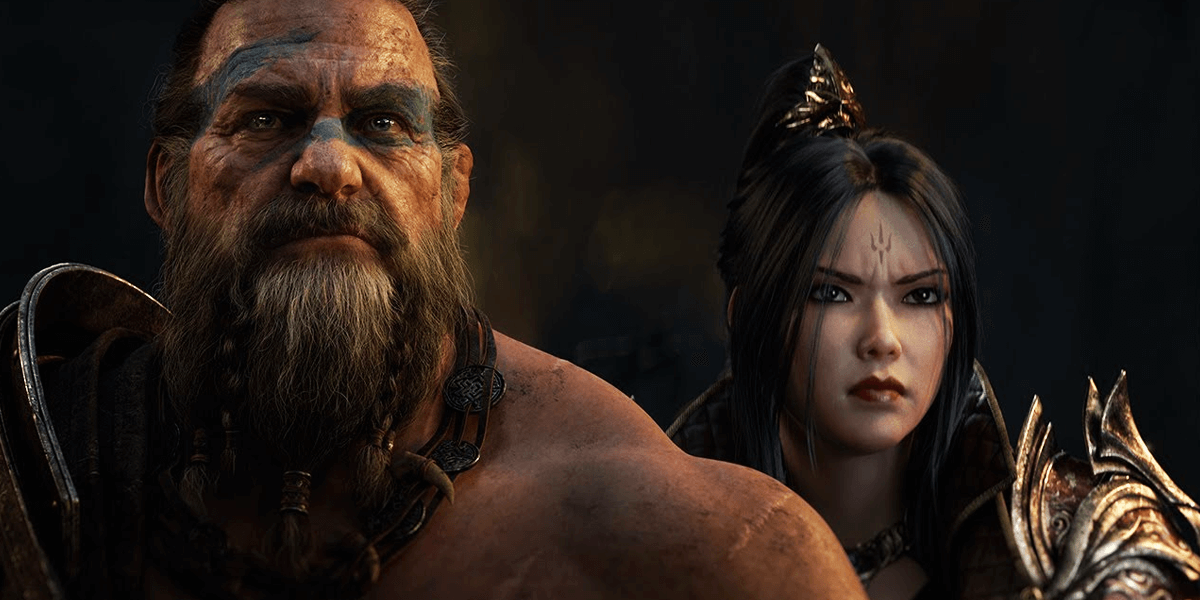 Over the weekend, BlizzCon 2018 took place and among the surprises was a brand-new Diablo game. Unfortunately, it wasn't the one that fans were hoping for but a mobile title is still an impressive addition to the franchise. Diablo Immortal, co-developed with NetEase, is a online mobile game that has all of the primary hallmarks of a Diablo title, from the dungeon crawling to the standard classes and gameplay.

The official website for the game offers some detailed previews, revealing characters, locations, and much more. A timeline is also included, which states that the game will take place sometime between Diablo II: Lord of Destruction and Diablo III. A cinematic reveal as well as a gameplay trailer were also released, which you can check out for yourself below.

The primary source of disappointment for fans is that there was no Diablo IV announcement. Based on earlier comments from the developer, we already knew that there are multiple projects in the works for the series, and a new sequel to the main series is certainly one of them, but it hasn't quite been made official yet. However, a new report has surfaced from Kotaku that reveals a bit more on that subject.

After initially reporting that a video was made to announce the new sequel but was later pulled from BlizzCon, Blizzard commented and offered a statement saying that no planned announcement was pulled from the presentation, despite the fact that Kotaku can confirm such a video was indeed created. Read below for the statement in its entirety.

[blockquote-0]

What all of this means is that, considering Kotaku's report, a video was created to announce another Diablo project but it is unknown when that announcement will take place. Despite the original report that this was originally planned for BlizzCon, that was simply not the case. Regarding the content of the announcement, it was simply no more than an initial reveal that a sequel was in the works with the caveat that it's still too early to show anything off or reveal any specific details.

That much is not surprising at all and is part of the reason why Diablo IV was not announced at BlizzCon. Based on how little we have heard, such a title may still be a couple of years off and Blizzard clearly wanted to shine the spotlight on Diablo Immortal, which should be a fun installment nonetheless.

Considering all of this, you can expect more Diablo news and updates in the coming weeks, months, and likely even years here on Dead Entertainment.