BlizzCon 2019: Diablo Immortal Update and Gameplay Trailer
The ongoing event offered another update on the status of the upcoming mobile title and its features.
By Chris Morse

Last year's announcement of Diablo Immortal was underwhelming to many fans who were expecting a reveal of Diablo IV, but this year's unveiling of that title and the fact that it is "not coming soon" makes the situation all the more understandable in hindsight. The fourth mainline title is still a long way away and this mobile game should be a fun way to pass the time until it's finally ready.
Day 2 of BlizzCon 2019 brought with it an update on Diablo Immortal along with a new gameplay trailer, which is embedded just above. Like Diablo IV, this game is bringing an open-world MMO approach to the franchise with the gameplay still squarely rooted in the action RPG style: killing monsters, collecting loot, customizing your character, and so on.
The event revealed that the title will include six playable classes: Barbarian, Crusader, Demon Hunter, Monk, Necromancer, and Wizard. Attendees playing the latest demo will be able to try the Demon Hunter for the first time while exploring the town of Wortham and the Ashwold Cemetary. Previously-playable classes from last year's BlizzCon were Barbarian, Monk, and Wizard.
Diablo Immortal is also introducing a feature called Ultimate Abilities. While using basic attacks. players will charge up this powerful effect to augment their attacks for a short time and receive a significant power boost. The gameplay trailer also includes a first look at the equipment system and Legendary items, which will alter skills just like they do in the mainline games.
As for the answers to a few popular questions, Blizzard posted a short FAQ to address the expected release date, possibility of microtransactions, and post-launch plans. We have included it just below.
We might not have an answer to all your questions, but we tackled a few of the more common ones below. If we don't have an answer for you now, it's very likely your topic is still in active development. We'll have additional information to share as it becomes available.

Q: When will I be able to play Diablo Immortal?
A: We don't have a release date to announce at this time. It takes significant time to meet the Blizzard quality level we're aiming for, and we have a lot of ambitious goals for Diablo Immortal. Keep a close eye on Diablo channels for upcoming news and Pre-Register for testing opportunities here.

Q: Will there be microtransactions in Diablo Immortal? How will Diablo Immortal be priced?
A: We're focused on building a great Diablo game first. That said, we know the business model is top of mind for lots of people out there and we're taking the time to get it right. It's too early to share details, but we want to make a Diablo game players love and to support it for years to come. We plan to achieve that by creating an ecosystem that accounts for and welcomes every type of player—from our most die-hard Diablo veterans to those who'll be exploring Sanctuary for the first time.

Q: What will support for Diablo Immortal look like after launch?
A: Diablo Immortal is planned from the ground up for ongoing content and events. After launch, expect continued support and regular content updates including balance changes, new zones, dungeons, bosses, loot, additional stories, and even new classes!
Development and polishing on Diablo Immortal is still ongoing and the game thus does not yet have any kind of expected release window at this time. There is still plenty to learn in the months ahead, so the best way to stay on top of that is to follow Dead Entertainment and let us keep you posted on all the latest information. Stay tuned for more Diablo coverage ahead!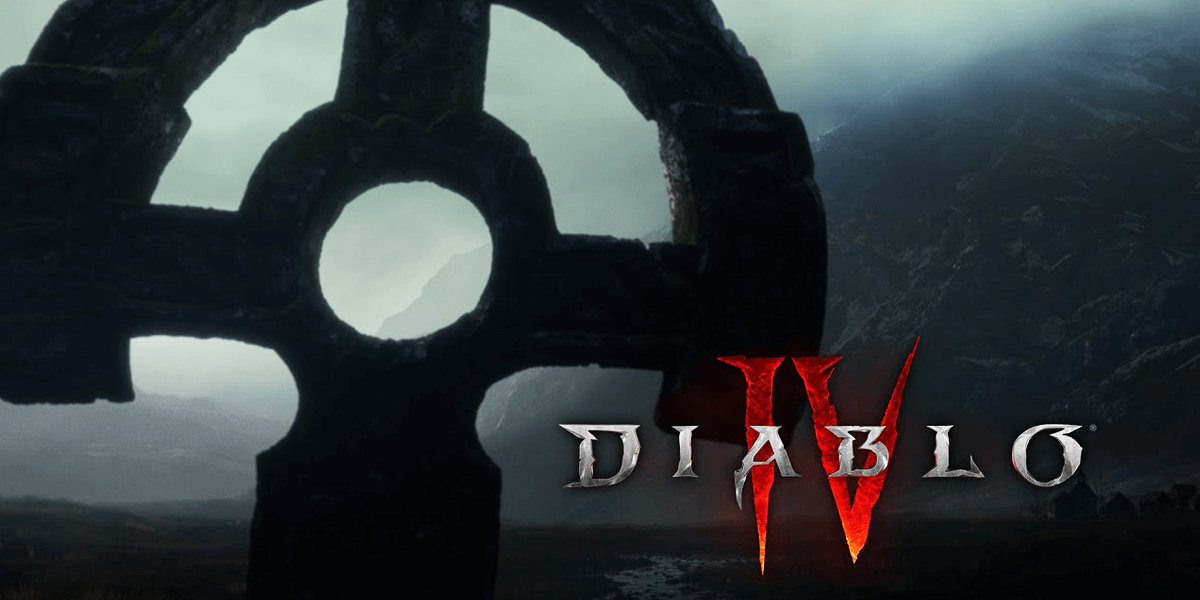 BlizzCon 2019: Diablo IV Revealed in Stunning, Bloody Cinematic Trailer
The franchise is returning to its dark and brutal roots with this new title, which also received its very first gameplay footage and details today.
Read More