Blizzard Shares Diablo IV Design Updates, Including Elective Mode Skill Selection
Those who were unable to use the feature in the BlizzCon demo feared it might be excluded in the upcoming new sequel.
By Chris Morse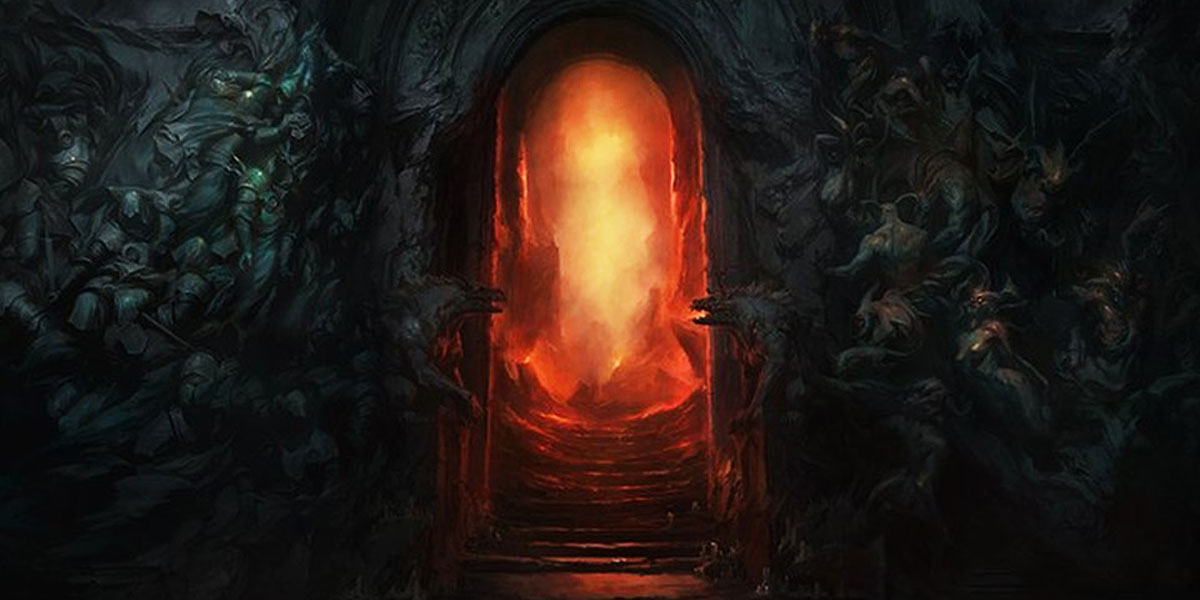 As promised earlier this month, Blizzard has kicked off its Diablo IV system design series with an initial update on a few hot topics following the big reveal and initial gameplay demo at BlizzCon. The goal of these articles are to both acknowledge fan feedback and offer the community insight into the game's ongoing development, which will feature plenty of iteration as time goes on.
One of the big takeaways from the demo was that it did not feature an Elective Mode for skills, which is a feature present in Diablo III allowing players to put skills of any category into any slot. It's huge part of character customization that expands the number of builds possible with each class. Fortunately, this developer update revealed that this will indeed be a feature in Diablo IV. It was only missing from the demo because the UI is a work-in-progress, much like many other aspects of the game.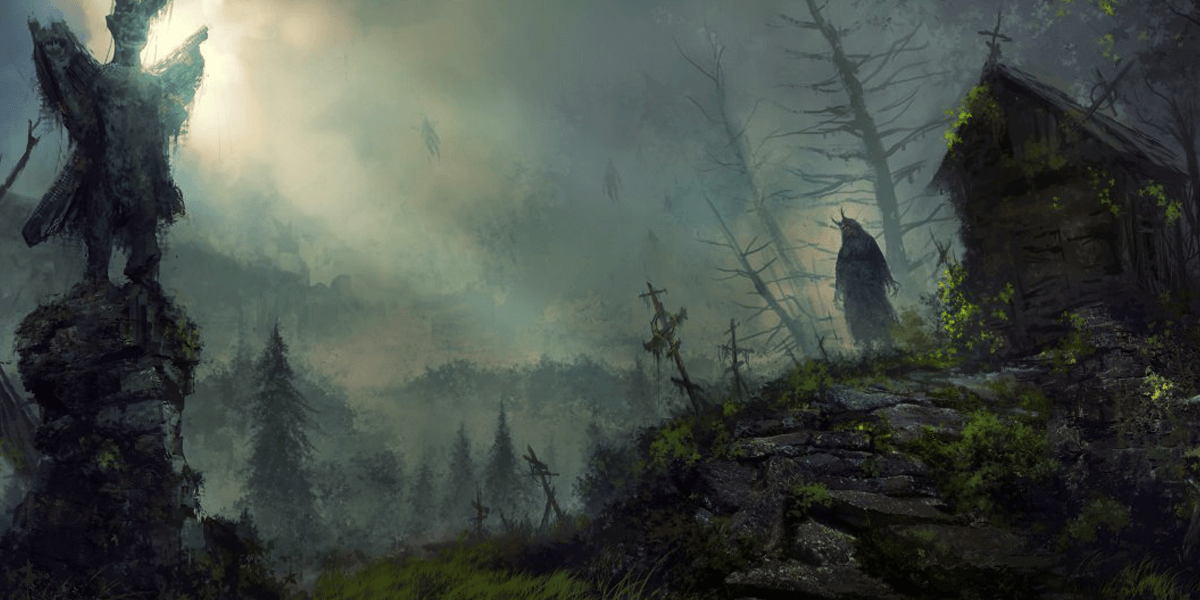 Earlier Diablo IV Leak Proves Accurate, Hints at Release Window and Unannounced Classes
The game may be slated to arrive late 2020 or early 2021, at least for now.
Read More
Regarding another major point of discussion, itemization, Blizzard says the goal is to add more depth, complexity, and variety to base items in order to give players a more interesting gearing experience. There will also be more freedom of customization, but the developers are waiting for a future update post to go into further details on that front. On a positive note, it looks like Ancient items are getting an overhaul that will be touched upon more down the road.
The next section of the post discusses the endgame progression system. As it stands in Diablo III, players amass Paragon levels that offer additional advancement beyond the standard level cap. In short, Blizzard hasn't decided yet whether the new system will have an open-ended "infinite" element to it or if the system will have a finite stopping point. There are many pros and cons on the table for each approach, but the developers firmly believe such a system should exist to allow players to dive deeper into the game, achieve endgame goals, and have a progression experience with added depth and choice.
With respect to character power, Blizzard wants the game to have a good mix of power sources across level, items, skill ranks, and talents. Touching upon itemization again, the post reveals that an item's Legendary effect is just one piece of the puzzle, as a few affixes should roughly equal the same power gain as that bonus. It looks like Diablo IV will feature a more balanced approach to where your strength in battle comes from, at least to start things off.
The final point touched upon on the developer update is the new Keyed Dungeons system and how it stands out from Greater Rifts in Diablo III. While Rifts are fully randomized in every way, affixes and all, Keyed Dungeons will give you more information upfront about what you are about to run, allowing players to strategize their approach before entering. There are many dungeons throughout the world, so we expect there will still be plenty of variety playing through the endgame.
With Diablo IV development ongoing, there are many more updates ahead and the developers are hoping fans will stay involved to offer continued feedback as design and iteration continues. Whenever the next update rolls out, we'll be sure to fill you in on the key takeaways. Stay tuned!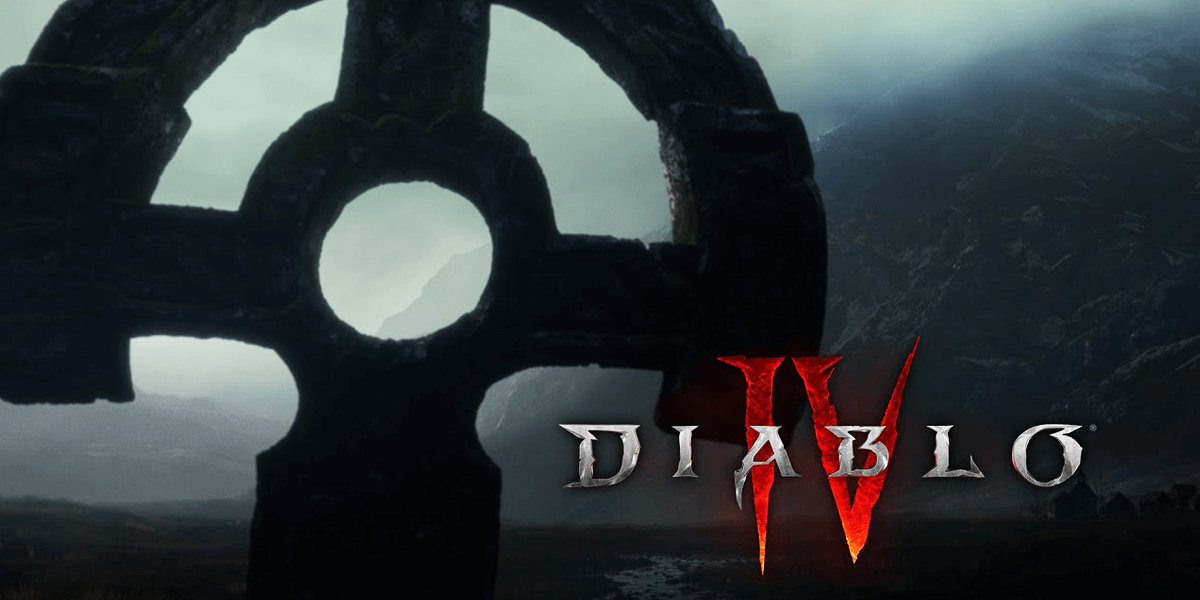 BlizzCon 2019: Diablo IV Revealed in Stunning, Bloody Cinematic Trailer
The franchise is returning to its dark and brutal roots with this new title, which also received its very first gameplay footage and details today.
Read More