Freddy and Jason NES-Themed Toony Terrors Cancelled Amid Licensing Issues
This latest revelation calls into question the future of collectibles based on these franchises.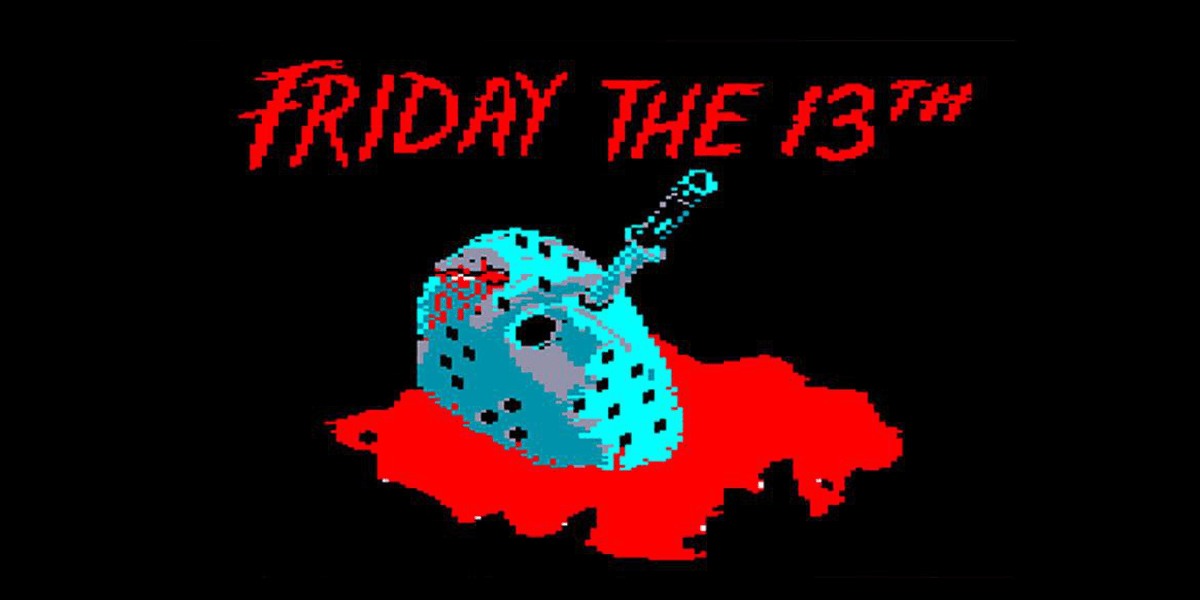 Back on this month's Friday the 13th, collectible company NECA unveiled two new additions to its line of Toony Terror action figures. For the unfamiliar, these collectibles are six-inch horror figures that give off a distinct Saturday morning cartoon vibe.
Variants of A Nightmare on Elm Street's Freddy Krueger and Friday the 13th's Jason Voorhees, based on their appearances in their classic Nintendo Entertainment System games, were revealed and became available for pre-order. Just as quickly, they were then cancelled. Apparently, both figures were the first victims in ongoing legal action over their respective franchise's rights.
This sudden cancellation is bad news and is indicative of just how serious the current legal battle for Friday the 13th is becoming. The NES Jason Toony Terror was approved back in 2018, prior to the lawsuit between Victor Miller and Sean Cunningham, as confirmed by NECA's own Randy Falk, but it would seem that the situation has since changed.
NECA had previously announced that there would be no new Jason figures, but the company fully expected to be able to release everything that had been approved prior to the court order placing the franchise on hold. This cancellation may simply be the first of many until it gets to the point where no Friday the 13th merchandise can be released at all. Obviously, NECA had a contract and licensing rights for this figure and still had to cancel production, so something is definitely up on that front.
The cancellation of the NES Freddy Krueger Toony Terror is a bit more of a mystery, as no such lawsuit for the franchise's rights is known to be happening at this time. However, there have been reports that creator Wes Craven's estate recently reacquired the U.S. rights for A Nightmare on Elm Street. With this revelation, it is possible that NECA may have to sit down with the estate to renegotiate the acquisition of the license to continue developing these products.
The other possibility could be related to licensing issues with the NES game itself, although original publisher LJN was dissolved and sold to Acclaim Entertainment in 1995. Acclaim itself later declared bankruptcy in 2004 with its assets split up and sold off, although it is unclear who, if anybody, still retains the Nightmare on Elm Street game rights so many years later.
These changes call into question the future of the remaining announced and still-unreleased figures from NECA based on these properties, particularly the clothed 8" Freddy from Wes Craven's New Nightmare. We will keep you updated on this situation as we find out more information, but if this news is anything to go on, things are looking rather grim for horror collectors moving forward.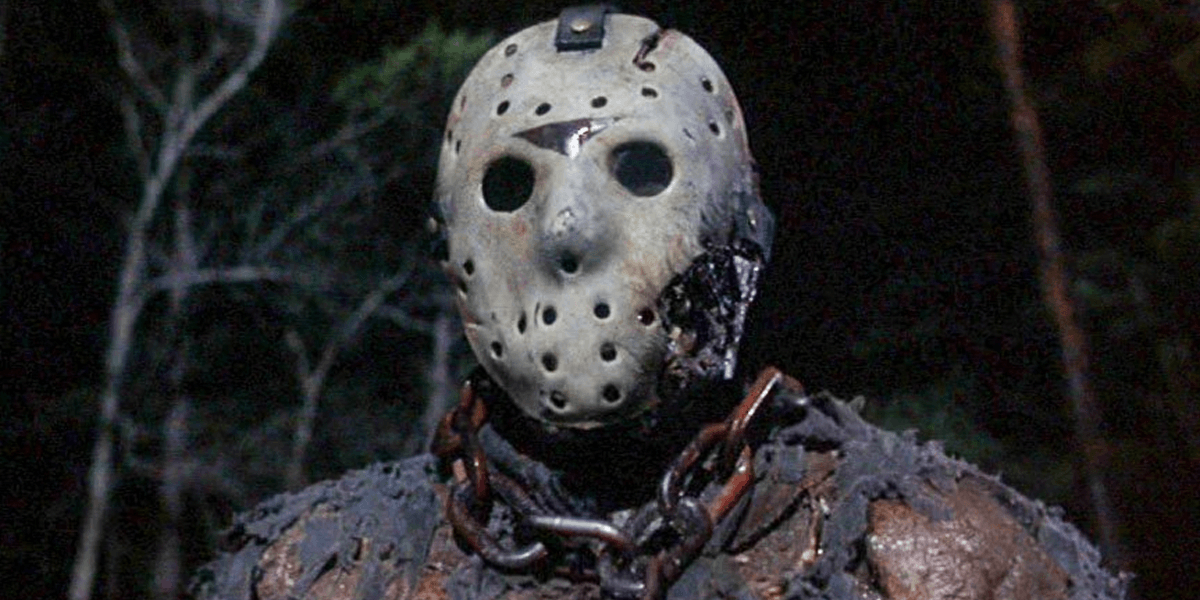 Larry Zerner Breaks Down Friday the 13th Lawsuit Timeline, "Dangerous" Appeal Arguments
Given the latest developments in the case, fans should not expect an early resolution to this matter.
Read More