NECA is Making Wes Kraven's New Nightmare Freddy Figure a Reality
Freddy is leaving the fictional world to enter your physical collection.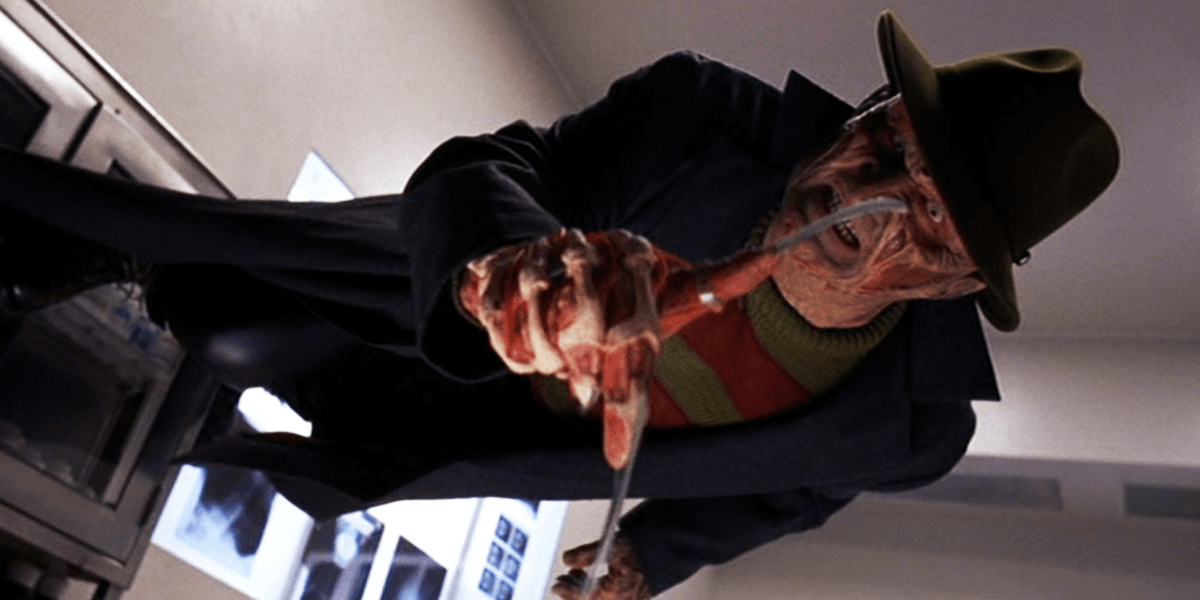 Much to the joy of NECA fanatics, another A Nightmare on Elm Street collectible will soon be arriving and this latest Freddy Krueger figure is based off his appearance in Wes Kraven's New Nightmare, the seventh film in the franchise. This movie saw real-life star Heather Langenkamp playing a fictionalized version of herself who is trying to protect her son from an evil Freddy who had transitioned from the Nightmare films into the real world.

It was a very meta experience overall and one of the coolest aspects of the film was Freddy's updated appearance and attitude, which was said to be more in line with Kraven's original vision for the character. The infamous villain was much more menacing, dropping his usual humor in favor of serious brutality, while his burns were redesigned to look more realistic and a killer trench coat was added to his attire. 

[blockquote-0]

The Wes Kraven's New Nightmare Freddy action figure is done in the classic Mego style that NECA has been re-popularizing and will feature real cloth clothing as well as an alternate head sculpt. This figure is available for pre-order now for $36.99 with an estimated release date in the 3rd quarter of 2019. Just be careful that Freddy doesn't become too real or you may find yourself in his personal collection of souls.