Friday the 13th Lawsuit Puts a Hold on New NECA Products Based on the Franchise
Aside from a few still-in-development items, further new figures are officially on hold due to the ongoing litigation.
By Chris Morse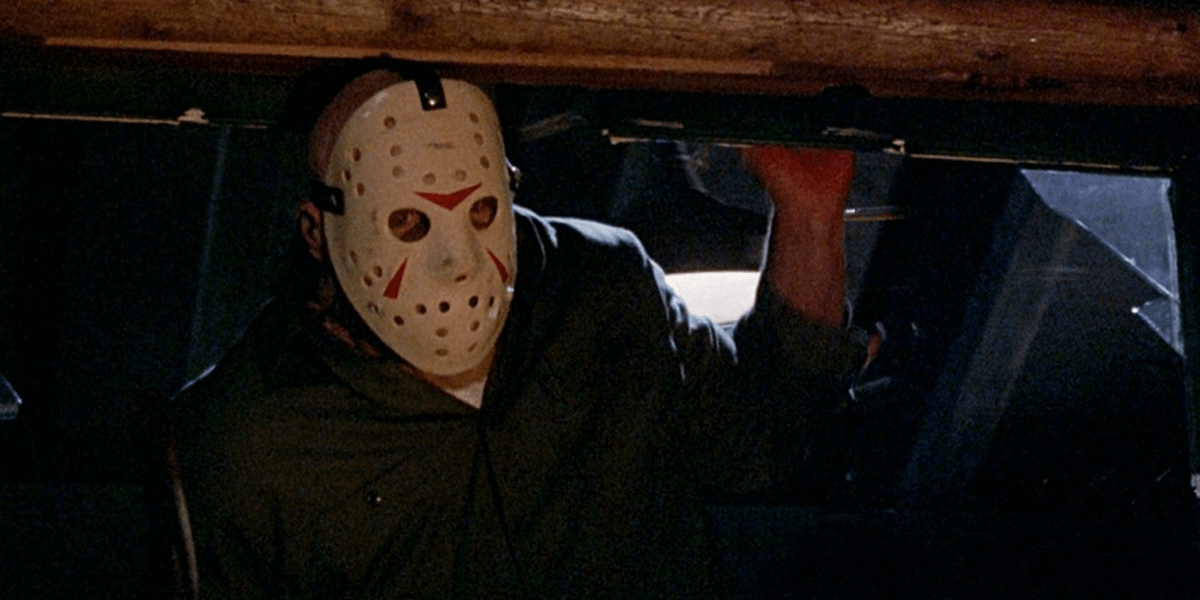 Another casualty of the legal battle surrounding the Friday the 13th franchise, aside from fans not getting new official film installments for the indefinite future, is about to be the highly-popular action figure releases from NECA. Friday the 13th: The Franchise reports that the company's license to develop new products based on the films has been put on hold due to the lawsuit, which is currently going through a potentially-lengthy appeal phase.
At a fan event over the weekend, NECA creative director Randy Faulk revealed the license has been suspended because of the ongoing litigation. However, any products that are currently in development, such as new figures based on Freddy vs. Jason and Roy Burns from Friday the 13th: A New Beginning, will still be released. This caveat is a big plus for fans, but it still means that we are going to receive a definite lull in new items once those figures hit store shelves. Waiting has sadly become par for the course for fans of the franchise, at least until the lawsuit reaches its eventual conclusion.
In case you need a refresher, the dispute is between Sean Cunningham's Horror, Inc and original Friday the 13th screenwriter Victor Miller. Essentially, the Copyright Act includes a provision that the original rights holder can use to reclaim what they once owned for any number of reasons. For example, if a bad deal was made many years prior or the value of the property has since shifted in such a way that might warrant a new or better deal, this is a tool that creators can use to secure their rights once again.
In this case, there were some factors in dispute, such as whether Miller was considered an employee or not when he first wrote the film. Thus, the argument moved into the courts and was in limbo for quite some time, leading to the eventual cancellation of future content for the video game. Back in September, a judge ruled in favor of Miller, but Cunningham quickly filed a Notice of Appeal so he can continue arguing his case and kick the litigation can down the road a little bit longer, so to speak. Based on the latest updates, the appeal process could drag on for the next year or longer.
As per usual, we will keep you updated with all the latest developments here on Dead Entertainment.